Integrated solar and safety
The area that we can use to generate solar energy in the Netherlands is large and continues to grow. We develop solar energy concepts for optimum integration into buildings and infrastructure, on water, in combination with agriculture, and on vehicles. New products and applications also bring new safety challenges.
Integrating solar energy and safety
We integrate solar energy into our environment, for example in buildings, infrastructure, and cars. This creates new challenges related to safety.
Our latest developments
12 resultaten, getoond 1 t/m 5
PVinMotion 2023
PVinMotion 2023 grants an opportunity to share your newest discoveries and findings on vehicle-integrated photovoltaics. Take part in this unique scientific conference. Join TNO and industry at the Conference & Exhibition on Solutions for Vehicle Integration.
Startdatum

:

-

Locatie

:

1931 Congress Center in 's-Hertogenbosch & Online
Favourable business case for solar heat in homes
Solar heat can make an important contribution to increasing the sustainability of our heat supply. Photovoltaic-thermic (PVT) systems on the roof can, in combination with a heat pump, supply homes with heat and hot water. This would make natural gas redundant, thereby decreasing carbon emissions. There are plenty of options, but what about the cost-benefit analysis?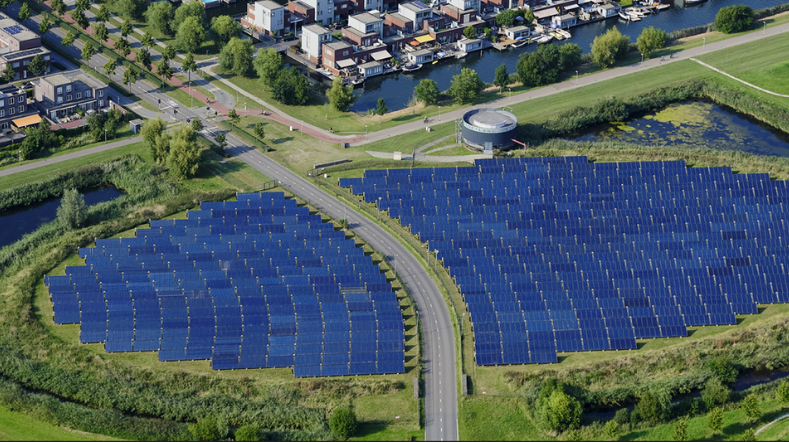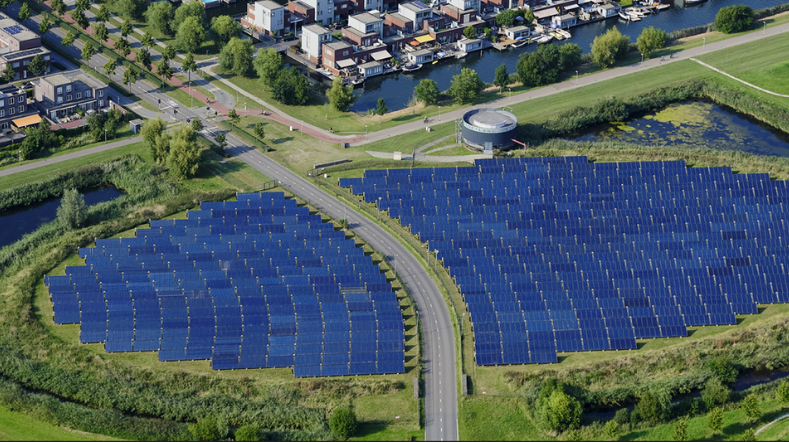 Solar energy
The Solar energy expertise group develops technology for solar panels, including bifacial solar modules and silicon solar cell technology.
Smart window with large energy savings potential shows promising results during first pilot field test
A 'smart window' developed by TNO and partners in the Interreg project Sunovate, performs successfully in real world conditions according to preliminary pilot results. The window is designed to automatically switch between blocking heat from the sun and letting it pass. It is optimized to reduce energy consumption in moderate climates with cold winters and warm summers, such as in the Netherlands.


Solar panels on windows, façades, and roofs
Check out the latest developments for installing solar panels on façades and roofs. And discover the possibilities for solar panels in windows. Read more.