Integrated solar and safety
The area that we can use to generate solar energy in the Netherlands is large and continues to grow. We develop solar energy concepts for optimum integration into buildings and infrastructure, on water, in combination with agriculture, and on vehicles. New products and applications also bring new safety challenges.
Integrating solar energy and safety
We integrate solar energy into our environment, for example in buildings, infrastructure, and cars. This creates new challenges related to safety.
Our latest developments
14 resultaten, getoond 1 t/m 5
Creative ivy-shaped solar panel system against façade High Tech Campus Eindhoven
Will we soon be able to turn our homes and business premises into one big solar panel? This is getting closer thanks to a special collaboration between TNO, Inbo Architects, Van der Leegte Werkt, Flexipol, and High Tech Campus Eindhoven.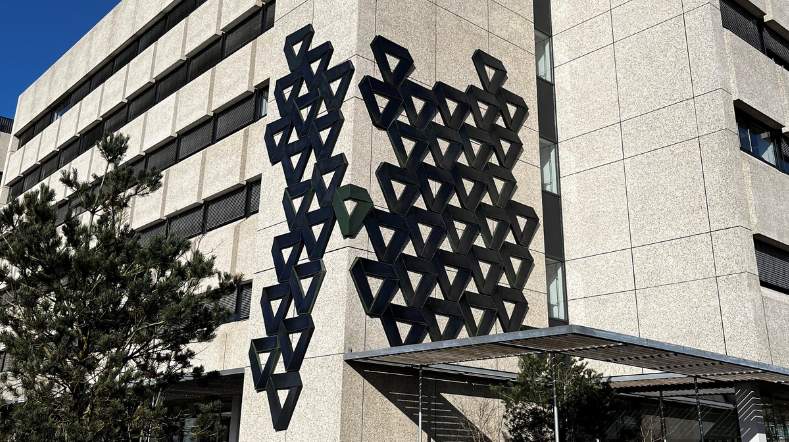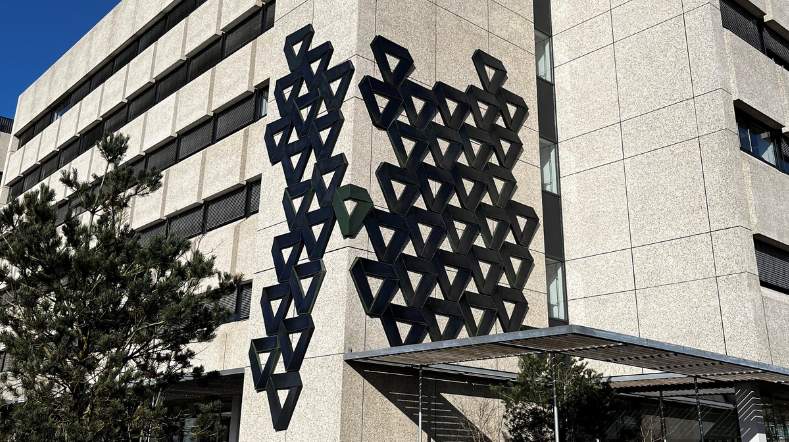 Paved dykes are promising for solar panel application
A study of the possibilities for adding solar panels to dykes shows that solar panels placed on a paved dyke surface are the most suitable and can be applied without much additional research.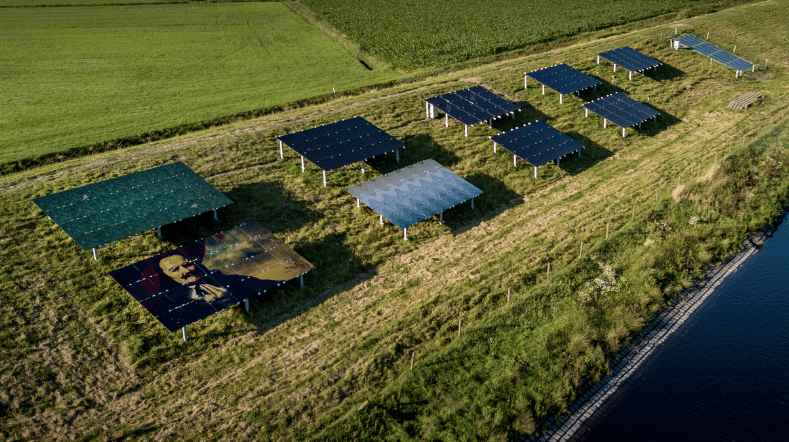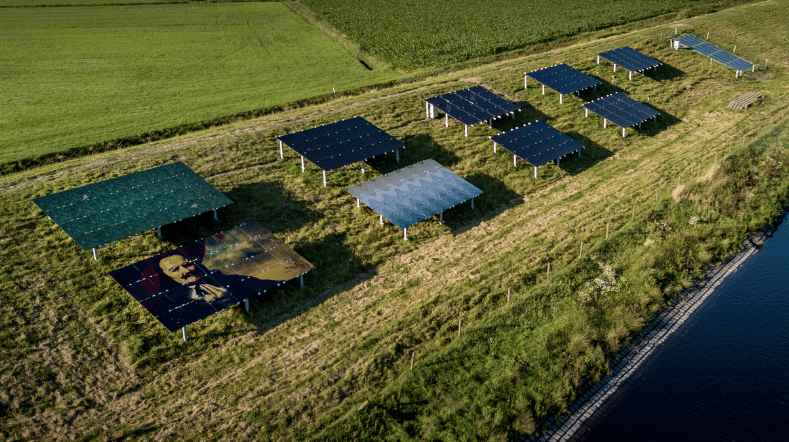 Europe explores potential of solar powered vehicles
An international public-private consortium will address how solar-powered vehicles can support the transition to an all-electric transport system in the EU.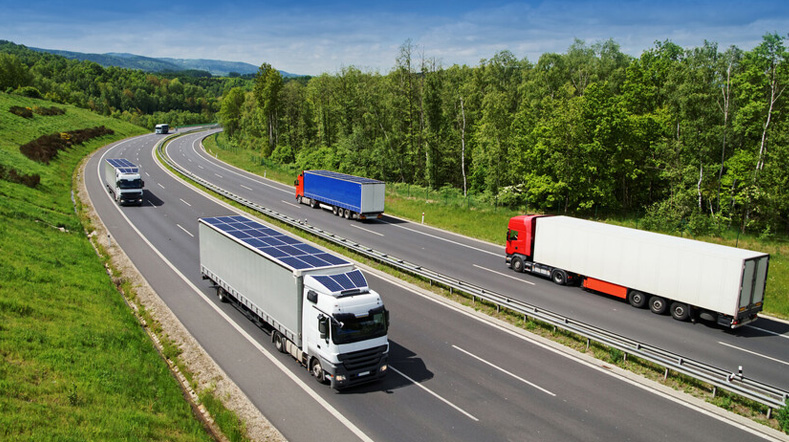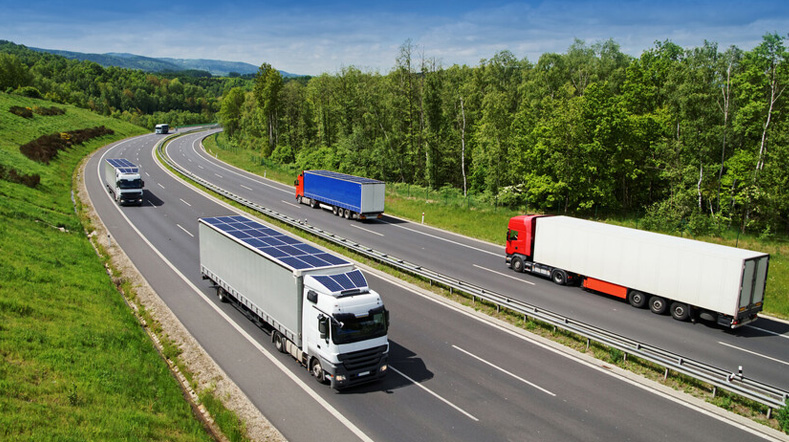 Favourable business case for solar heat in homes
Solar heat can make an important contribution to increasing the sustainability of our heat supply. Photovoltaic-thermic (PVT) systems on the roof can, in combination with a heat pump, supply homes with heat and hot water. This would make natural gas redundant, thereby decreasing carbon emissions. There are plenty of options, but what about the cost-benefit analysis?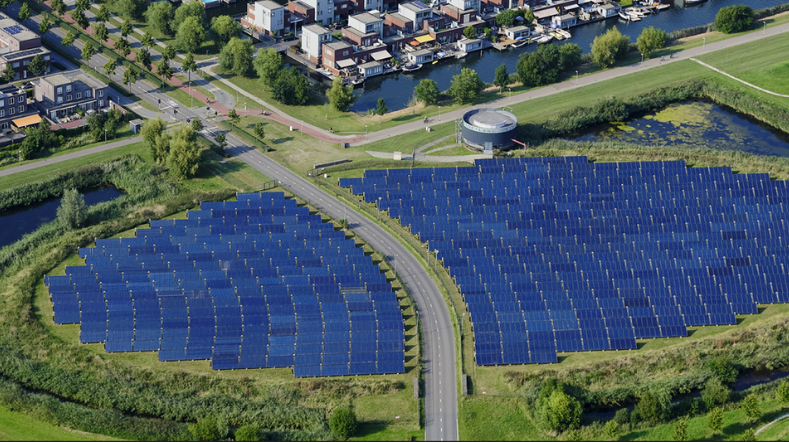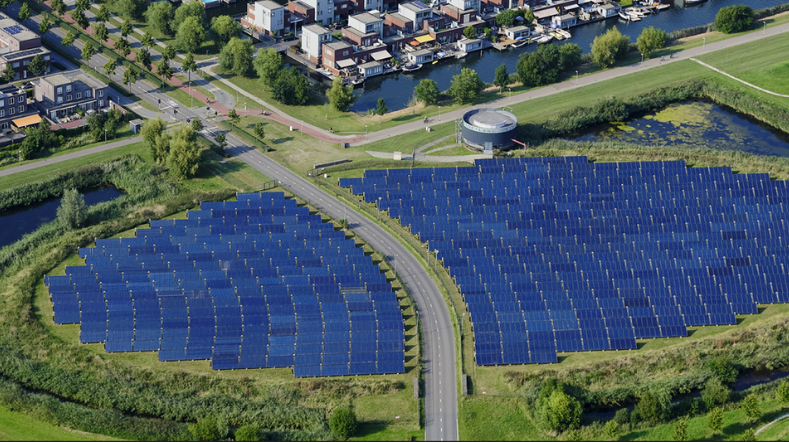 Solar energy
The Solar energy expertise group develops technology for solar panels, including bifacial solar modules and silicon solar cell technology.
Contact us
Lenneke Slooff-Hoek

Functie:

Program coordinator