A solar farm in your neighbourhood
In cooperation with
Wageningen University & Research, Design Innovation Group en TS Visuals
Onshore solar farms are essential for a faster energy transition. But many people don't want a solar farm in their neighbourhood. Residents carry little weight when it comes to location and design. That's why we are working on an approach that will give local residents a say in the design of a solar farm in their neighbourhood.
The In My Backyard Please Project
This research project is called In My Backyard Please and is co-funded by the Netherlands Enterprise Agency. We are working on it with Wageningen University & Research, Design Innovation Group, and TS Visuals. It originated within the National Consortium Solar Energy in the Landscape.
Participating in decisions on location and design
Developers are currently planning the locations and designs for solar farms. Then they apply for a permit from the municipality, and afterwards local residents have only a limited say. In the new approach, residents, supported by designers, will determine what the solar farm might look like. Its location, size, and design are completely open. This allows freedom for aesthetic innovations in the design.
By integrating solar farms into the landscape in a visually appealing way, we increase social acceptance. That way we help accelerate the energy transition. The unusual thing about this approach is that the residents were our clients. We turned it around: start with the aesthetics, a design that fits into the landscape. Only then start looking at optimising the yield, the business case, the licensing. Everything hinges on acceptance. If residents are happy with it, the biggest hurdle has been cleared.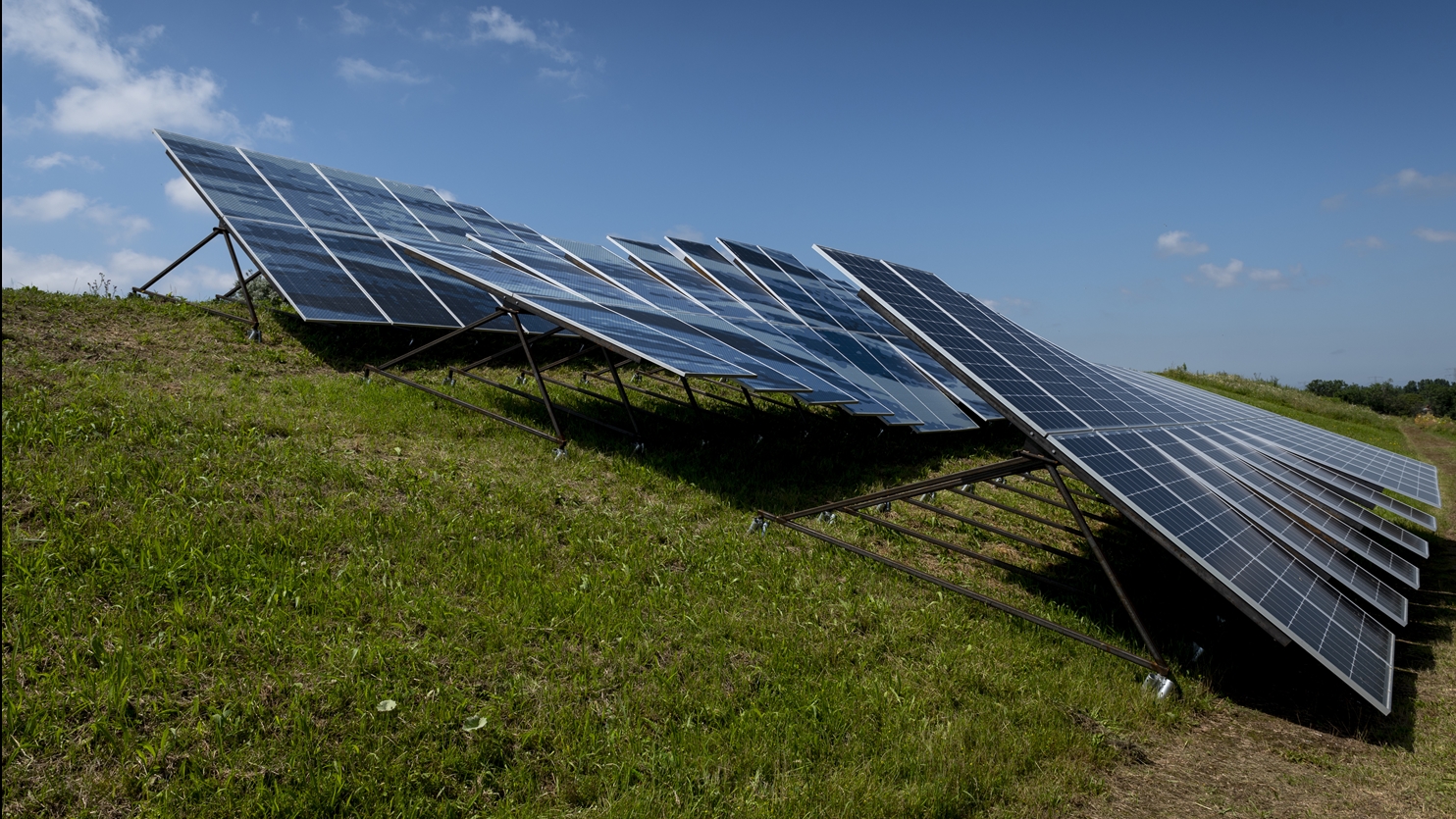 Sessions with residents
This approach was first adopted in the municipality of Zaanstad. In sessions with residents, ideas were collected, imagined, and discussed. Our behavioural scientists conducted interviews with residents prior to the co-creation sessions. In July 2021, residents of the village of Nauerna near Zaanstad visited the possible location for the solar farm on the site of Afvalzorg. The findings were recorded and used later to determine the final design.
The co-creation meetings in the project showed that residents really do want to fit solar farms into their surroundings, but especially if the design fits the environment. And this can involve both blending in and standing out. This trial set-up turns on the imagination. It demonstrates that a lot more is possible to make solar farms good and interesting. This removes resistance and people will accept, even like, the PV parks in their immediate surroundings.
Landfill site becomes solar farm
After years of discussion, the former landfill site in the village of Nauerna is being transformed into a recreational park. There is also room for solar panels there. Onshore solar farms can only play a substantial role in the energy transition if there is broad public support. A group of Nauerna residents have started working together to make their living environment more sustainable. This was a perfect fit for this project.
As part of this research, we are looking for sustainable energy landscapes, where functionality, experience, and sustainability have a place. This will create a landscape that we can enjoy and be proud of. To achieve this, in addition to design quality, a good process in the form of local involvement is especially important. With this research, we will gain a better understanding of the relationship between local acceptance, process, and landscape design.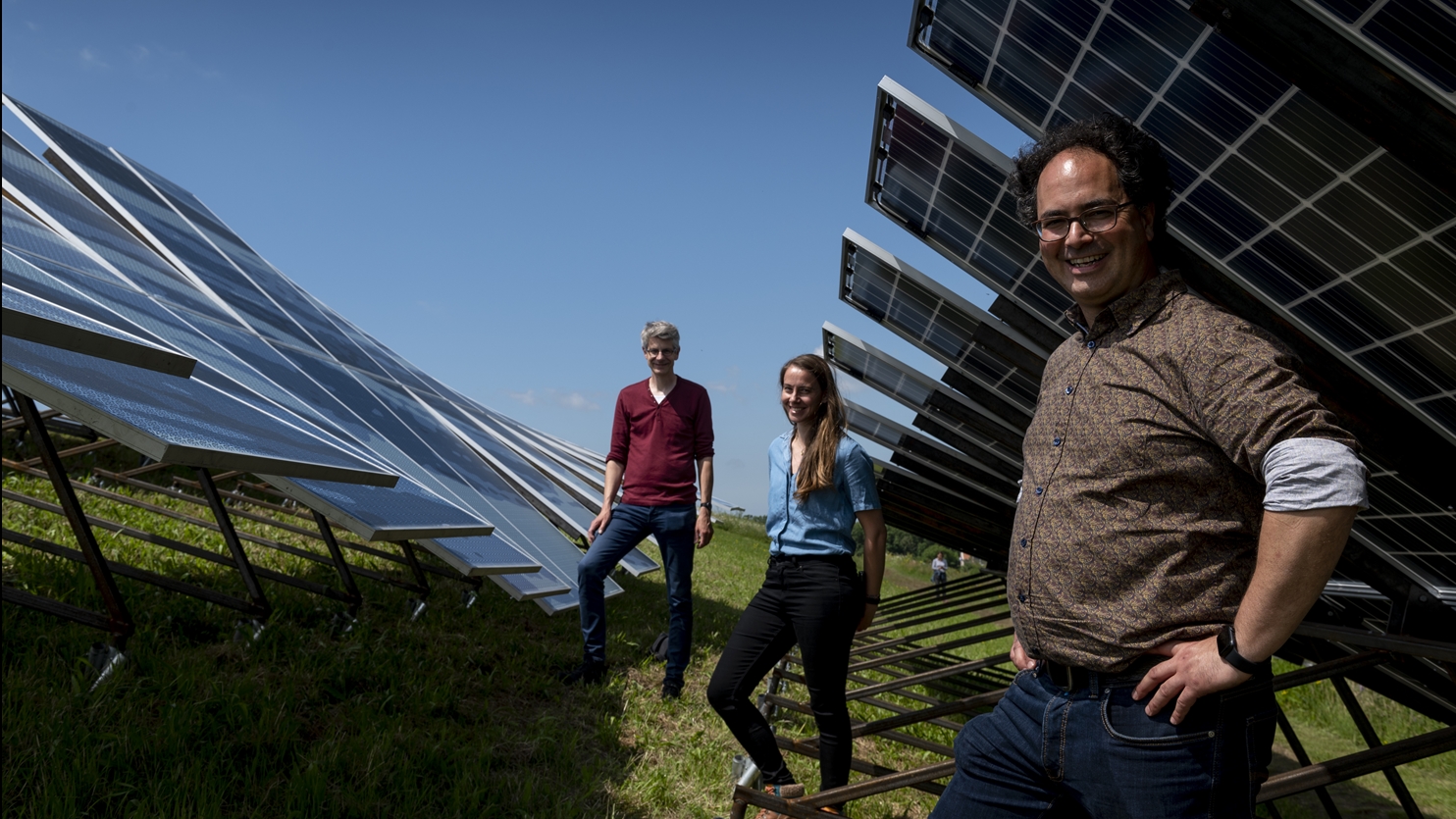 A first impression
Residents visited the trial site in July 2021. They were able to see up close how the design ideas played out on site (see image). Does the sight disturb or look attractive? Do you agree that this solar farm will look like this? In this case, the 100 panels form a sample sheet with variation in shape, colours, tones, pattern, and combination with vegetation and water.
Involving residents works
Involving residents and their opinions provides insight into the next steps. It helps to design solar farms that are widely accepted.
TS Visuals works with TNO and partners on several PV projects aimed at making the living environment more attractive and sustainable. Our approach focuses primarily on creating an optimal balance between aesthetics and energy yield, creating a win-win situation for all parties involved. Our belief is that being able to offer additional design freedom helps to increase support for large-scale solar power generation on land and in the built environment.
Get inspired
12 resultaten, getoond 1 t/m 5
Study solar systems in dairy farming launched
This autumn, a project will start to explore the opportunities of generating solar energy on the grass production land of dairy farms.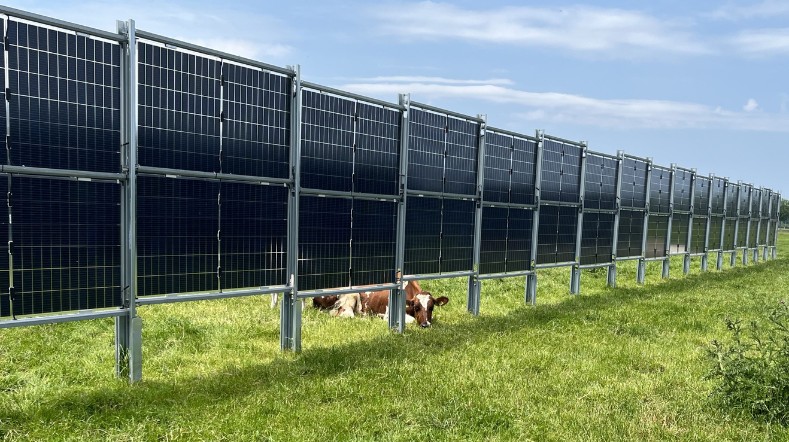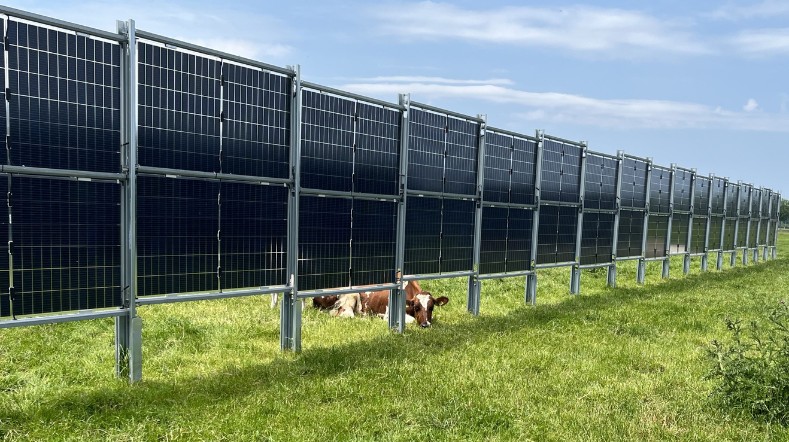 Webinar: The next generation of solar technologies
TNO's view of 2030: using every surface for solar power generation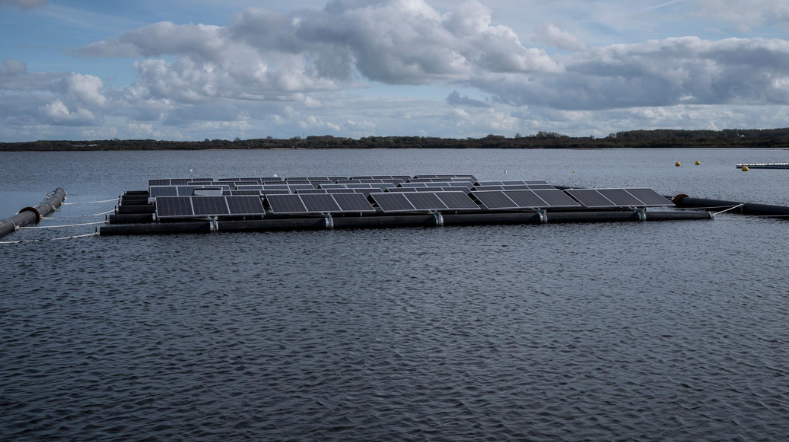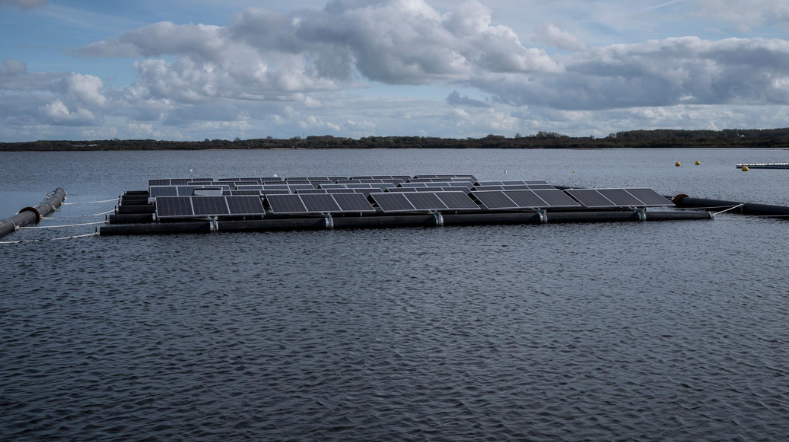 Combining offshore wind and floating solar to reduce costs of green hydrogen
Switch to the hybrid energy system