Space & scientific instrumentation
From ground-breaking climate research and satellites for observational systems, to non-invasive medical research and semiconductor production: we have a lot to thank optical scientific instruments for, including their use in space technology. The Netherlands has a strong international position in the development and implementation of innovative and optical instruments for use in space and science.
Ever since its foundation, TNO has been active in the field of advanced optical instruments, and for over 50 years has been developing instruments for use in space, astronomy, scientific research and manufacturing industry. Examples of this work include the development of instruments for measuring the ozone layer (GOME and TROPOMI) and a space telescope (GAIA). The measuring instruments contribute to dealing with important social issues, spur on science and form the basis for hi-tech industry and job opportunities in the Netherlands.
Future prospects
Space plays a crucial role in the daily life of everyone on Earth. Satellites for communication, Earth observation and astronomy are an increasingly crucial part of our planet's infrastructure. In close cooperation with industry, TNO Space & Scientific Instrumentation delivers breakthrough technology for space and scientific instruments.
Get inspired
550 resultaten, getoond 1 t/m 5
Four terminal perovskite-silicon PV tandem devices hit 30% efficiency
TNO, TU Eindhoven, imec and TU Delft, partners in Solliance, joined forces to further push the conversion efficiency of tandem solar cells to beyond the limits of today's commercial photovoltaic (PV) modules.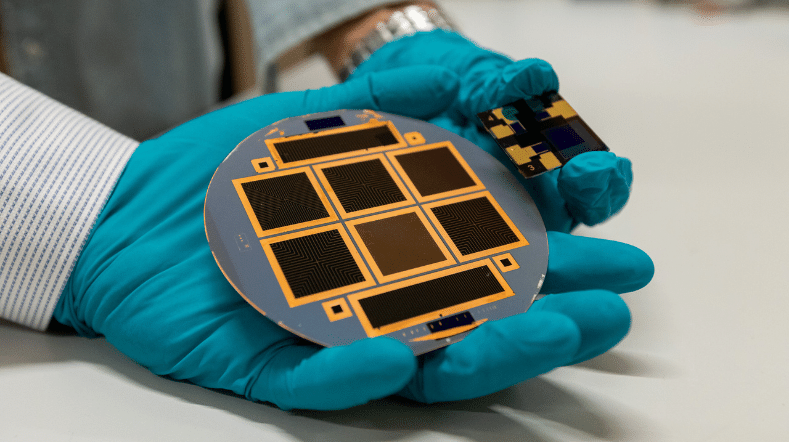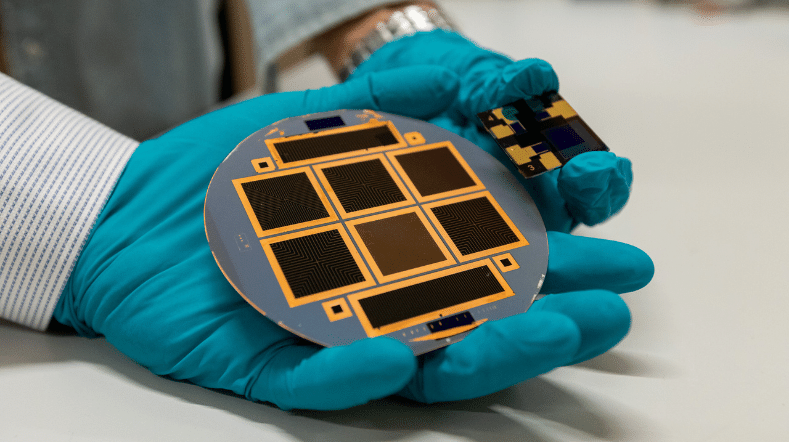 SmallCAT laser communication system delivered for integration to Norwegian NORSAT-TD Spacecraft
The SmallCAT uses new optical communication technology that uses satellites to send information to Earth. This happens via invisible light signals and enables much faster data transfers than using the radio frequencies currently employed for communication everywhere.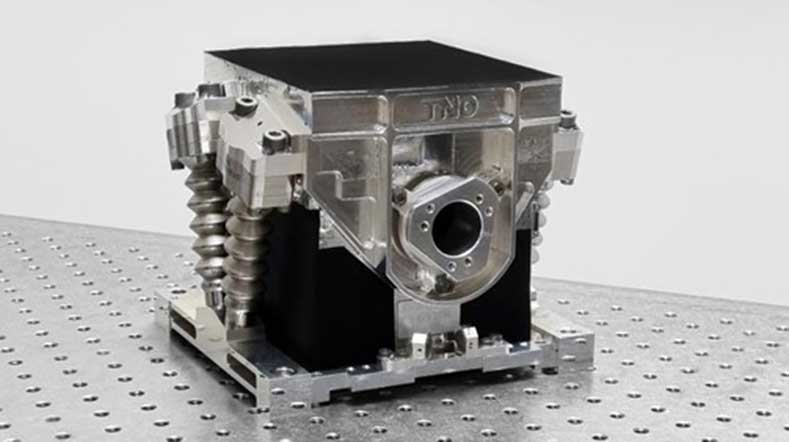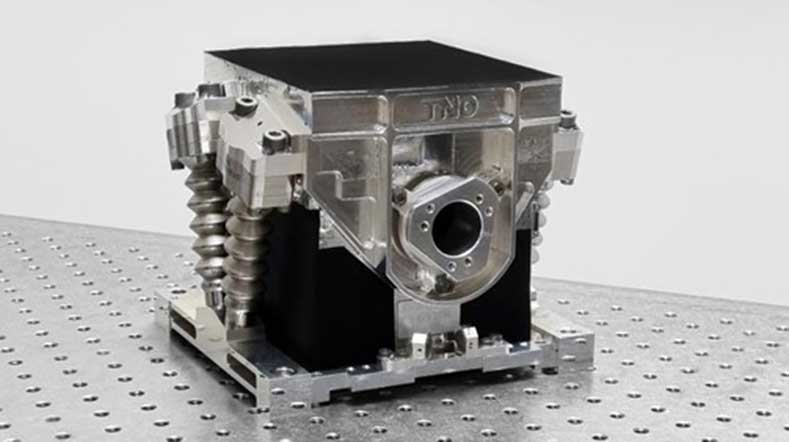 Circularity of large household appliances in Kenya
In Kenya, consumption of large household appliances such as refrigerators, is increasing. To ensure circularity, several actions are proposed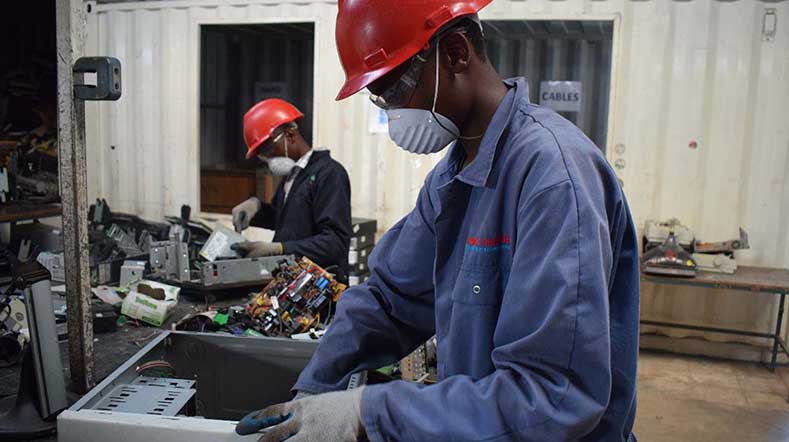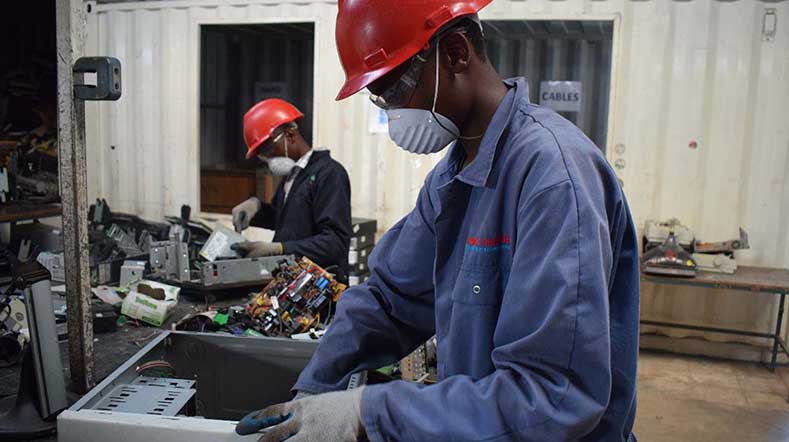 Businesses in low and middle income countries
Collaborative business models help to overcome scaling challenges of inclusive businesses in low and middle income countries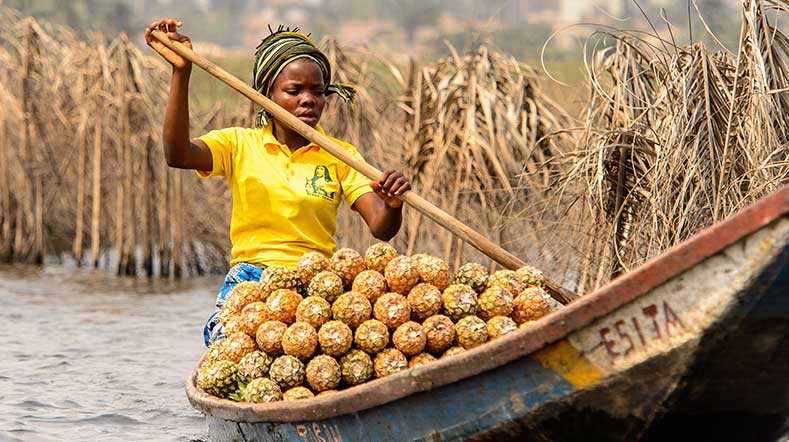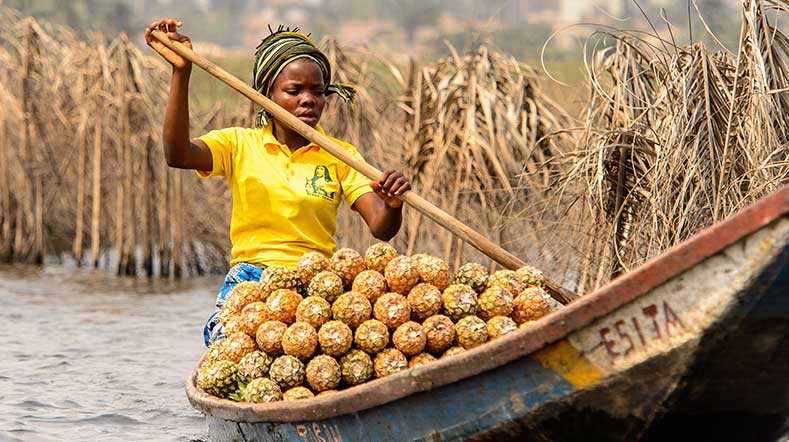 8th World Conference on Photovoltaic Energy Conversion
Join our TNO experts at the 8th World Conference on Photovoltaic Energy Conversion. The conference offers a unique opportunity to meet and exchange with experts from all PV sectors and all regions of the world.