Satellite communication
Satellites transmit information to earth via laser signals. With over 30 researchers we work on this technology.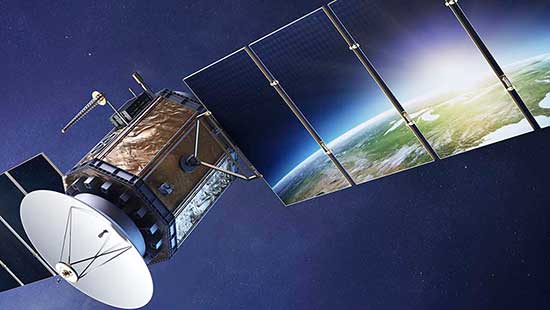 Laser satellite communication
There is a growing demand for more data, due to, among other things, the advent of self-driving cars, social media with more videos, and the 'Internet of Things'. The existing connections cannot meet that demand. Laser satellite communication offers a solution.
Our latest developments
2 resultaten, getoond 1 t/m 2
Laser satellite communication
Laser satellite communication may be the solution to the growing demand for more data. Discover how this works and what we do.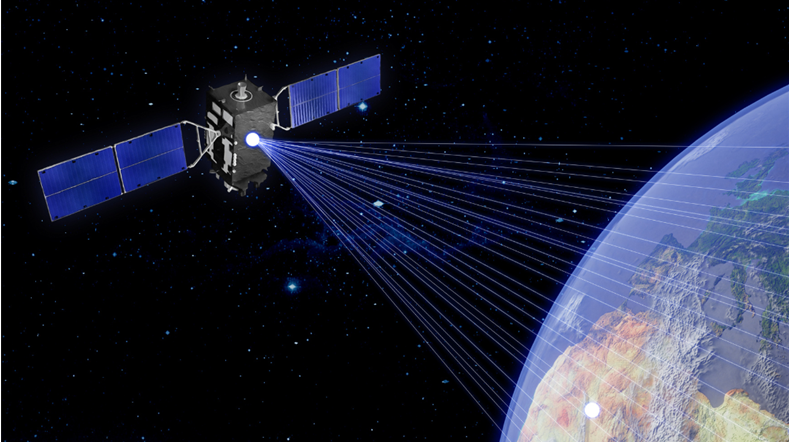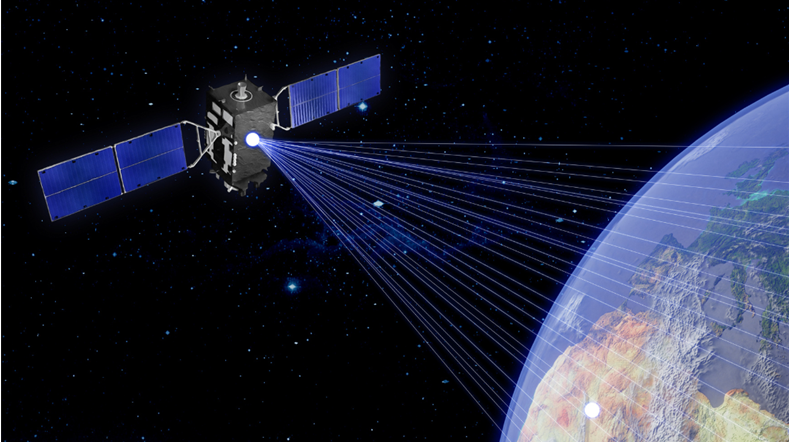 Enabling a global quantum internet via space
Quantum computing is expected to solve some of the biggest challenges of our time. From predictive analysis to material design, from pharmaceutical development to the processing of enormous data sets.


Contact us
Niel Truyens

Functie:

Senior Business Developer