Enabling a global quantum internet via space
Quantum computing is expected to solve some of the biggest challenges of our time. From predictive analysis to material design, from pharmaceutical development to the processing of enormous data sets. Yet building a sufficiently powerful quantum computer is extremely challenging. A promising solution is to connect smaller quantum computers via a network in which quantum information is shared, so that their capacity can be combined. TNO has set an ambitious roadmap to make such a global quantum internet possible – and this will most probably require satellites in space.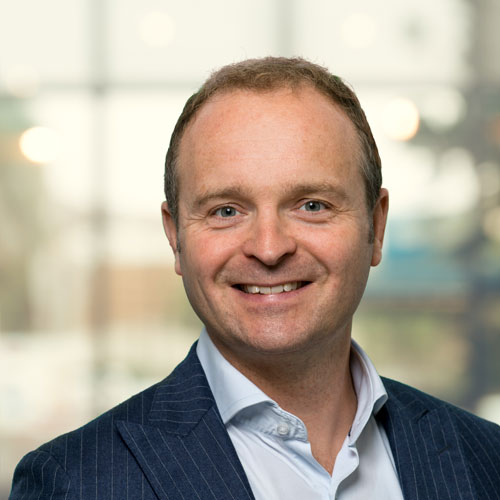 'By combining TNO's expertise in the fields of free space optics, classical networks and quantum technology, we're confident we can develop the space technology to enable a constellation of quantum-enabled satellites.'
Connecting the dots
A quantum internet raises the problem of distance. When it comes to connecting two quantum computers separated by more than 100km, classical optical fibres can no longer do the job. Losses of quantum signals inside the fibre become too large and, without a quantum repeater, quantum information cannot be shared. Therefore, satellites are increasingly being considered as a better solution. Over long distances, the emptiness of space better conveys quantum information than fibre. But when is an optical fibre network, with or without quantum repeaters, better for quantum communication? And when do satellites come in?
And what does an efficient, flexible and combined ground/space quantum network look like? What kind of trade-offs have to be made between space and ground communication links so that quantum technology can deliver its full potential? These questions are still unanswered.
A big challenge, a collective solution
For such a challenge, collaboration is the way forward. TNO is actively seeking technological, scientific, commercial and governmental partners who are eager to solve this together. A collaborative approach will secure better results, and will naturally foster the adoption of the conclusions – which is key to success, precisely because the quantum internet needs to become global.
An ambitious plan
Besides defining the most promising ground/space architecture for a global quantum internet, TNO has also started to work on the technical building blocks that such a network will require. We will mature the technology, make it suitable for use in space and test the integration of different components in lab and field conditions.
In September 2023, TNO announced a first partnership in this domain, but we are also actively looking for more collaborations on these building blocks, to progress faster and go further. Do you want to become a pioneer in the development of the global quantum internet? Get in touch today to find out how you can be part of these revolutionary developments.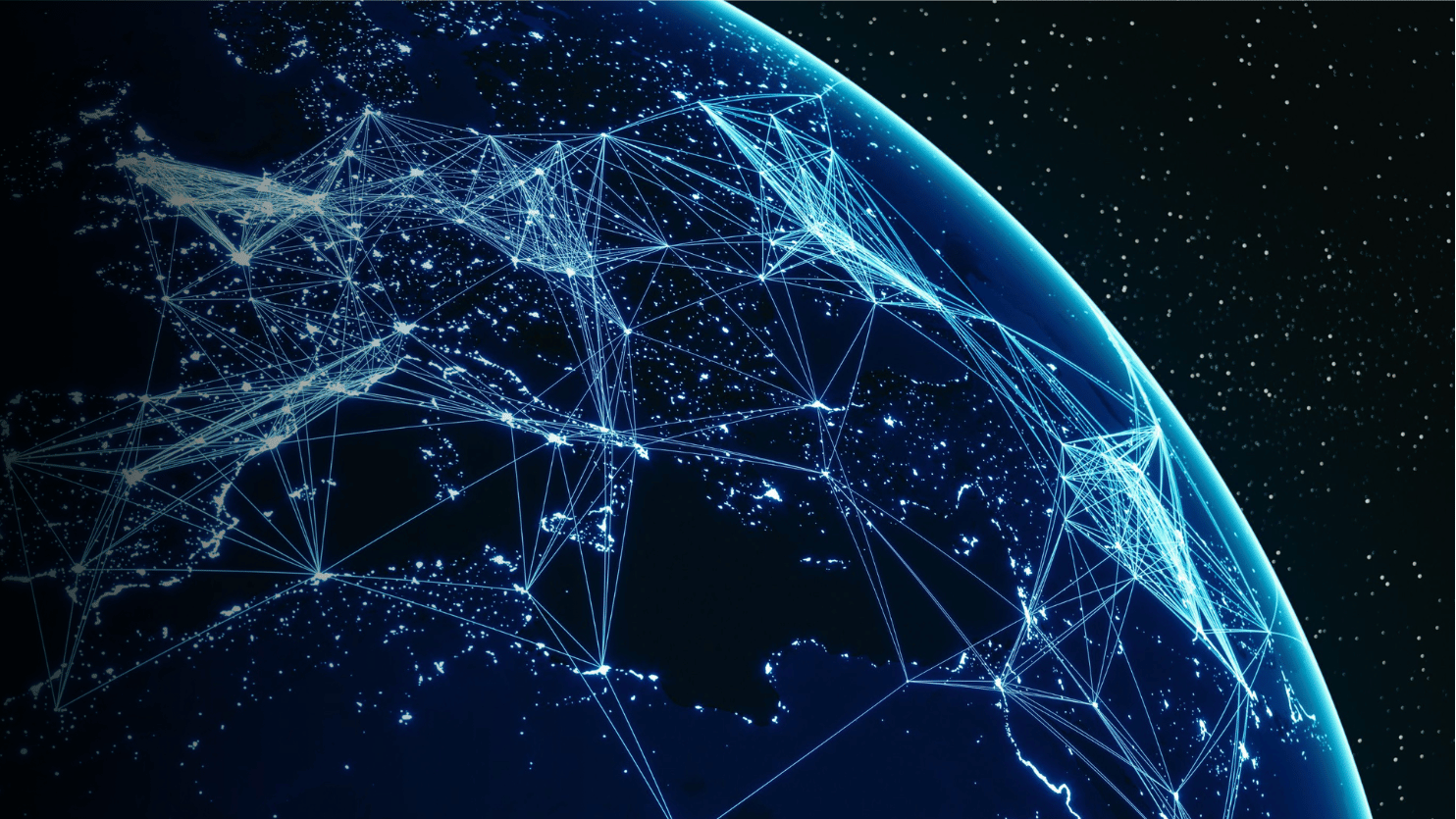 TNO capabilities for quantum communications
TNO supports big companies and small start-ups engaged in quantum communications. We offer:
Quantum communication test facilities: a fully equipped quantum communication lab, and possibilities to test systems over a 150m and 2.5km free space quantum communication link;

The design, development and prototyping of new quantum devices such as bulk crystal and photonic integrated circuit-based entangled photon sources;

The design, development and prototyping of free space optical systems for quantum (and classical) communication;

Secure key rate estimations and extraction for Quantum Key Distribution systems;

The characterisation of quantum communication devices (e.g., photon sources);
Research on quantum memories;

In-depth technical expertise on quantum and satcom technology;

Access to peers, networking, matchmaking.
Already active and joining forces
Kees Buijsrogge
Kees Buijsrogge

Functie:

Director Space & Scientific Instrumentation

Contact me to uncover how to connect with TNO's long-term roadmap for Space & Scientific Instrumentation. As Director, I am responsible for the strategic vision of the unit, and for ensuring that the unit's objectives align with both society's needs and TNO's goals.

In addition, I connect international stakeholders and governments to the high-tech Dutch ecosystem in this domain.
Get inspired
Laser satellite communication
Laser satellite communication may be the solution to the growing demand for more data. Discover how this works and what we do.