Sustainable chemical industry
We are committed to a sustainable chemical industry. Using innovative solutions, we reduce the carbon footprint and make products and processes more sustainable. This is how we're contributing to a sustainable society.

Our vision on sustainable chemical industry
With innovative, collaborative research, we are working on solutions in three areas: feedstock flexibility, efficient processing and improved product functionality.
Our latest developments
9 resultaten, getoond 1 t/m 5
Time setters: From nuisance seaweed on the beaches to useful raw materials
In this episode, we introduce you to Luisa Flechas. Luisa will show you how we at TNO use seaweed as a feedstock to produce chemicals and materials.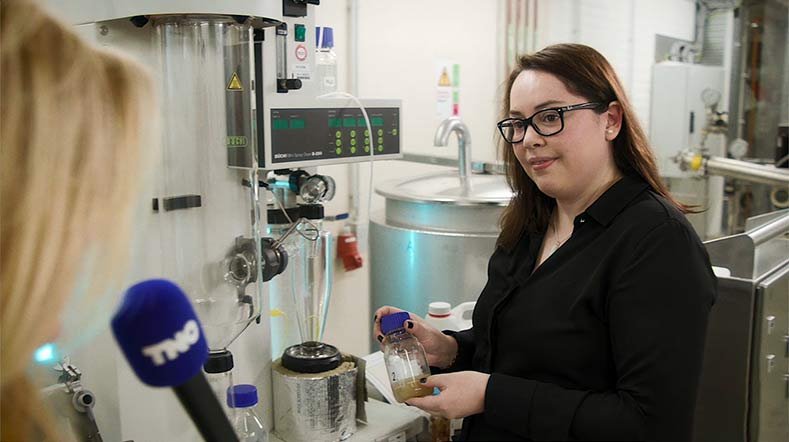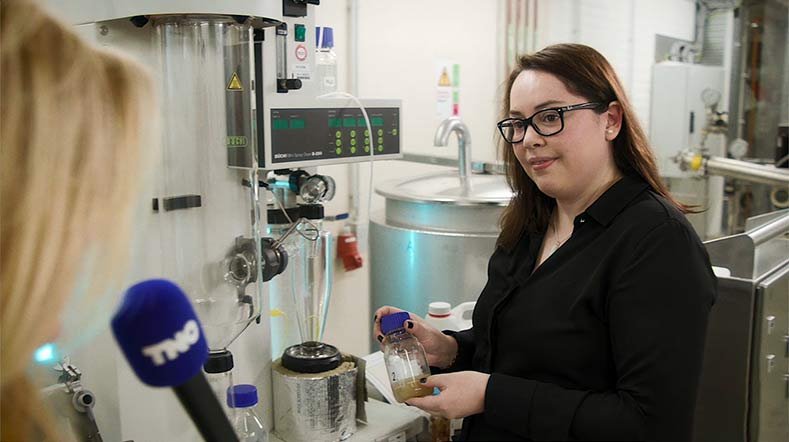 Sustainably producing plastics from CO2: a reality from 2030
Our ambition for 2030: producing plastics circularly without CO2 emissions. We will make this possible. How? Read more.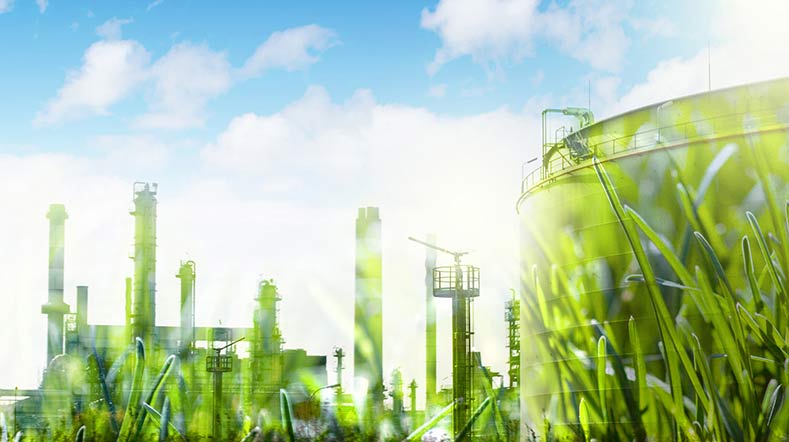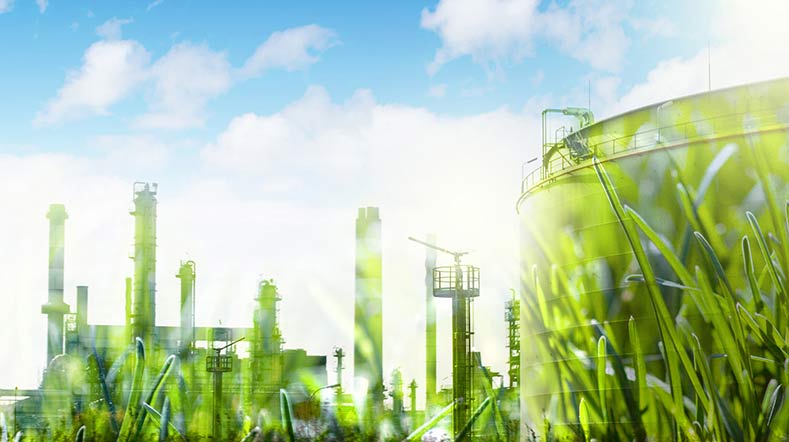 Brightlands Materials Center for new sustainable materials
At the Brightlands Materials Centre research centre, we work on new, sustainable technologies for plastics, such as additive manufacturing. Find out more.


Research programme energy storage and conversion
The research line Photons-to-chemicals is focused on the conversion of carbon dioxide to C1-chemicals and fuels using sunlight as the energy source.


Together towards a sustainable chemical industry
We are committed to a sustainable chemical industry, converting raw materials using renewable energy. Do you want to contribute? Read more.