Monitoring actual emissions: report summary
Measurements show that there is a gap between the European standards for motor vehicle emissions and the actual emissions on the road. For years, we have been measuring under real conditions the emission of harmful substances such as nitrogen oxides (NOx), particulates, and CO2 from passenger cars, vans and lorries, ships, and trains.
We fed the results into our models to predict air quality. This allows us to help governments, private parties, and users to make evidence-based decisions on improving air quality.
Accurately measuring emissions in practice
The measurements under real conditions are mainly done with the Portable Emission Measurement System (PEMS) and with the smart variant SEMS developed by TNO. This enables us to monitor emissions and driving behaviour on a daily basis. This data provides us with accurate, real-time data on emissions under all conceivable situations over an extended period of time.
The data is needed to understand under what conditions harmful emissions and CO2 emissions are high or low. With this knowledge, we can advise governments on how to improve air quality through source-based policy. For example, European emissions legislation, national incentive schemes, local environmental zones, and traffic measures. NGOs and environmental organisations also use our measurement data.
Advising consumers and manufacturers
We monitor large numbers of vehicles with relatively simple measuring devices such as SEMS. Owners of fleets of vehicles, both government agencies and companies (including lease companies), and private citizens can have our measuring equipment installed in their cars. This allows us to collect large quantities of measurement data on all types of passenger cars and delivery vans under various conditions. This means a great enrichment of our database and our calculation models with which we make emission forecasts and calculate future scenarios.
In the future, we will be able to tell individual consumers exactly which cars are actually clean and economical under normal use, and what driving behaviour contributes to this. We will be able to help vehicle manufacturers optimise the adjustment of the emission reduction system.
View our publications and reports
Download the 2022 report
Read more in the report 'Approaches for detecting high NOx emissions of aged petrol cars during the periodic technical inspection'.
Get inspired
5 resultaten, getoond 1 t/m 5
Recap Automotive Week 2023
At this year's Automotive Week there were over 1500 attendees. 50 industry experts shared their insights and there were more than 30 live demonstrations to show the future of mobility. TNO is one of the partners of the AW2023 held at the Automotive Campus in Helmond from 16-19 April 2023.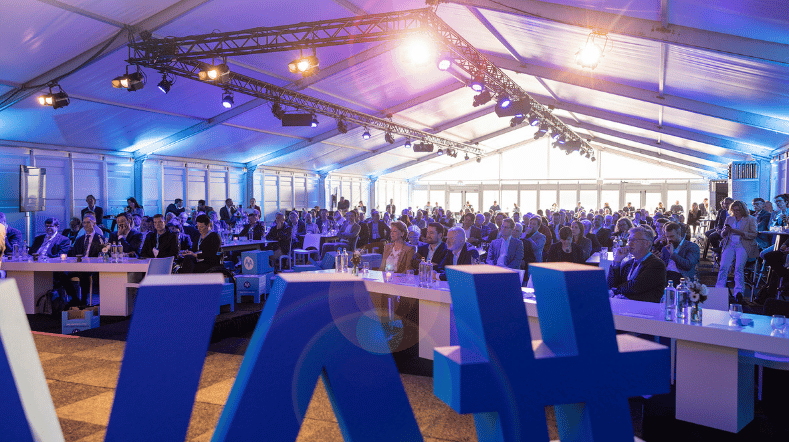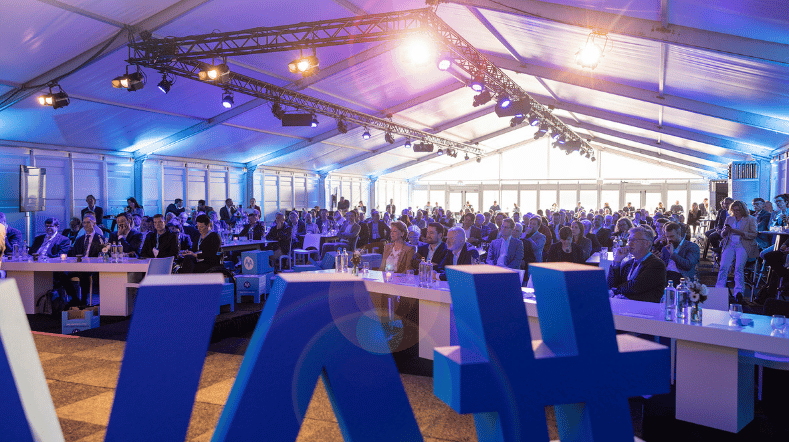 Demo's Automotive Week: the future of automated logistics
During Automotive Week at the Automotive Campus in Helmond, TNO will be giving three promising presentations that give a practical demonstration of how automated transport solutions can make our logistics more safer, efficient and smarter.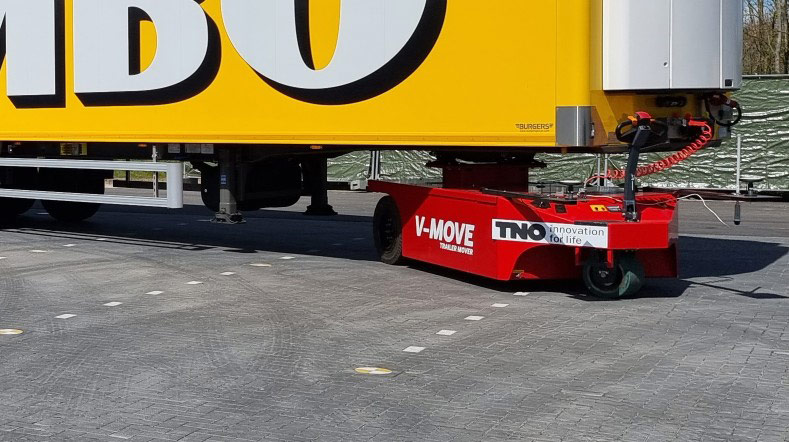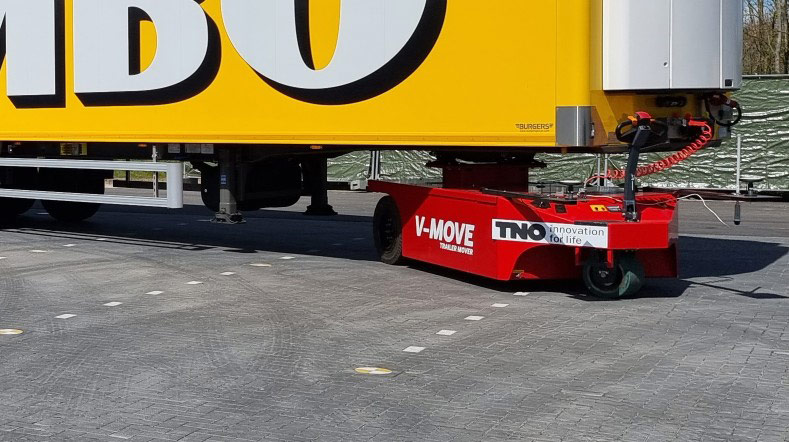 Hydrogen internal combustion engine accelerates CO2 reduction for heavy-duty applications
The transport sector must come up with innovative solutions in order to achieve the climate objectives. The hydrogen internal combustion engine is a promising option to drastically and quickly reduce CO2 emissions of heavy-duty equipment, while still meeting the requirements for engine-out pollutant emissions. This new, clean application of trusted technology is a promising alternative for the maritime sector to accelerate the energy transition.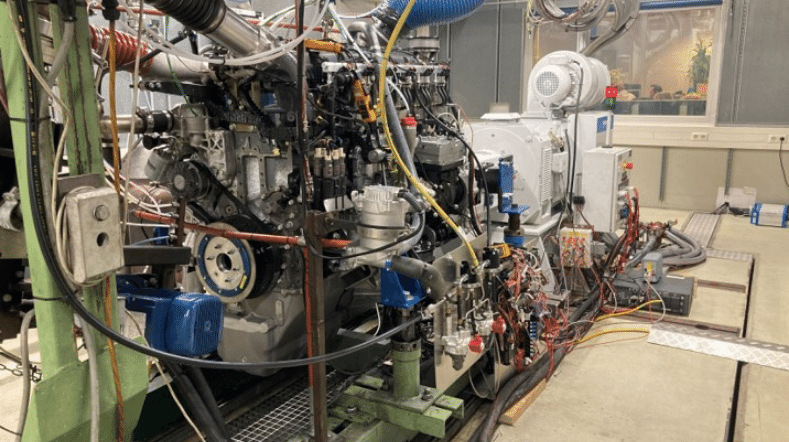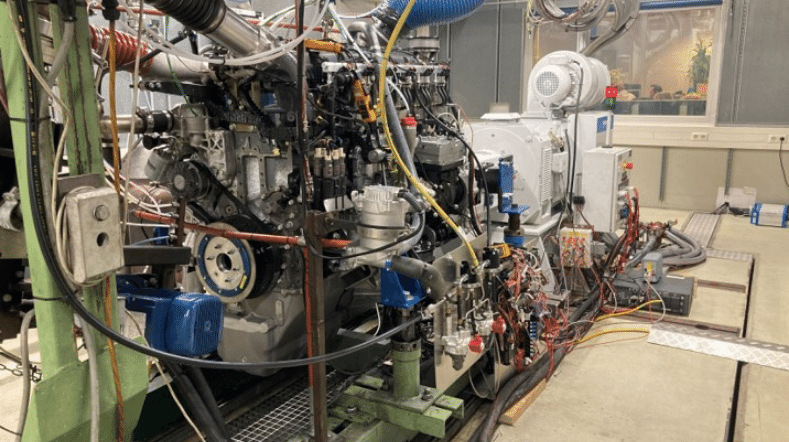 Towards a clean future for shipping thanks to hydrogen combustion
Hydrogen has great potential as a sustainable fuel for the future. Could hydrogen make the shipping industry sustainable?
CILOLAB shows what can be achieved with zero emissions
Efficient and zero-emission alternatives for freight transport in towns and cities. These are the objectives of the five-year City Logistics Lab (CILOLAB) programme.