World-class ballistics research
TNO has been working on ballistics research for decades. The Dutch Ministry of Defence, foreign defence ministries, the international defence industry and suppliers are among the customers of our Ballistics Research Laboratory.
We provide these parties with world-class enabling technology for ballistics protection and the certification of products and materials. Testing complies with international standards such as STANAG (NAVO), MIL, VPAM, CEN and NIJ. The lab is ISO/IEC 17025 accredited and also has the NEN-EN-ISO 9001:2008 management certificate.
The lab contains a target bunker for testing all kinds of firearms, munitions and explosives. We can examine both the effect of a projectile or explosive and the interaction with a protective material. In addition, there are three indoor shooting ranges for testing a variety of small-calibre projectiles and weapons systems.
The experiments are recorded using high-quality instruments with unprecedented precision:
Multiple X-ray pulsers (t/m 1200 kV)

Shimadzu high-speed video camera (1 million fps with 100 frame capacity)

IMACON ultra high-speed cameras (100 million fps with 8 frame capacity)

high-speed cameras to measure 3D deformation and load (9800 fps)
A unique aspect is the combination of high-speed cameras and a X-ray source. Since the X-ray does not observe light or smoke, the combined images record information, up to speeds of a million frames per second, about explosions or the impact of a projectile, and its effect on and response of the protective material.
This short film shows how TNO cooperates with private and public partners to generate innovations in the ballistics field. It is an example of how we respond to the urgent operational needs of our customers.
Accessibility
The LBR Lab is easily accessible and is located directly on the motorways A12 and A4 at the Prins Clausplein in The Hague. From Amsterdam Schiphol airport it takes approximately 40 minutes by car and from airport Rotterdam-The Hague about 10 minutes by car.
Get inspired
15 resultaten, getoond 1 t/m 5
Protection materials
In mission and weapon-platform development, lighter is always better. TNO has been working on the trade-off between weight and protection level for many years.
Personal protection
What injuries can be expected due to a bullet impact on a helmet? How does a bullet, explosion or grenade (IED) affect the human body? What protection level is provided by bullet proof vests and how can this be improved? Can feasible requirements for personal protection be specified given a specific threat range?
Infrastructure protection and survivability
Infrastructures, such as buildings, protective structures, industrial complexes, tunnels, harbours and pipelines, are a vital part of modern society, all of which are extremely vulnerable to the effects of an explosion.
Statement regarding circulating TNO test reports with alleged NIJ certification of armour plates
It has come to our attention that there are armour plates circulating online with test reports claiming they're NIJ 0101.06 IV SA certified and tested by TNO. Please note that this is false and misleading information. TNO does not issue NIJ (National Institute of Justice) certificates. The test protocol for NIJ certification requires multiple samples and can only take place in a US laboratory.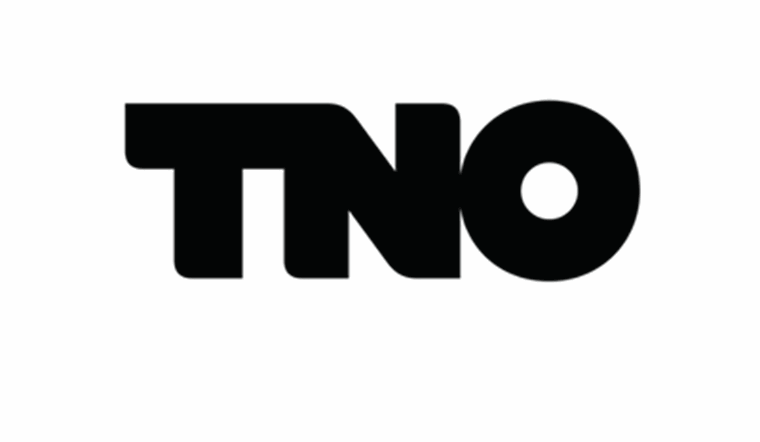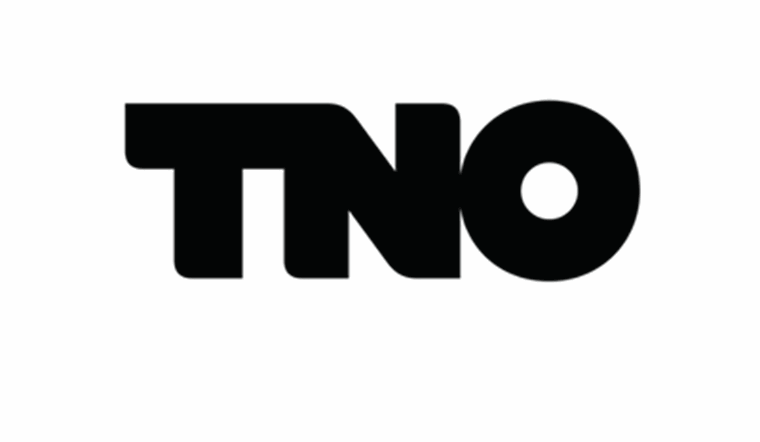 Weapon systems
We determine the performance of weapon systems. Government and industry use our assessments to make choices and implement innovations.