Accelerating the market launch of innovations and technology. So that society and business can benefit from technologies sooner. That's the aim of our Technology Transfer programme. We're always on the lookout for investors and entrepreneurs for this programme.
From technology to spin-off
In the Tech Transfer programme, we consider whether we can turn an in-house technology into a start-up company. Or whether we can arrange a licensing agreement with an existing company. Within projects, we carry out market research, draw up a business plan, and make agreements, among other activities.
Successful completion of the Technology Transfer programme will produce a spin-off with a validated value proposition and a business plan. Including a dedicated team and the latest technology with intellectual property rights (IP rights).
Spin-offs
Do you want to know more about our spin-offs or contribute to the technologies? Take a look at the spin-offs or contact the entrepreneur.
Projects
Are you keen to know about current Tech Transfer projects?
Book: How to become investor ready
In the book 'How to become investor ready' (pdf) authors Rolph Segers and Stefan van der Ploeg cover all the necessary steps to come up with a solid business plan, with which you can approach investors. Do you want a physical copy? Order it here.
Investors and strategic partners wanted
The projects are often looking for external investors and strategic partners to help build the new company and launch the first products. With us as a strategic partner, you're assured of a continuous and reliable deal flow for your pipeline. This is how you gain a competitive edge in an ever-changing market. Would you like to become an investor or strategic partner? Then contact us at techtransfer@tno.nl.
Contact us

Get inspired
592 resultaten, getoond 1 t/m 5
In2Innovation: Recycling of waste wood
At TNO, we are In2Innovation. In this series, you will meet the TNO employee behind the innovation. What do they do and what impact does their work have on society? Armed with a blue pop filter, Camilla van Wirdum takes us to all corners of the organisation. In this episode, we talk to Jan de Jong, Wood in Construction project leader, about how a CT scanner contributes to reuse of wood.


Immersive Tech Week 2022
Attend Europe's leading festival on virtual, augmented and extended reality. Our team from TNO will also be present. We will tell you more about Social XR and metaverse.
Startdatum

:

-

Locatie

:

De Doelen in Rotterdam, The Netherlands
Favourable business case for solar heat in homes
Solar heat can make an important contribution to increasing the sustainability of our heat supply. Photovoltaic-thermic (PVT) systems on the roof can, in combination with a heat pump, supply homes with heat and hot water. This would make natural gas redundant, thereby decreasing carbon emissions. There are plenty of options, but what about the cost-benefit analysis?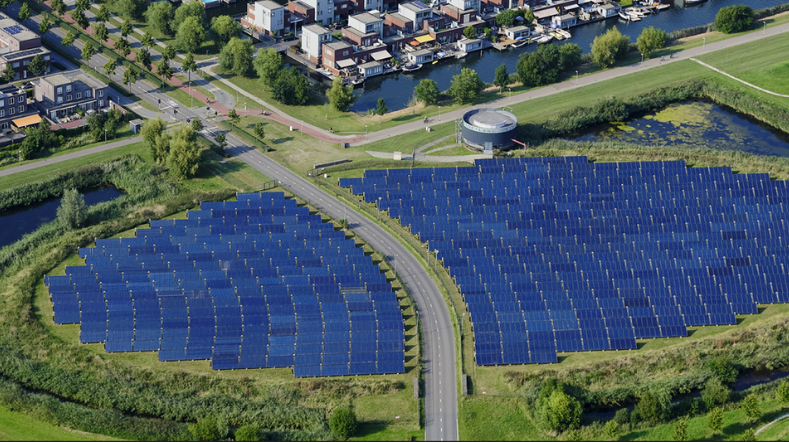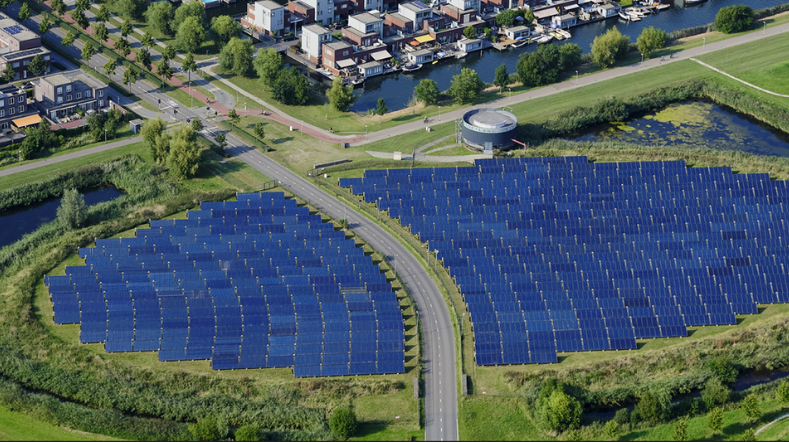 European Industry & Energy Summit 2022
Join TNO and industrial and energy leaders at the European Industry & Energy Summit 2022 on November 29th and 30th 2022 at Brightlands Chemelot Campus
Startdatum

:

-

Locatie

:

Brightlands Chemelot Campus - Geleen
Profitability offshore wind in 2030 not self-evident
A new TNO study reveals that offshore wind will not be profitable in all cases. Using several scenarios, TNO investigated the feasibility of offshore wind energy in 2030.