Blue Heart Energy: new type of heat pump
Heating and cooling represent 50% of the EU's final energy consumption and up to 70% of domestic energy use. A growing sensitivity among population towards environmental preservation and EU regulations are pushing sustainable solutions in the market.
Among them, heat pumps are considered to be the most efficient system. However, they have significant performance limitations and need to be combined with other systems to meet the full residential needs, becoming complex to install and expensive for the user. But this is about to change: together with TNO, the start-up Blue Heart Energy is working on a new type of heat pump that will overcome all the shortcomings of current heat pumps.
Learn more about Blue Heart Energy
A clean solution
Compression heat pumps and air conditioning systems currently use refrigerants with HFC, that have 1.000 to 9.000 times greater capacity to warm the atmosphere than CO2. Blue Heart has leveraged TNO's deep knowledge on thermo acoustics to develop a heat pump that uses Helium as medium without requiring a refrigerant. Hence, it is innocuous for the environment.
Highly efficient and adequate for both new homes and existing ones
Current heat pumps require a good house insulation in order to work efficiently. Blue Heart superior performance eliminates this barrier of entry, as it can function efficiently in existing houses without requiring previous insulation.
Silent and affordable
Blue Hearts Technology is completely silent. It contains fewer parts than today's complex systems. As a consequence, it will significantly reduce the cost of ownership of heat pumps by lowering not only the energy bill, but also its purchase price and the maintenance needs.
Blue Heart inside
Blue Heart Energy solution has been conceived to replace the core component of existing heat pumps, and designed to be easily integrated by original equipment manufacturers (OEMs) and system integrators. Hence, it will not be directly sold to the public, but as the embedded engine of the most advanced heat pumps in the market. It will be launched in the Netherlands, and the EU, but it is expected to revolutionize the heating and cooling industry in the entire world. TNO is a co-founder of Blue Heart Energy and also has a technology license agreement.
Read about our new type of heat pump on Innovation Origins or watch the video about Thermo Acoustics heat pump from Blue Heart.
Contact us
Susanna Rademaekers

Functie:

Tech Transfer Support
Get inspired
4 resultaten, getoond 1 t/m 4
Self-learning adaptive systems accelerate the industrial development process
Within the context of the AutoAdapt research programme, TNO is investigating the potential of self-learning adaptive systems, a promising, innovative technology.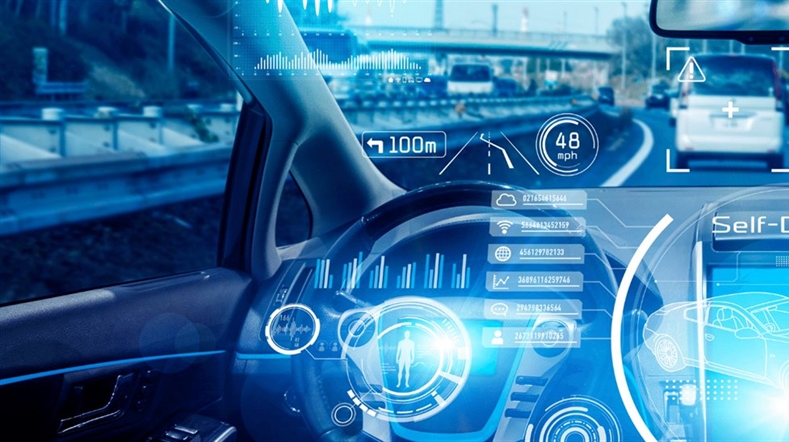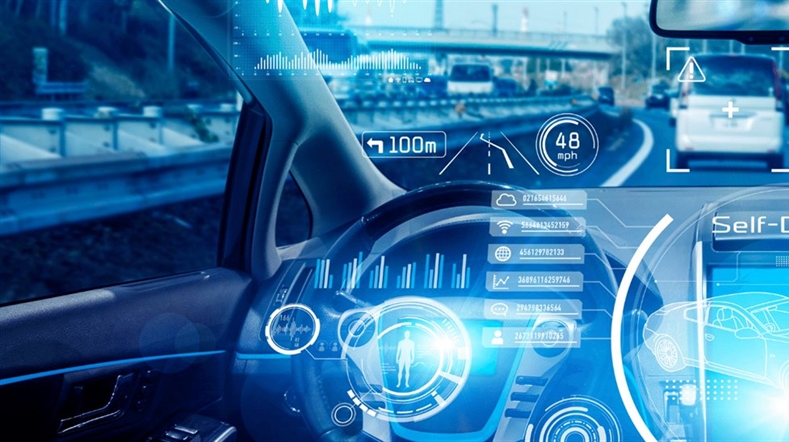 Making windturbine blades of 120 meter possible
There is a maximum on the length of windmill blades. But with this innovative technology, we can build mega wind turbines. And that means more green energy.


A second life for existing concrete
What can we do now to limit CO₂ emissions from concrete? A second life for existing concrete.


Searching for the best recipe for circular concrete
Concrete production is responsible for 5 to 8 percent of global CO₂ emissions. What is the best recipe for circular concrete?