Natural Language Processing combats manual text analysis
We're constantly collecting more data, for example from camera images and text documents. This can provide us with relevant information. However, data is not always stored in a structured manner. This makes it difficult to retrieve the relevant information. Natural Language Processing (NLP) is an AI technique that tackles this problem.
What is natural language processing?
NLP combines the techniques of statistics with machine learning. This makes it possible to extract keywords from a text. We can then use this to make important classifications. TNO uses NLP to extract information from extensive, unstructured textual data in a more automated way.
TNO automatically creates taxonomies with natural language processing
You can use jargon to better streamline and standardise processes, for example in the form of a taxonomy or ontology. However, matching jargon within a field is a time-consuming exercise.
TNO uses NLP to identify important terms from a set of documents and determine their mutual relationships. We do this by:
combining syntactic information (sentence construction)

keyword extraction

web sources

semantic embedding methods
The taxonomy can then be used as input for an expert session.
Natural language processing is relevant for trend prediction
At TNO, we use our tools to automatically extract information from documents. We can also make predictions, such as in the foresight domain. Using the Horizon Scanner, we explore and extract from relevant websites, blogs and documents. This allows us to retrieve relevant information and to show trends.
Trend analysis shows us that the term deep learning is now being mentioned much more frequently within the computer vision domain than it was ten years ago. In addition, we can classify the documents automatically. For example, by a particular topic or field. We can also use blogs to conduct sentiment analysis and find out whether terms are being described more positively or negatively.
Get inspired
31 resultaten, getoond 6 t/m 10
Eppo Bruins on AI in different government domains
Michiel van der Meulen, chief geologist for the Geological Survey of the Netherlands (GDN), speaks with Eppo Bruins. Bruins was educated as a nuclear physicist and has spent many years working in the world of science, innovation, and technology. Between 2015 and 2021, he was a Dutch member of parliament for the Christian Union. He was recently appointed chairman of the Advisory council for science, technology and innovation (AWTI). What will AI mean for the various government domains in the coming years?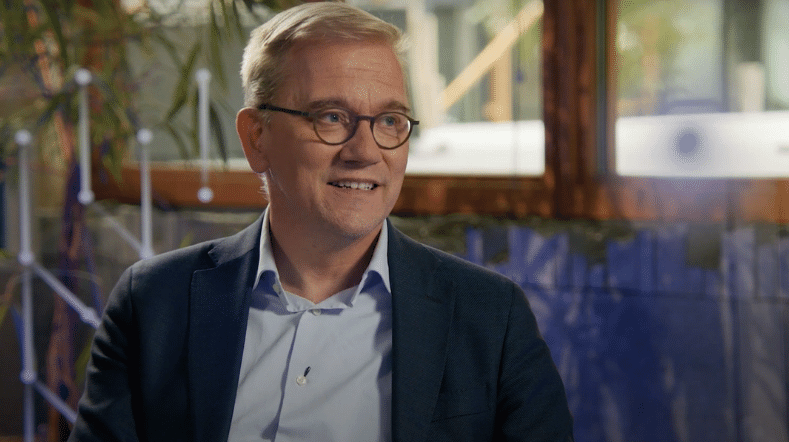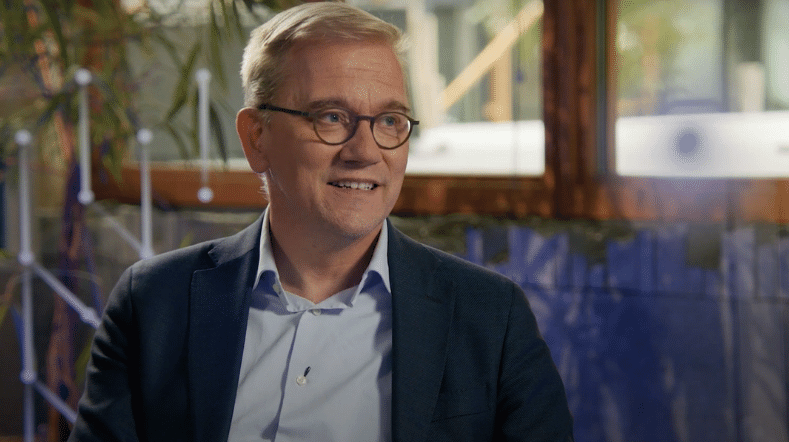 Georgette Fijneman on the promise of AI for health insurers
Hanneke Molema, senior consultant healthy living at TNO, interviews Georgette Fijneman, CEO of health insurer Zilveren Kruis since 2017. Both look at the same topic, health, from a completely different perspective. What is the promise of AI for one of the Netherlands' largest health insurers?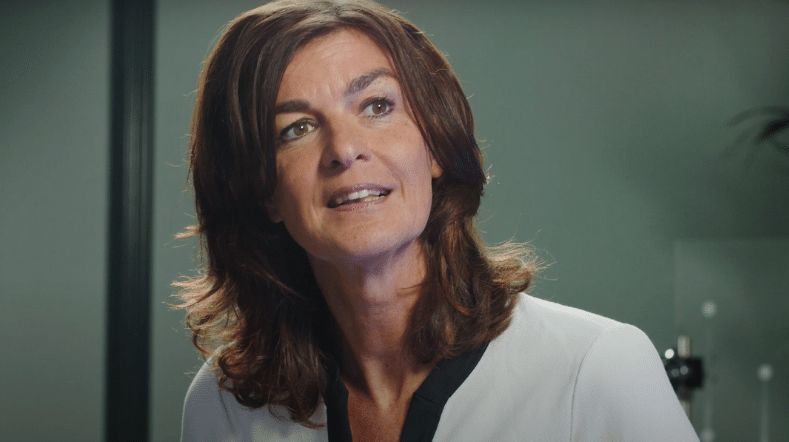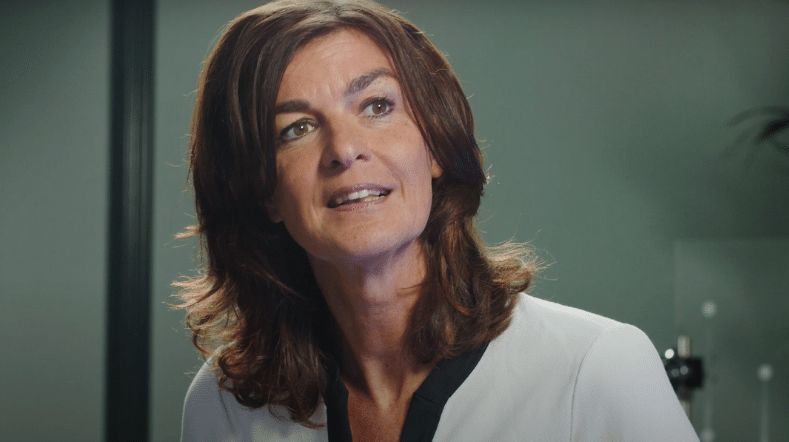 Bas Haring on AI, science and philosophy
Michiel van der Meulen, chief geologist for the Geological Survey of the Netherlands (GDN), speaks with Bas Haring. Haring originally studied artificial intelligence, which at the time still fell under the umbrella of philosophy, which is why people started calling him a philosopher. He himself feels more like a 'folk philosopher': Haring tries to make science and philosophy accessible to a wider audience. In 2001, he published a children's book about evolution, Cheese and the Theory of Evolution. What better springboard for a geologist and a philosopher to talk about AI?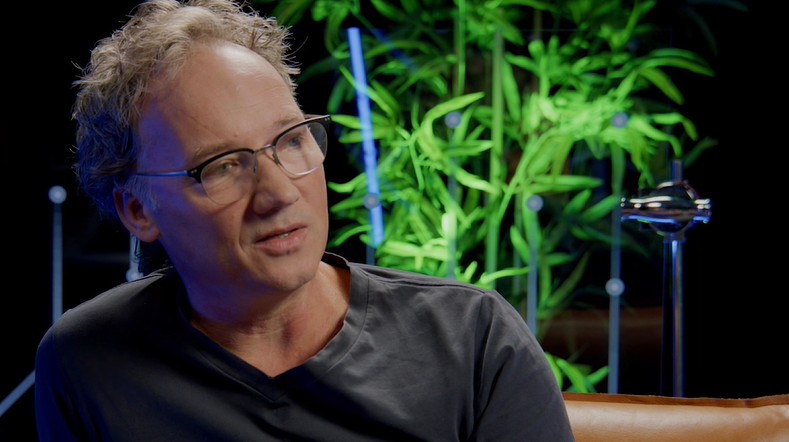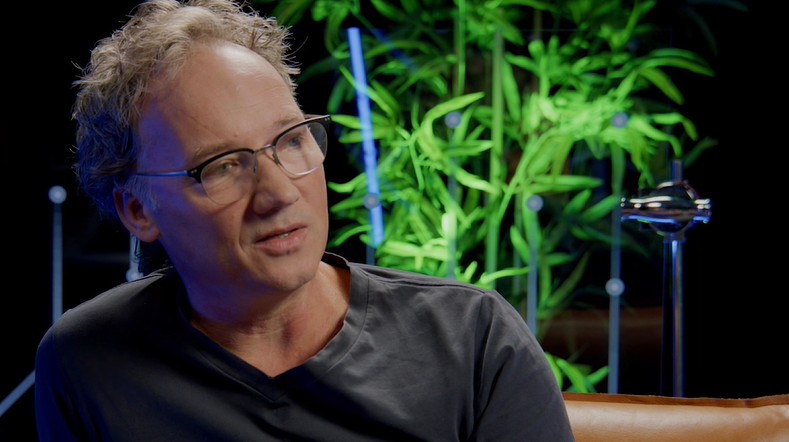 Bram Schot on the impact of AI on mobility
Marieke Martens, science director at TNO and professor of automated vehicles at the Eindhoven University of Technology, talks to Bram Schot. Schot was the CEO of Audi until 2020, having previously held management positions at various car makers, including Mercedes and Volkswagen. Their conversation concerns the influence of AI on mobility. How will AI impact the production process? And what does a future with autonomous vehicles look like?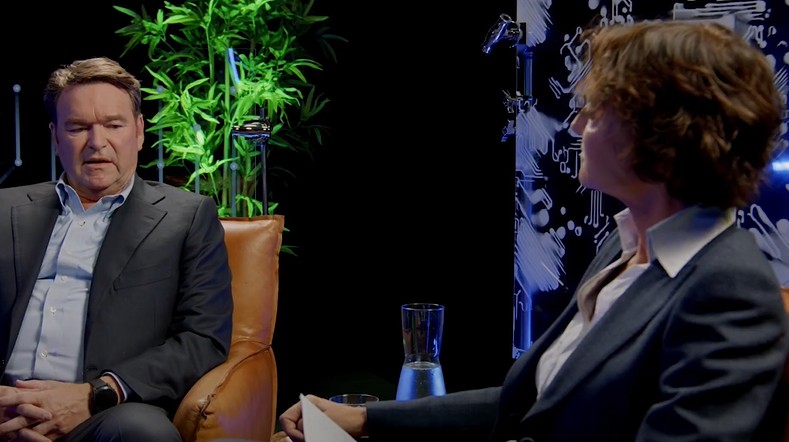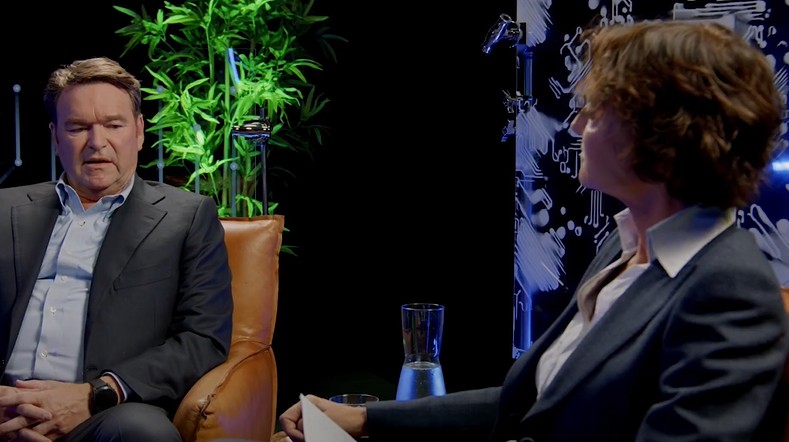 Arnon Grunberg on AI, creativity and morality
Peter Werkhoven, chief scientific officer at TNO, talks to Arnon Grunberg from his base in New York. Grunberg made his breakthrough in 1994 with his novel, Blue Mondays. He has since become one of the Netherlands' best-known authors. The two talked about AI over dinner some years ago. Today, they finally get the chance to continue their conversation. What is Grunberg's view on creativity? Can it be taught to machines? And how do humans morally relate to machines?