This is the time for innovative solutions
#thisisourtime
Our latest developments
142 resultaten, getoond 6 t/m 10
TNO's 2030 view: Ushering in the Quantum Era
Anyone who follows tech news has likely noticed all the recent buzz around quantum technology, and in particular, the powerful quantum computer. And although it's often described as a 'novel' innovation, scientists have actually been working on it for decades, and its implications reach much farther than just unprecedented computing power.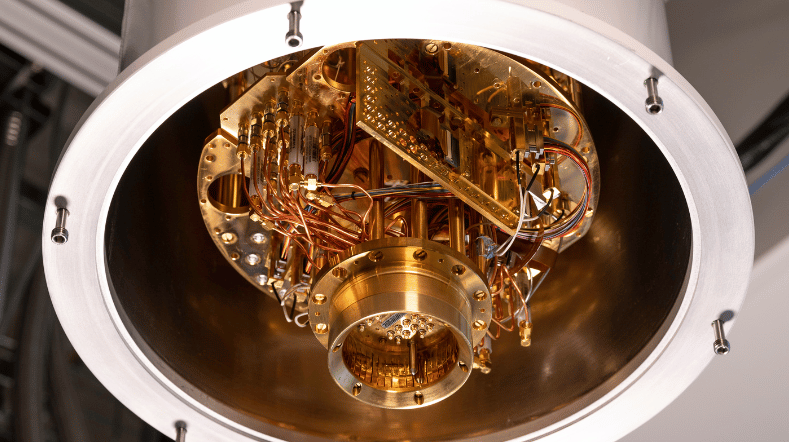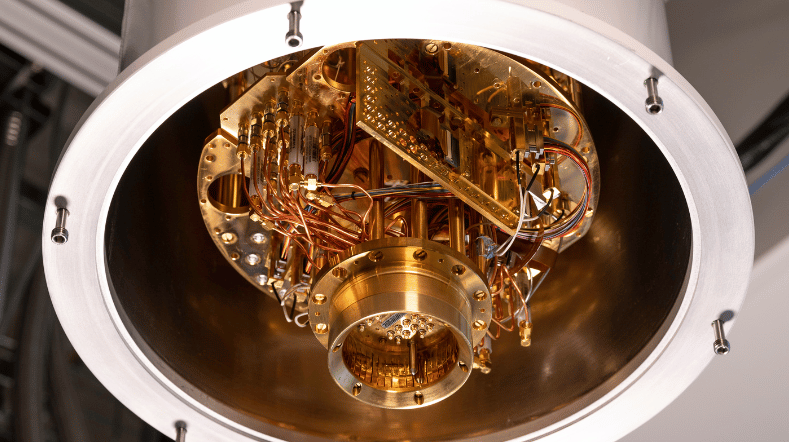 Five steps towards sustainable shipping by 2050
The international shipping industry has signed a historic agreement with the aim of achieving carbon neutrality by or around 2050. Jurrit Bergsma, Scientist Integrator for Sustainable Shipping at TNO, explains what these steps are.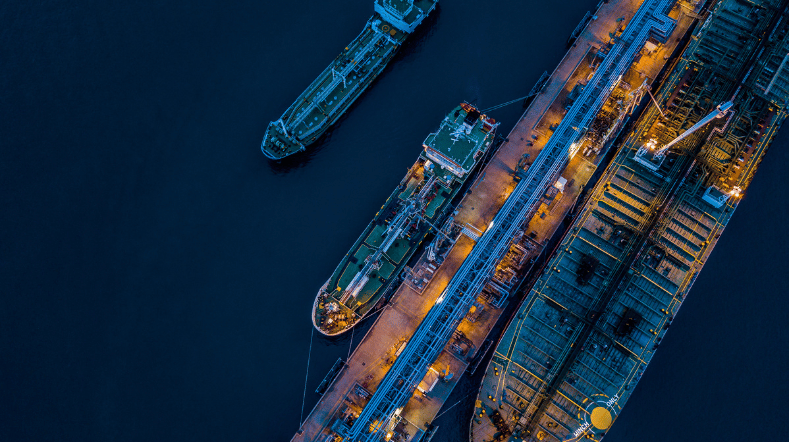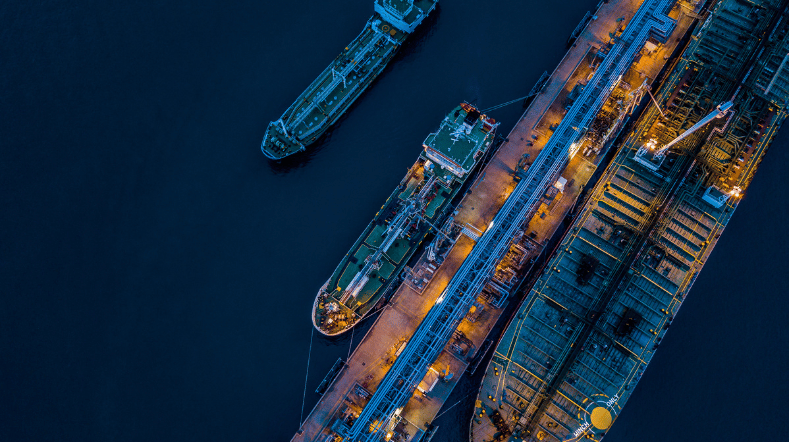 Authorities learn with NICPET to seize opportunities of secure data sharing
Social issues can be more effectively tackled by combining privacy-friendly insights from multiple data sources. Three partners explain how NICPET assists in this regard.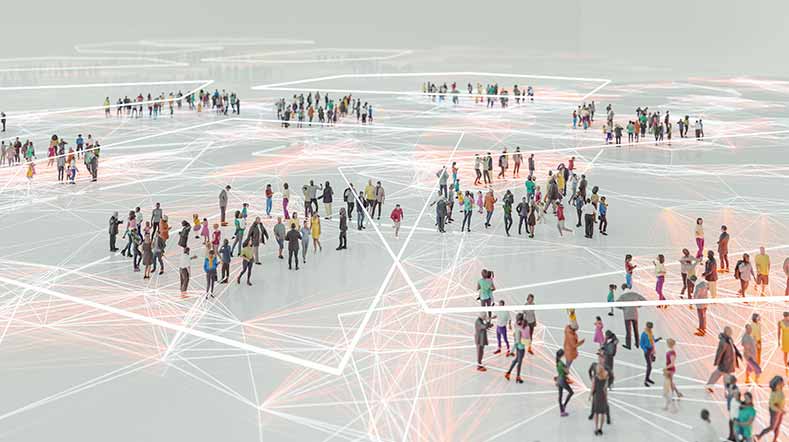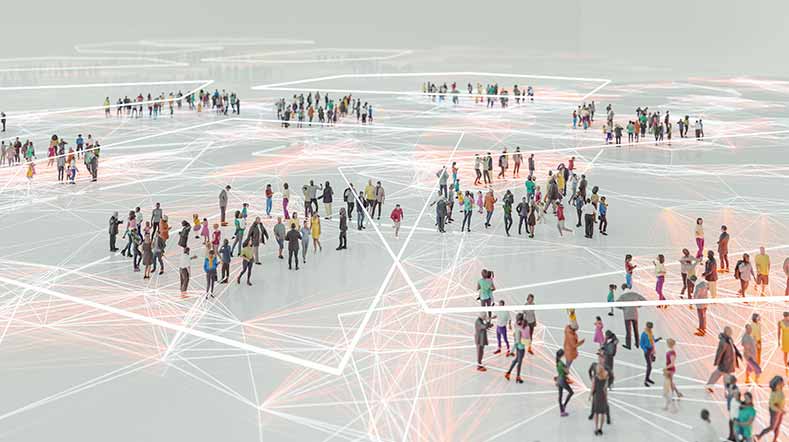 TNO's view of 2030: using every surface for solar power generation
If we want to generate green energy on a large scale, we'll have to be smart in using the scarce space available in the Netherlands. Within 10 years, we'll make it possible to use any surface to generate sustainable energy. Curious how?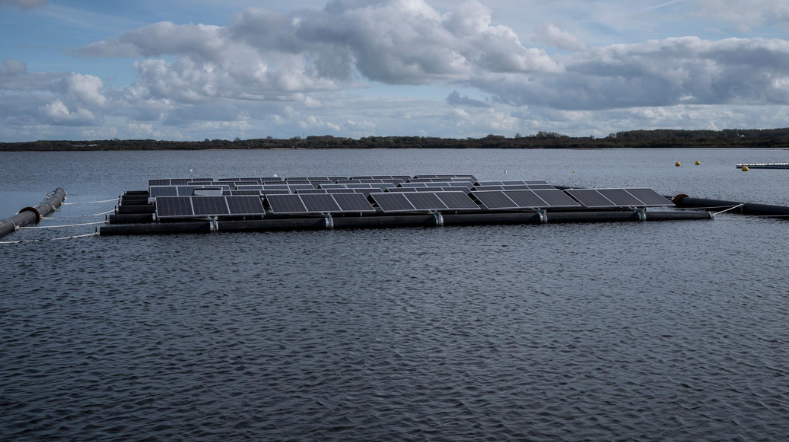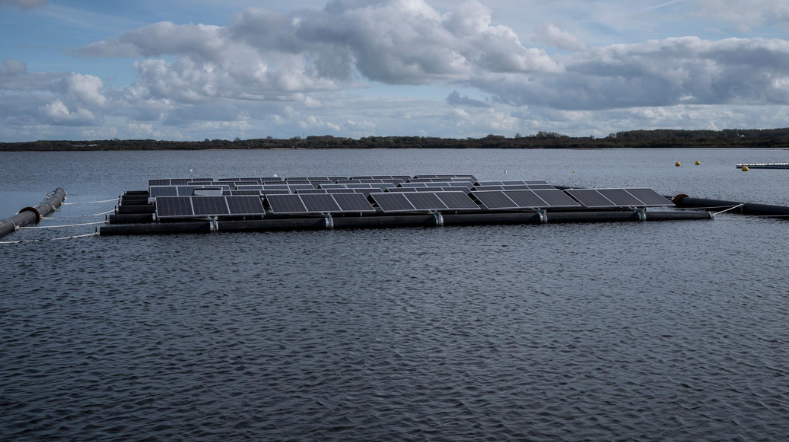 Successful Ground Test Shows Potential for Satellite Identification
It's getting awfully crowded in space. Every year, businesses and organisations send an increasing number of new satellites into orbit, and many of them cannot be identified after they're launched. Researchers at TNO wondered if there's something we can do to address the challenge. And experts from TNO have successfully tested a viable solution. We spoke to team member Fabrizio Silvestri, Optical System Engineer, to find out more.