This is the time for innovative solutions
#thisisourtime
Our latest developments
290 resultaten, getoond 1 t/m 5
Reliable and real-time digital twin systems
Optimise the prestations of your digital twin with Multi-party Digital Twin. Something for your orginasation? Find out how our TNO-experts can help you.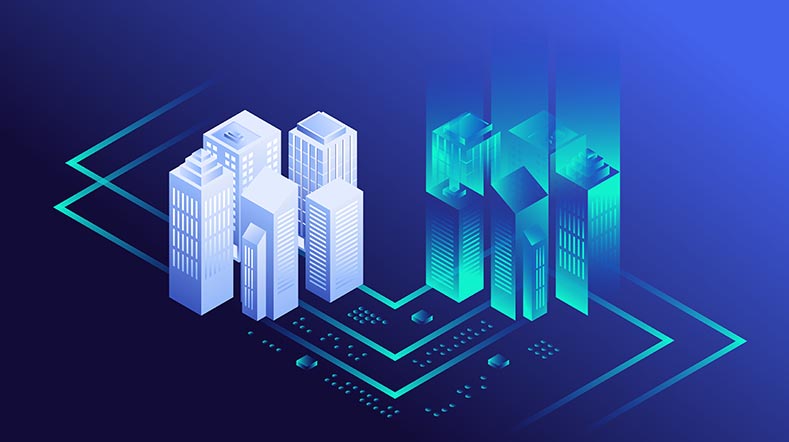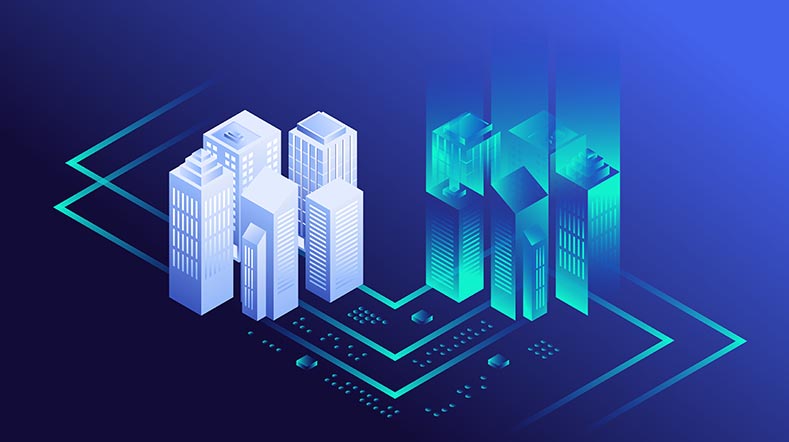 I-JGZ: Promoting young people's health through digital innovation
In youth healthcare, there is a need to work more flexibly and to better meet the needs and capabilities of young people and parents through shared decision-making. Data-driven digital innovations can help.


Patient Centric Measurements & Trials
Ease of access, compliance with all legal and privacy regulations, and true relevance for patients and healthcare professionals are important prerequisites for its seamless adoption. TNO offers a one-stop shop for developing innovative ways to measure health, such as digital biomarkers, that put patients first.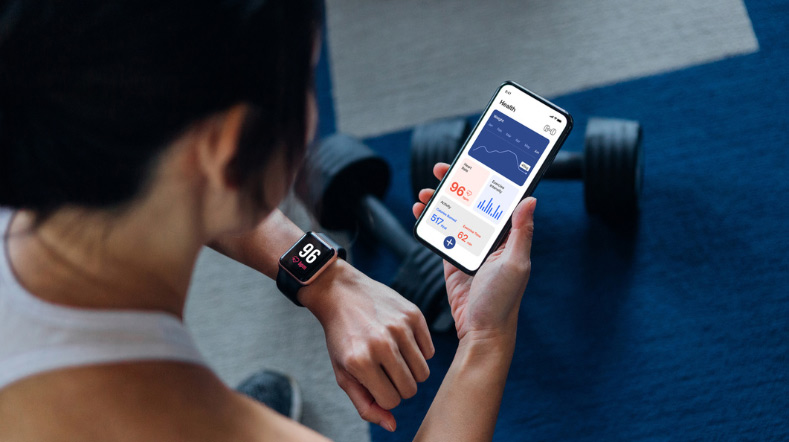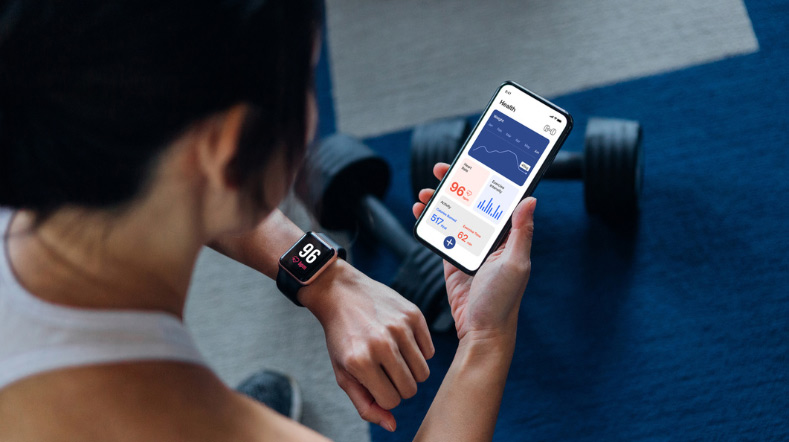 Youth: growing up healthy, safe, and with ample opportunities
More young people are overweight than in the past, there are more behavioural problems, and there's more uncertainty among parents about bringing up children.


System integration for robots in greenhouses
Good collaboration between humans and AI robots in greenhouses is essential. We are working on a semantic explanation and navigation system for improved communication.