TNO's view of 2030: Getting a grip on climate change from space
Satellite communication
Our latest developments
272 resultaten, getoond 1 t/m 5
Critical raw materials: will their scarcity impede the energy transition goals?
Resource scarcity is on the rise. How do we secure Europe from critical raw materials? At TNO, we are working on answers with research.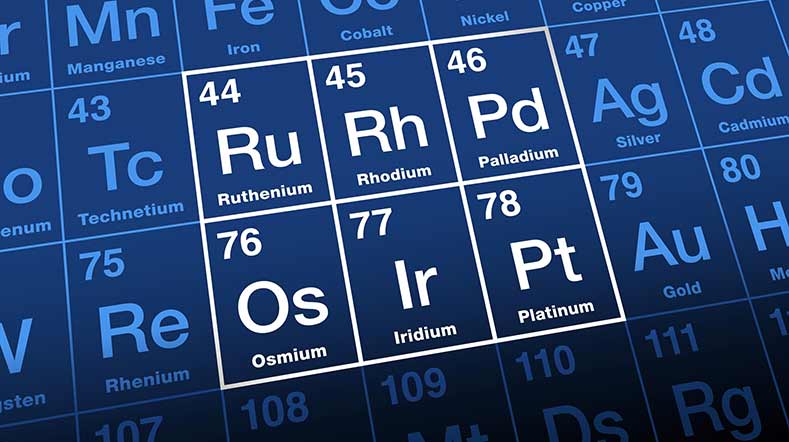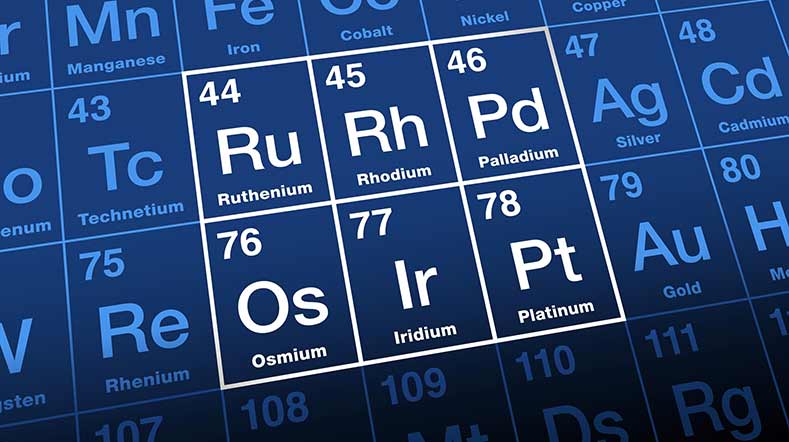 Subsidence in The Netherlands
What processes cause subsidence? What is the level of subsidence? And how can we predict the amount of subsidence yet to come?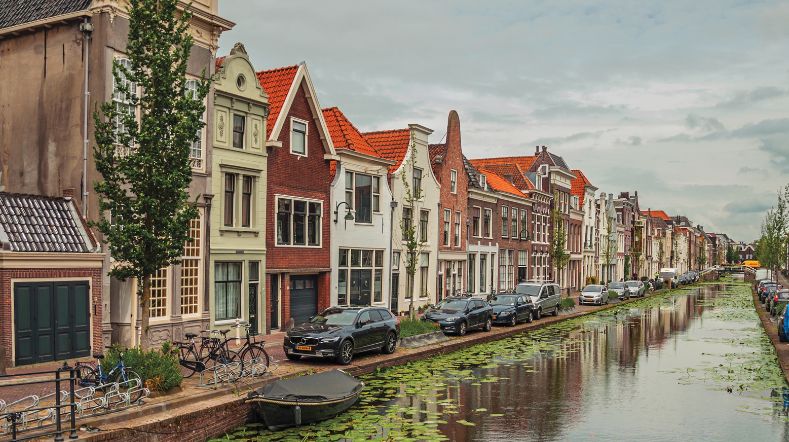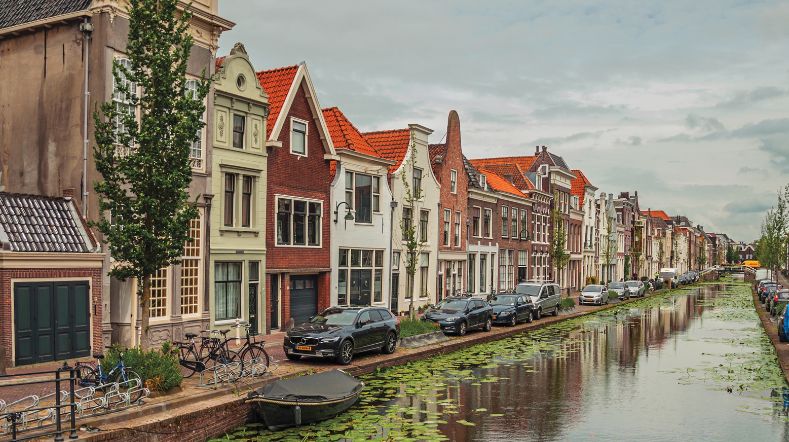 AI Systems Engineering & Lifecycle Management
The AI system for the future. At TNO, we work on AI systems that remain reliable and can handle new functions in the future.


ECN now TNO
In 2018, research organisations ECN and TNO merged. Then-minister Kamp announced in September 2016 the joining of forces of TNO and ECN into a single energy research centre under the responsibility of TNO.
National security in the Netherlands: 5 themes in focus
TNO is an expert in security research and brings together technology and innovation to ensure a safe and secure Netherlands.