This is the time for innovative solutions
#thisisourtime
Our latest developments
279 resultaten, getoond 1 t/m 5
Microplastics in clothing: research into reducing textile fibres
Textile is the fifth largest source of microplastics. TNO has developed a new measurement technique to identify microplastics in textile.
10 things you need to know about 6G
What is 6G? What is the difference between 5G and 6G? And when will 6G be in the Netherlands? The 10 most important questions are answered by TNO experts.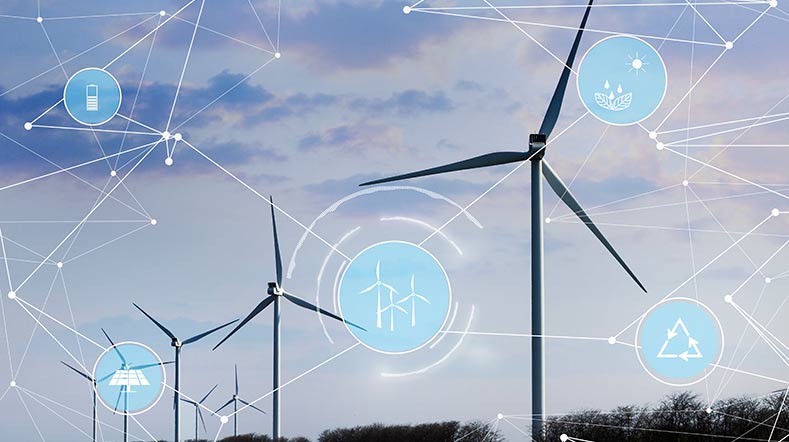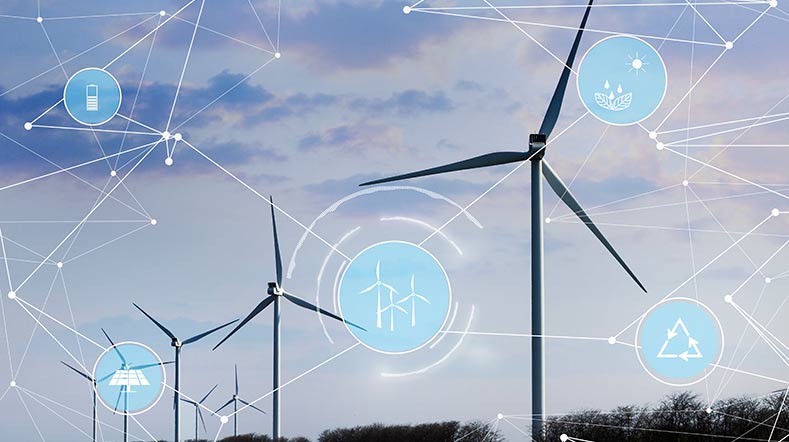 TNO EASSI can accelerate SSI adoption
TNO EASSI enables issuers and verifiers to save time and money by connecting to a single gateway in order to support any SSI wallet a holder may use.


Synthetic data generation: secure learning from personal data
Personal data from patients, citizens, or customers can be valuable and instructive for organisations, but the use of such data often raises privacy issues. Synthetic data may be the answer to this problem.


Desdemona: The ultimate motion simulator
The multi-purpose Desdemona simulator recently installed at TNO will definitely push the limits of movement simulation.