TNO's Intelligent imaging group works together with partners on technological breakthroughs leading to major innovations in high-priority societal and economic themes. About 40 professionals work in the Intelligent imaging research group, which is engaged in image processing, image enhancement, image analysis, visual pattern recognition, and artificial intelligence.
We develop applications in the areas of:
Defence, safety and security: video surveillance systems, multi-camera tracking and persons recognition, behavior recognition software, smart cameras

Transport and mobility: traffic management systems, cooperative traffic control, pedestrian and moving object detection

Health care: remote patient monitoring, unattended autonomous surveillance, image-guided interventions

Industrial and infrastructure inspection: highly complex measurement and control systems (2D en 3D vision, x-ray, infrared, and laser)
In addition, the research group is also engaged in a wide variety of projects involving complex image processing and computer vision in both 2D and 3D. In these projects, we apply our unparalleled expertise in the area of sensors and sensor systems to develop smart real-time algorithms.
We work together with companies to develop complete systems and to implement software on computer platforms (PC, DSP and FPGA). Furthermore, the group works closely together with other research disciplines within TNO, including Human behaviour, Human factors, Traffic behaviour, and Distributed sensor systems.
Get inspired
71 resultaten, getoond 6 t/m 10
TNO publishes fully integrated Annual Report 2022
TNO's Annual Report 2022 is published. For the first time, it concerns a fully integrated annual report, in which sustainability is fully incorporated into the general annual report.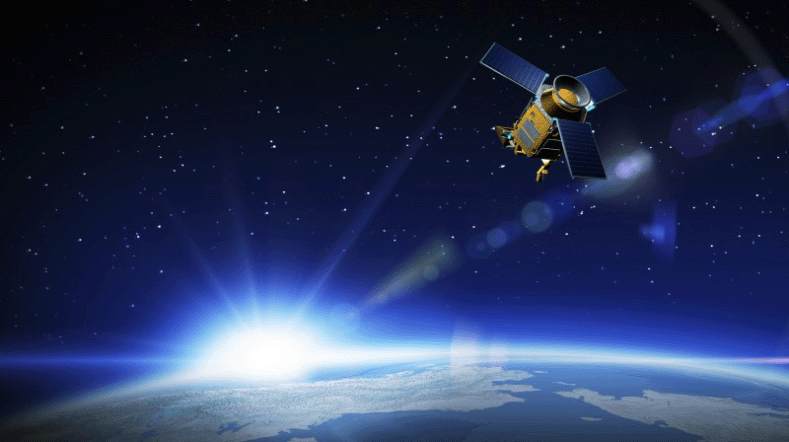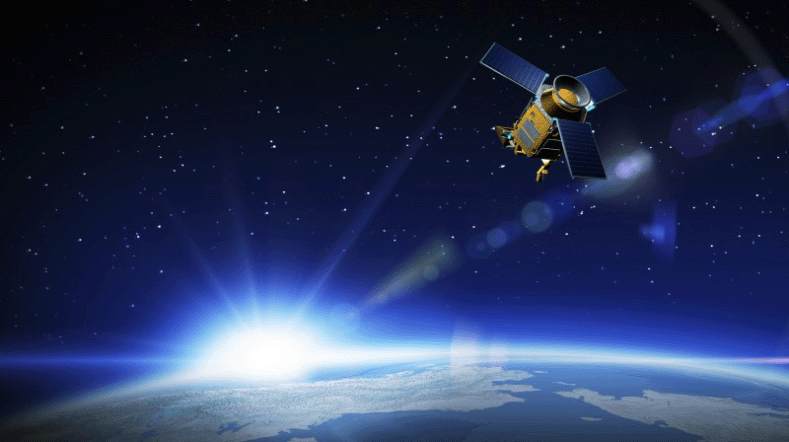 International Women's Day
Celebrating International Women's Day. Diversity is essential to innovate in today's world. Different perspectives are needed to enrich our work, to make it stand out and to address the challenges we face in our time.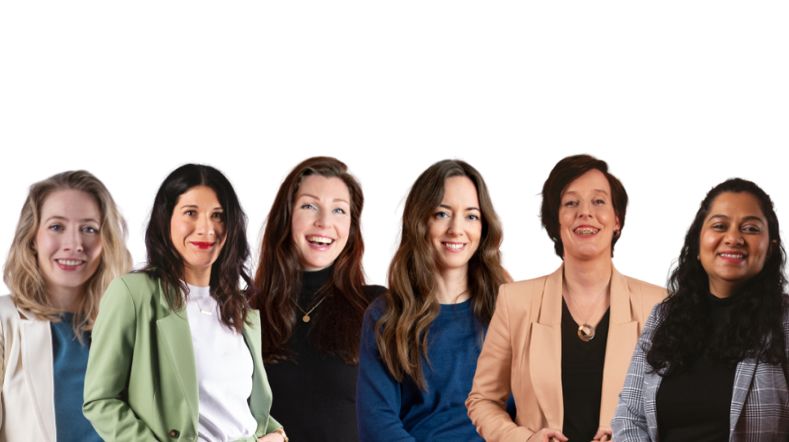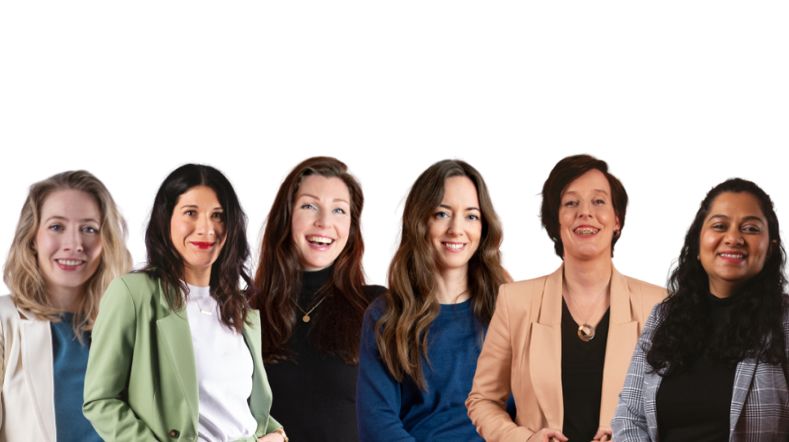 TNO's goals for 2030
Over the last 9 decades, we've developed countless innovations, each with its own impact. And for the coming decades, too, TNO is setting ambitious goals to achieve together with partners.
Motivaction performs TNO customer survey
Research company Motivaction is currently conducting a survey among TNO customers. Motivaction may approach you to participate in this survey.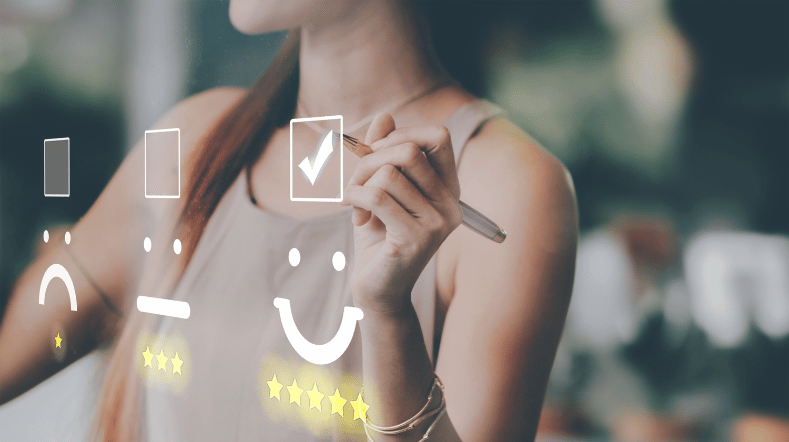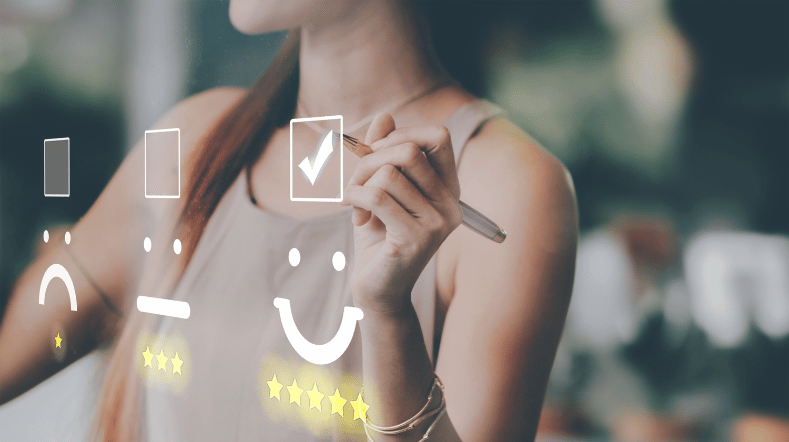 Norwegian-Dutch nanosatellites successfully launched
Two Norwegian-Dutch nanosatellites were successfully launched today. "Birkeland" and "Huygens" were placed in orbit around the earth by the company SpaceX.