TNO's Intelligent imaging group works together with partners on technological breakthroughs leading to major innovations in high-priority societal and economic themes. About 40 professionals work in the Intelligent imaging research group, which is engaged in image processing, image enhancement, image analysis, visual pattern recognition, and artificial intelligence.
We develop applications in the areas of:
Defence, safety and security: video surveillance systems, multi-camera tracking and persons recognition, behavior recognition software, smart cameras

Transport and mobility: traffic management systems, cooperative traffic control, pedestrian and moving object detection

Health care: remote patient monitoring, unattended autonomous surveillance, image-guided interventions

Industrial and infrastructure inspection: highly complex measurement and control systems (2D en 3D vision, x-ray, infrared, and laser)
In addition, the research group is also engaged in a wide variety of projects involving complex image processing and computer vision in both 2D and 3D. In these projects, we apply our unparalleled expertise in the area of sensors and sensor systems to develop smart real-time algorithms.
We work together with companies to develop complete systems and to implement software on computer platforms (PC, DSP and FPGA). Furthermore, the group works closely together with other research disciplines within TNO, including Human behaviour, Human factors, Traffic behaviour, and Distributed sensor systems.
Get inspired
5 resultaten, getoond 1 t/m 5
Successful Ground Test Shows Potential for Satellite Identification
It's getting awfully crowded in space. Every year, businesses and organisations send an increasing number of new satellites into orbit, and many of them cannot be identified after they're launched. Researchers at TNO wondered if there's something we can do to address the challenge. And experts from TNO have successfully tested a viable solution. We spoke to team member Fabrizio Silvestri, Optical System Engineer, to find out more.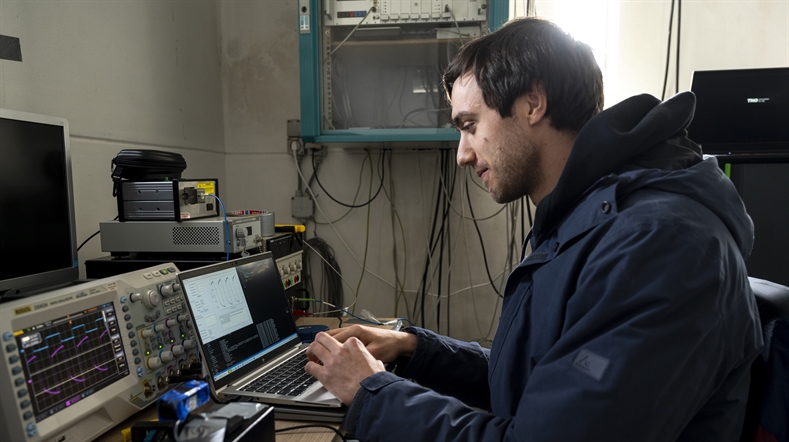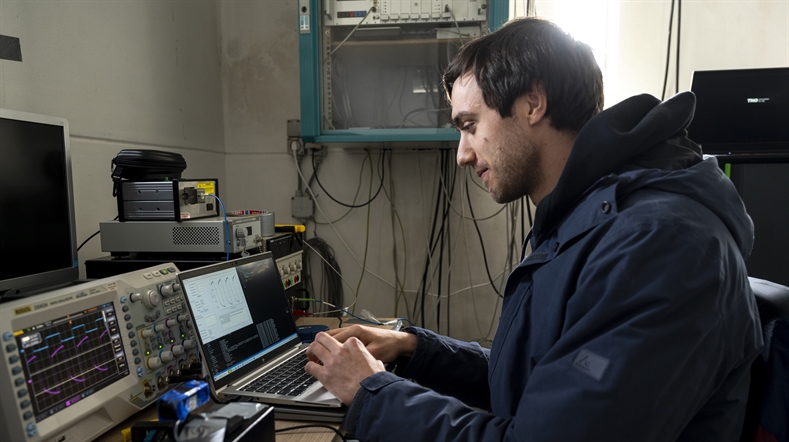 International Women's Day
Celebrating International Women's Day. Diversity is essential to innovate in today's world. Different perspectives are needed to enrich our work, to make it stand out and to address the challenges we face in our time.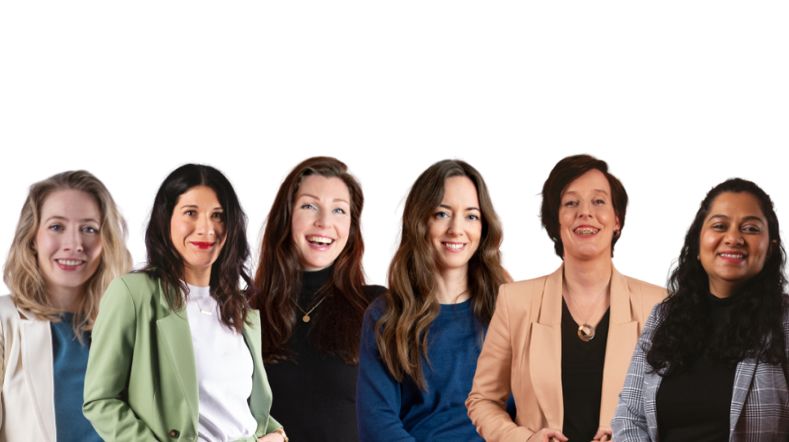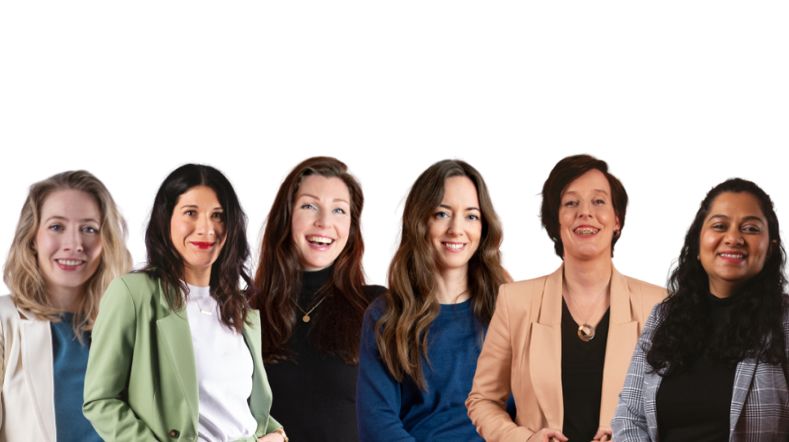 International Women's Day 2022
Today on International Women's Day we celebrate the success and achievements of women in science for breaking down barriers and challenging the status quo. Get to know some of TNO's women contributing to a sustainable society every day.


TNO's Brains4x accelerates innovation on societal challenges in the Netherlands
The Brains4x Challenges are short-cycle innovation programs run by TNO to find solutions to pressing issues.


International Day of Women and Girls in Science 2021
More women and girls in science! Which is why today, on International Day of Women and Girls in Science, we present 4 of our female researchers to you.