Sustainable productivity and employability
The Sustainable Productivity and Employability expertise group improves sustainable labour productivity in organisations. By sustainable, we mean that solutions are in line with what contributes to the health of employees, but also with what organisations need in order to survive in a healthy way.
Healthy labour is the best building block for organisations. This can be achieved by utilising the possibilities of new technologies and the latest organisational developments. We bring the conception and implementation of these solutions together under the heading of 'social innovation'.
Sustainable labour productivity
Measuring productivity that lasts is difficult. Nevertheless, we have done a lot of research on this at TNO. In healthcare, industry, business services, and government.
We use measuring methods that combine social organisation issues and knowledge of human factors (ergonomics). We help companies and organisations at home and abroad to increase their productivity, health, employee comfort, and development opportunities.
Downloads
Balanced flexibility: 10 practical examples
Learn how your organisation can take a conscious approach to flexibility to reduce risks and increase opportunities
Contact us
Erik van 't Geloof

Functie:

Research Manager
Get inspired
90 resultaten, getoond 6 t/m 10
Time setters: reduce long waits for new medication with AMS
In this episode, we talk to time setter Wouter Vaes, researcher in microdosing and microtracer studies, about using AMS technology to speed up the development time of new drugs by years.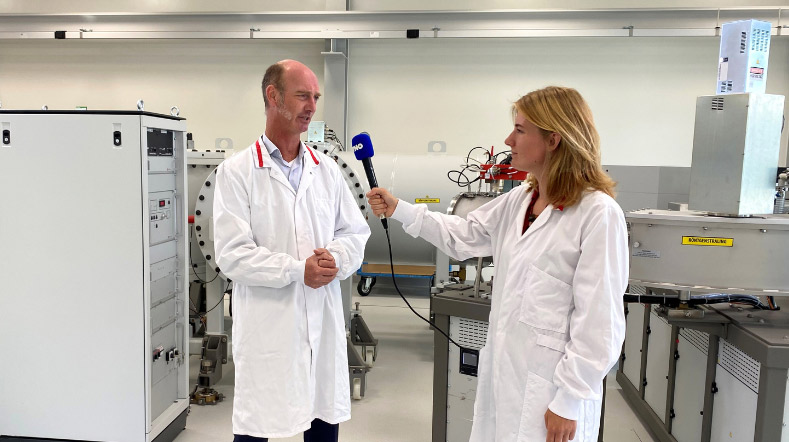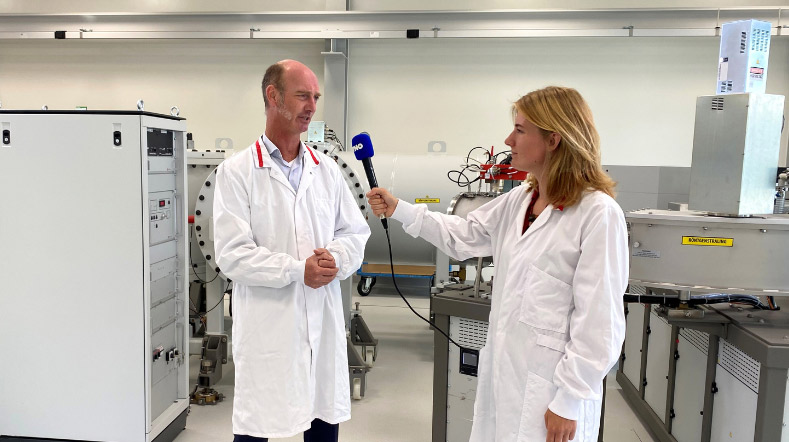 How to successfully implement new technology at work
Are you keen to deploy new technological developments within your organisation? Their success depends heavily on how employees deal with them. Wouter van der Torre, researcher on productivity and sustainable employability at TNO, offers four smart tips.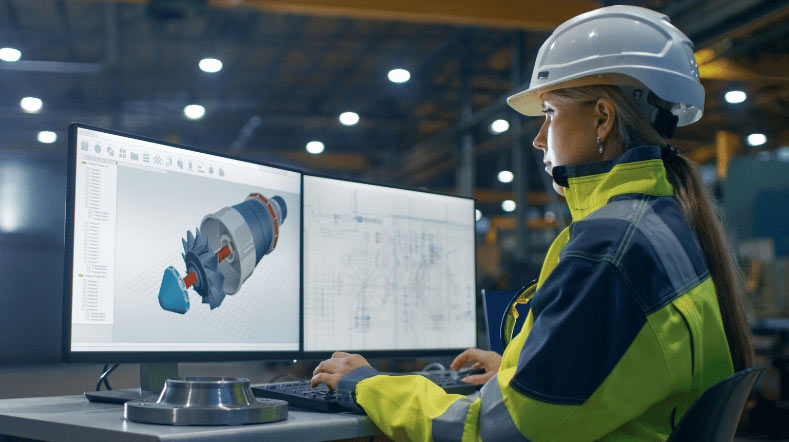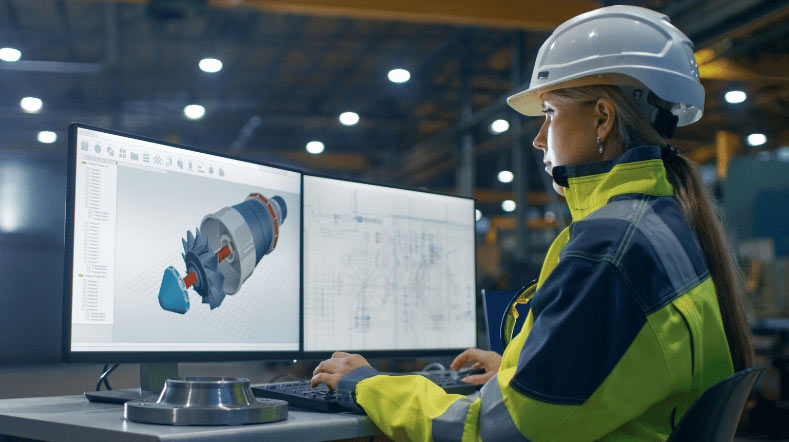 Health Data Management & Modelling
Data is at the heart of a patient-centric, preventative and digital healthcare future. However, collecting, processing and utilising these data is complex. TNO plays a central role in bringing stakeholders in public health and healthcare together to develop robust, secure and effective Health Data Ecosystems that can address these challenges and optimally use data to improve patient care.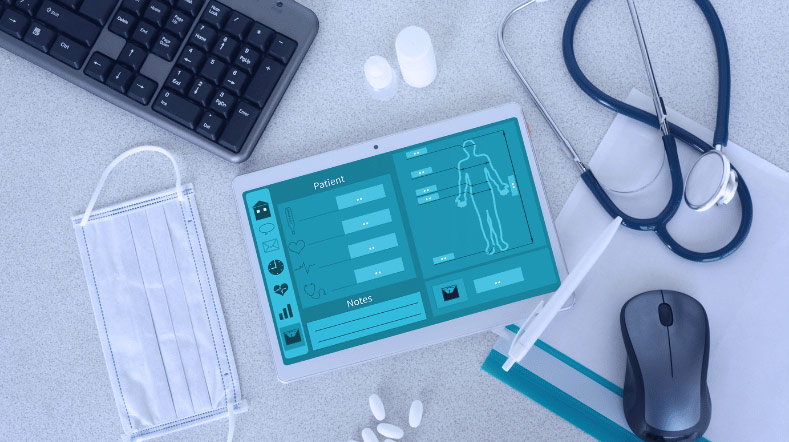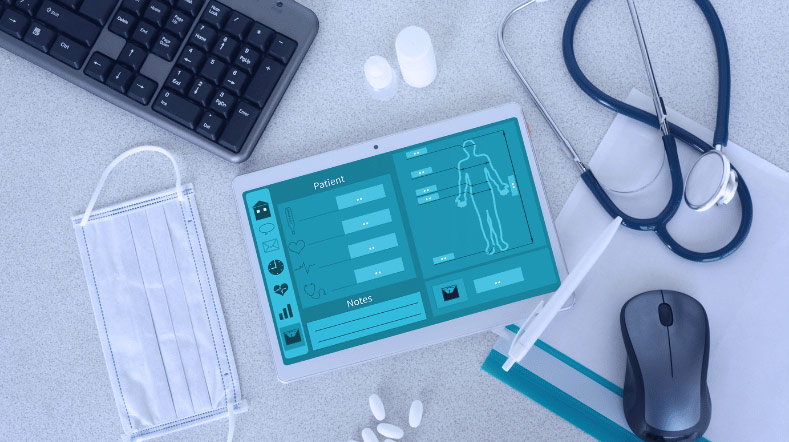 TNO's view of 2030: Medicines developed 2 years faster
To increase quality of life, prolong lives and reduce healthcare costs, new drugs must become available faster and cheaper. We are helping by accelerating the drug development process by two years before the end of this decade. Together, we're contributing to the life of tomorrow.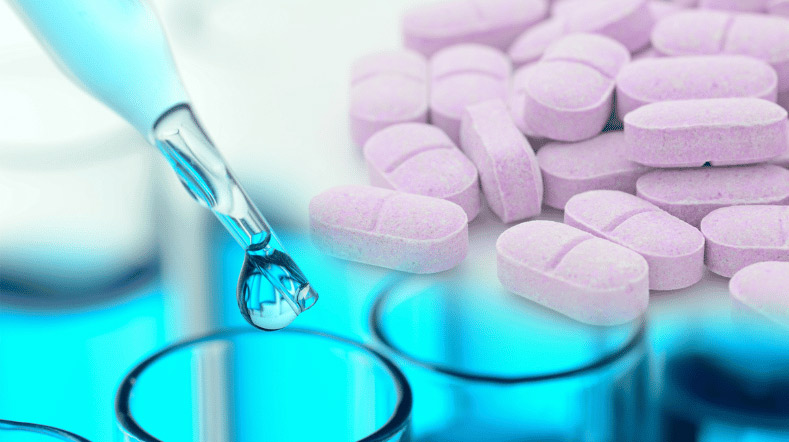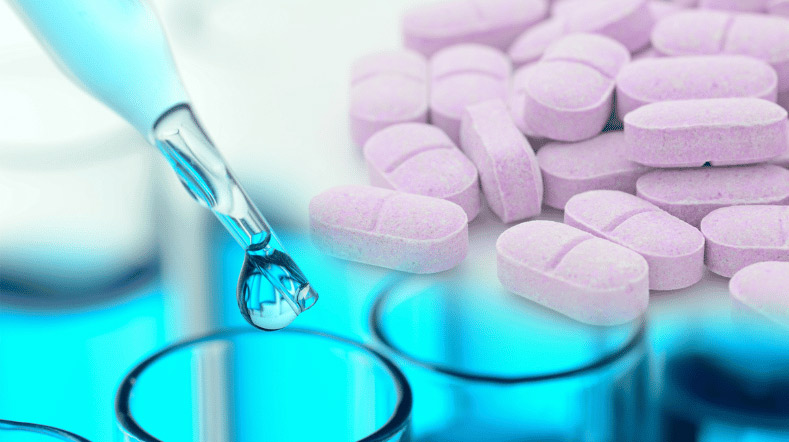 TNO signs Declaration of Amsterdam for inclusive and diverse workplace
Today TNO signs the Declaration of Amsterdam. This is a declaration of intent by Workplace Pride, the international foundation for LGBTQIA+ inclusion at work. With this, TNO underlines the importance, both moral and practical, of an inclusive workplace and organization. More inclusion also reduces dropout and turnover of innovative talent.