Sustainable productivity and employability
The Sustainable Productivity and Employability expertise group improves sustainable labour productivity in organisations. By sustainable, we mean that solutions are in line with what contributes to the health of employees, but also with what organisations need in order to survive in a healthy way.
Healthy labour is the best building block for organisations. This can be achieved by utilising the possibilities of new technologies and the latest organisational developments. We bring the conception and implementation of these solutions together under the heading of 'social innovation'.
Sustainable labour productivity
Measuring productivity that lasts is difficult. Nevertheless, we have done a lot of research on this at TNO. In healthcare, industry, business services, and government.
We use measuring methods that combine social organisation issues and knowledge of human factors (ergonomics). We help companies and organisations at home and abroad to increase their productivity, health, employee comfort, and development opportunities.
Downloads
Balanced flexibility: 10 practical examples
Learn how your organisation can take a conscious approach to flexibility to reduce risks and increase opportunities
Contact us
Erik van 't Geloof

Functie:

Research Manager
Get inspired
28 resultaten, getoond 11 t/m 15
Discover hybrid working 2.0: virtual meetings in the metaverse
Positive experiences of remote working are leading us to insights for new innovations. Our latest innovation: work meetings in the metaverse.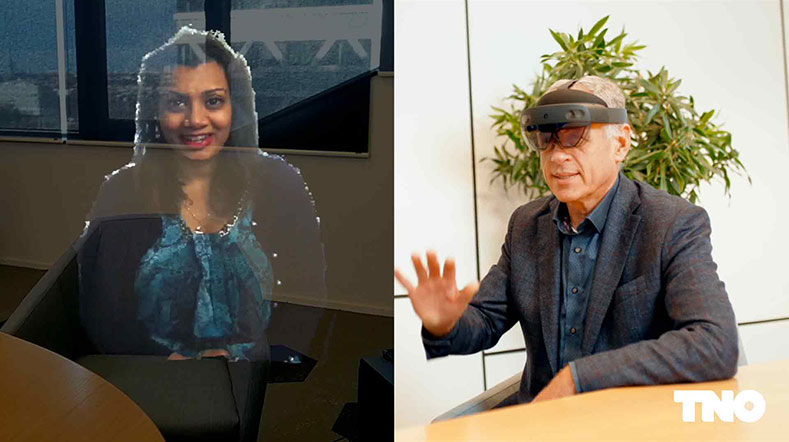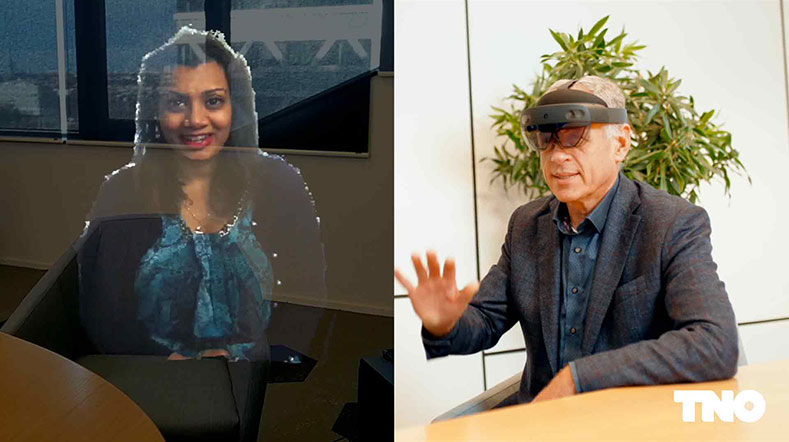 Personalised food conveniently delivered to your home
MixMasters develops, manufactures, and packages personalised health food and sports supplements. They try to bring healthy food to their customers in innovative ways and focus mainly on the sports and health industry.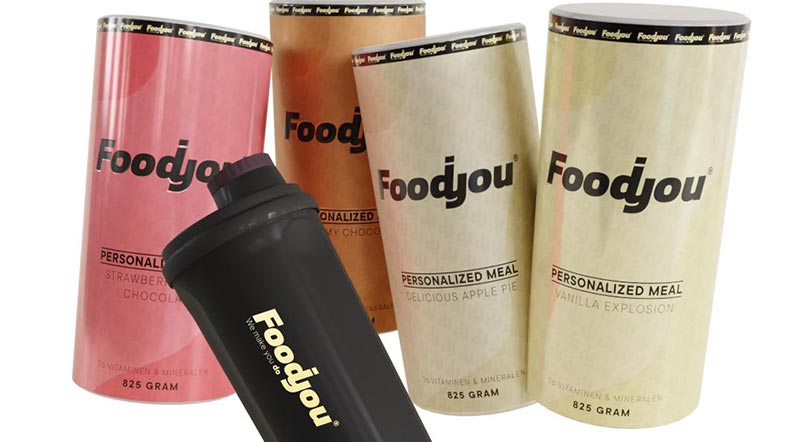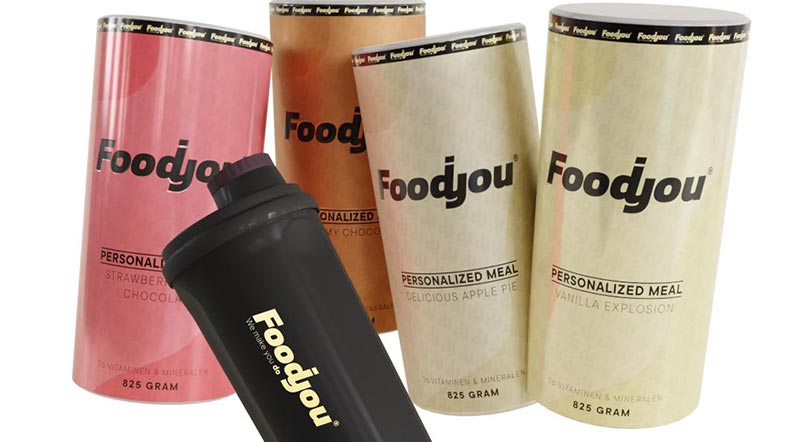 Group Care for pregnant women: A game changer for maternal and child care
Approximately 800 women die every day from preventable causes related to pregnancy and childbirth. Group care breaks the vicious circle of poor quality and inadequate utilization of services by offering care that addresses health holistically. It also focuses on health promotion and information and meets the needs of the end users. TNO and partners co-create strategies, learn implementation lessons and build ecosystems for learning and adaptation to bring group care to scale in seven countries.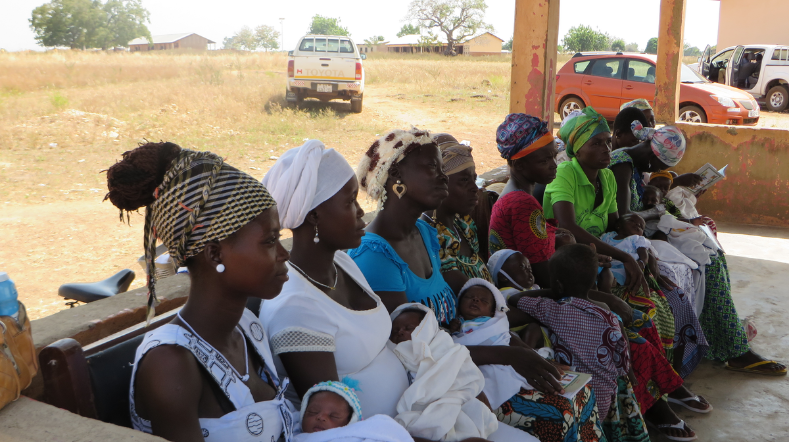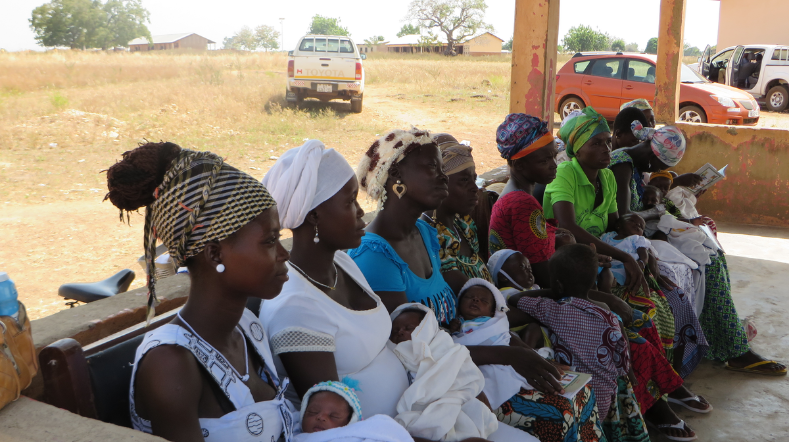 TNO innovations addressing mental health of children
BoB, TNO's methodology for teaching children resilience and stress management in South Sudan has proven successful and effective, and is ready for upscaling.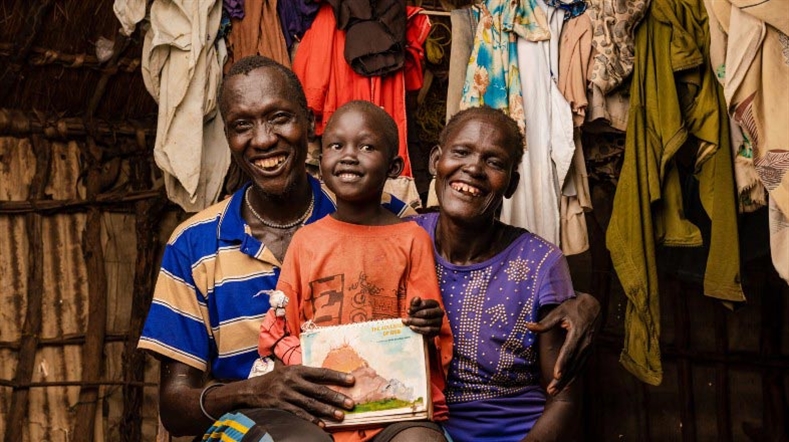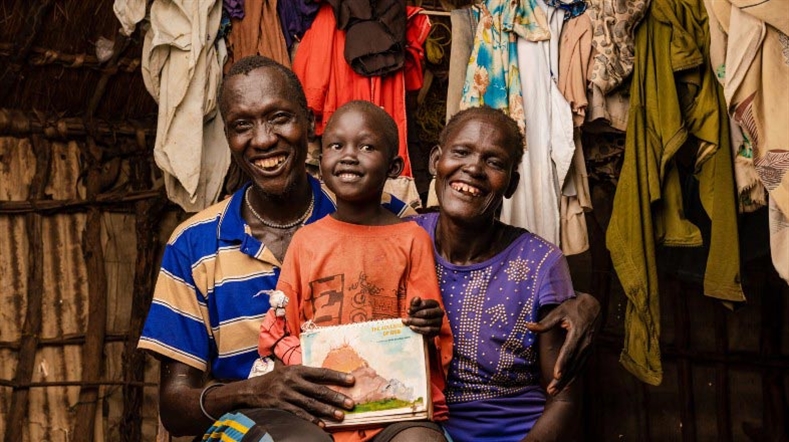 TNO helps accelerate drug development through insight
To find the most effective interventions for complex metabolic diseases, we must first understand the dynamics of disease onset and progression. Only then can key targets and optimal therapeutic windows for more effective treatment be defined. We spoke with Anita van den Hoek, Research Scientist for TNO Metabolic Health, about how TNO helps pharmaceutical companies accelerate drug development through better understanding of disease pathways.