Sustainable productivity and employability
The Sustainable Productivity and Employability expertise group improves sustainable labour productivity in organisations. By sustainable, we mean that solutions are in line with what contributes to the health of employees, but also with what organisations need in order to survive in a healthy way.
Healthy labour is the best building block for organisations. This can be achieved by utilising the possibilities of new technologies and the latest organisational developments. We bring the conception and implementation of these solutions together under the heading of 'social innovation'.
Sustainable labour productivity
Measuring productivity that lasts is difficult. Nevertheless, we have done a lot of research on this at TNO. In healthcare, industry, business services, and government.
We use measuring methods that combine social organisation issues and knowledge of human factors (ergonomics). We help companies and organisations at home and abroad to increase their productivity, health, employee comfort, and development opportunities.
Downloads
Balanced flexibility: 10 practical examples
Learn how your organisation can take a conscious approach to flexibility to reduce risks and increase opportunities
Contact us
Erik van 't Geloof

Functie:

Research Manager
Get inspired
37 resultaten, getoond 1 t/m 5
I-JGZ: Promoting young people's health through digital innovation
In youth healthcare, there is a need to work more flexibly and to better meet the needs and capabilities of young people and parents through shared decision-making. Data-driven digital innovations can help.


Patient Centric Measurements & Trials
Ease of access, compliance with all legal and privacy regulations, and true relevance for patients and healthcare professionals are important prerequisites for its seamless adoption. TNO offers a one-stop shop for developing innovative ways to measure health, such as digital biomarkers, that put patients first.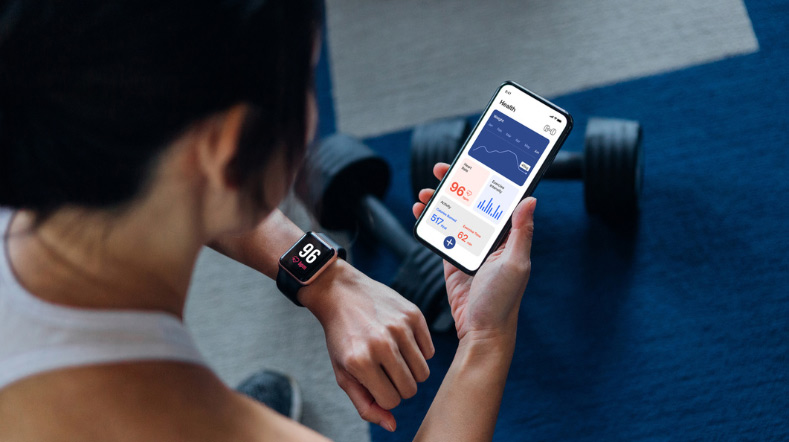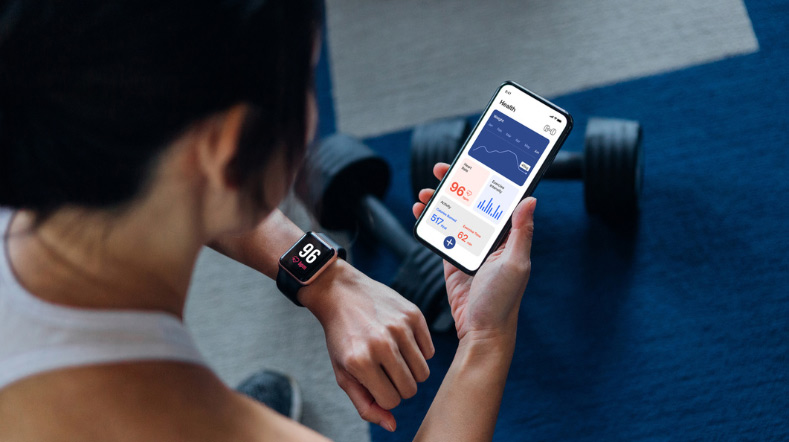 Youth: growing up healthy, safe, and with ample opportunities
More young people are overweight than in the past, there are more behavioural problems, and there's more uncertainty among parents about bringing up children.


Health Data Management & Modelling
Data is at the heart of a patient-centric, preventative and digital healthcare future. However, collecting, processing and utilising these data is complex. TNO plays a central role in bringing stakeholders in public health and healthcare together to develop robust, secure and effective Health Data Ecosystems that can address these challenges and optimally use data to improve patient care.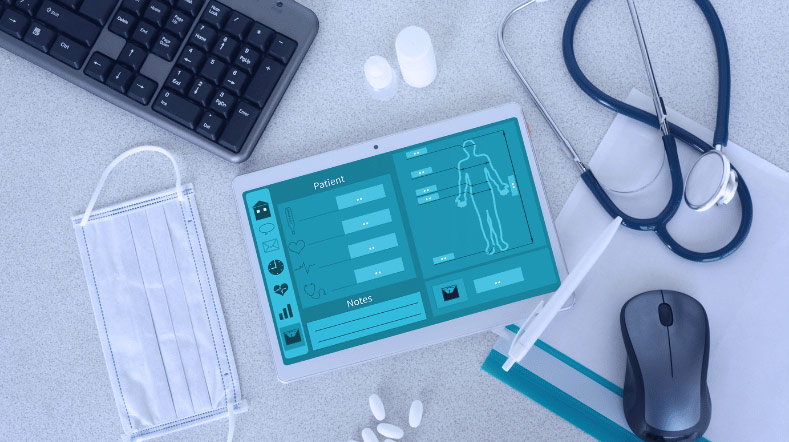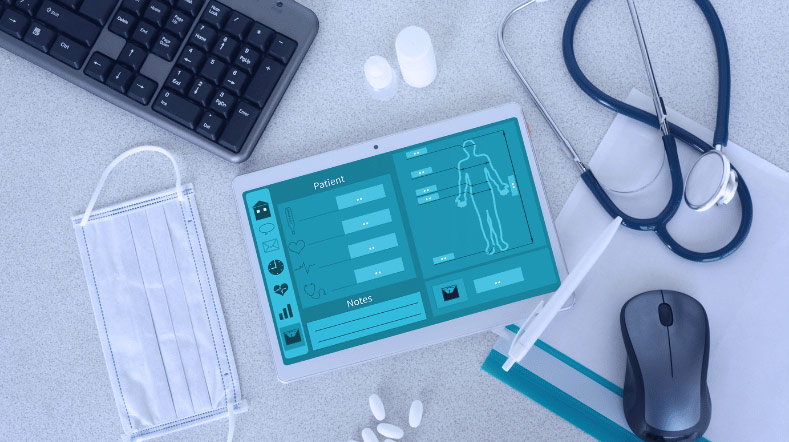 TNO's goals for 2030
Over the last 9 decades, we've developed countless innovations, each with its own impact. And for the coming decades, too, TNO is setting ambitious goals to achieve together with partners.