Space systems engineering
Aerospace plays a crucial role in the daily lives of everyone on Earth. Communication, navigation, and observation satellites as well as their innovative information systems, terminals, and high-tech instruments are becoming a unique part of our planet's infrastructure. We work on aerospace technology together with the Dutch government, companies, institutes, and universities.
The Space & Systems Engineering expertise group develops and supplies optomechatronic instruments and systems for aerospace, ground-based astronomy, and scientific research. Both existing and new technologies are needed to make these instruments and systems. Experts in optics, mechatronics, production, and testing work together to achieve the desired result. This requires a multidisciplinary setting and sound project organisation.
Watch the video below for a glimpse behind the scenes at the Space & Systems Engineering expertise group.
Get inspired
4 resultaten, getoond 1 t/m 4
A View of the Universe: TNO Contributes to TMT Success
TNO is making a powerful contribution to the Thirty Meter Telescope (TMT).


TNO's view of 2030: Getting a grip on climate change from space
Greenhouse gas emissions in the atmosphere are one of the main contributors to climate change and must therefore be rapidly reduced if we are to meet the 2030 climate targets. TNO is working on new satellite technology that makes it possible to do so. Because the better we identify emissions, the more targeted the action we can take.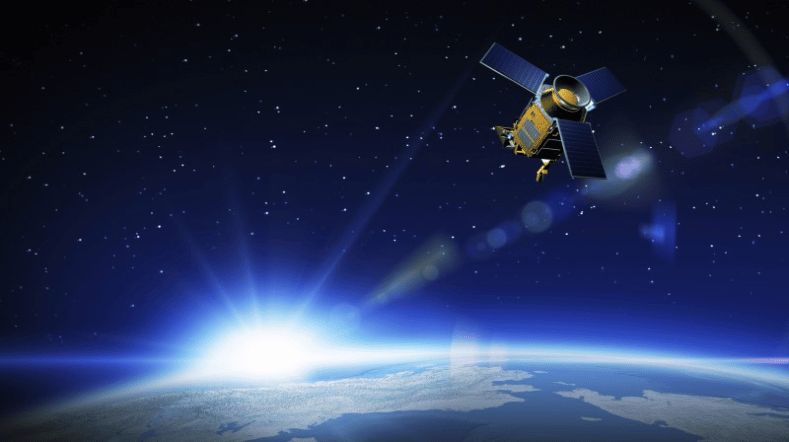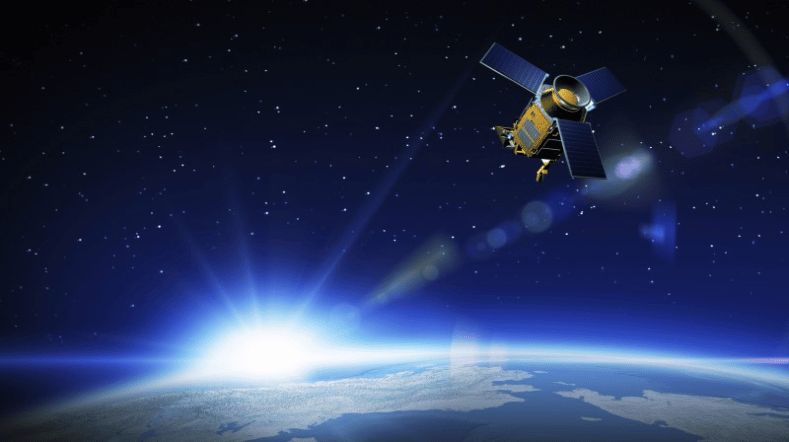 TNO Contributes to James Webb Telescope and Space History
TNO designed an optical instrument for the James Webb Space Telescope, the recently launched, largest telescope to observe the origins of the universe


TNO contributes to CoCO2
CoCO2 will enable quantifiable, verifiable, independent data about human-made CO2 emissions for the Paris Climate Agreement Global Stocktake in 2023.