Since 15 November 2022, a number of units have been merged, resulting in the unit ICT, Strategy and Policy.
The units ICT and Strategy analyses and Policy will be merged into one unit, called ICT, Strategy and Policy. This merged unit will focus primarily on digital technologies and transition methodologies, which are central drivers and enablers, as well as in relation to economic growth opportunities.
Get inspired
106 resultaten, getoond 11 t/m 15
Developing moral models for AI systems
It is vital that values such as safety, trust and well-being are integrated in the decision-making process. How far are AI systems that we can trust them??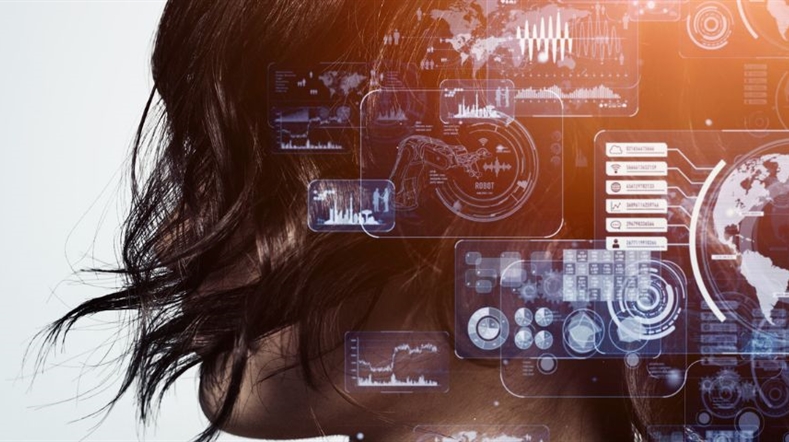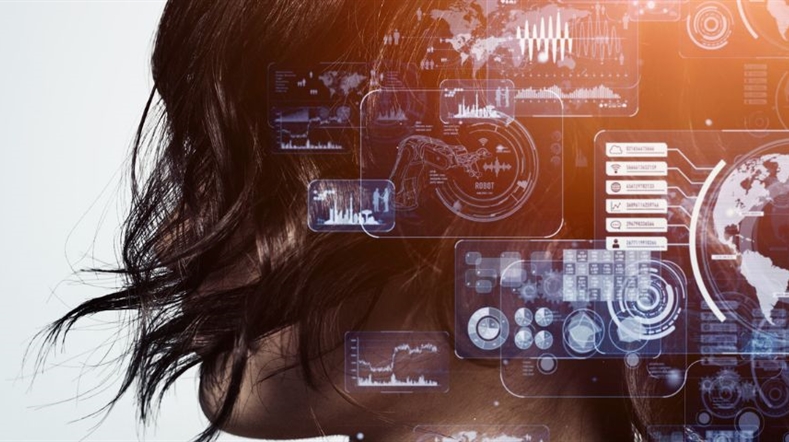 Technological and legal innovation essential to improve government services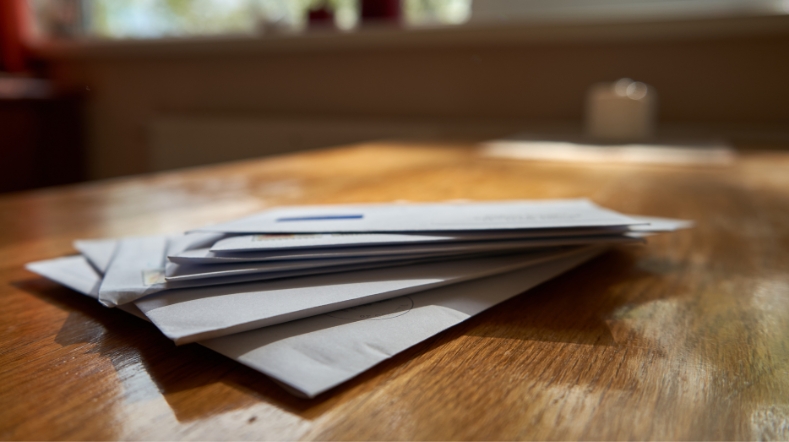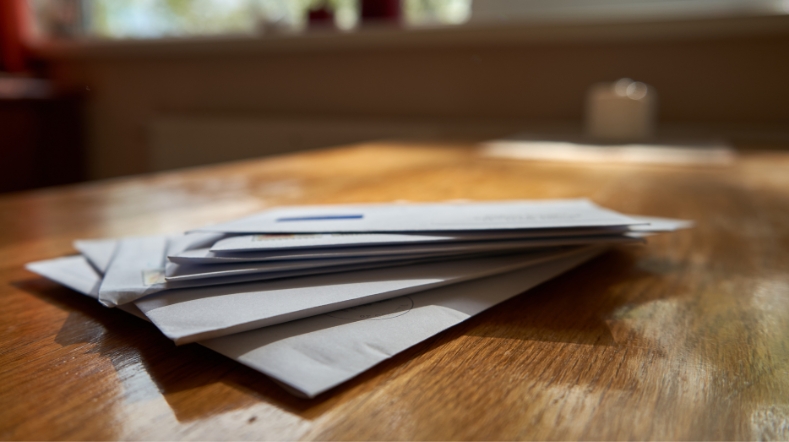 Poverty reduction with privacy technology: the 13 most pressing questions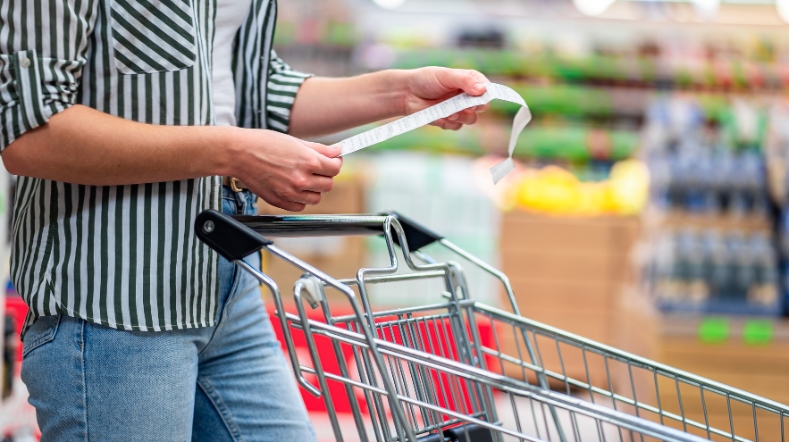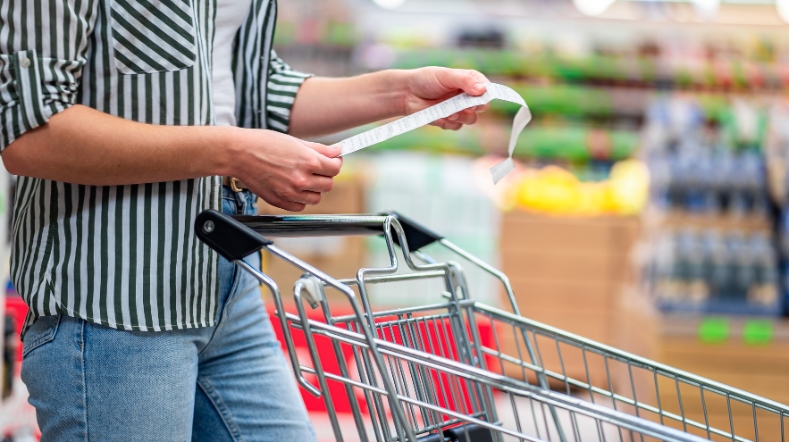 Reducing energy poverty in a targeted way thanks to Privacy-Enhancing Technologies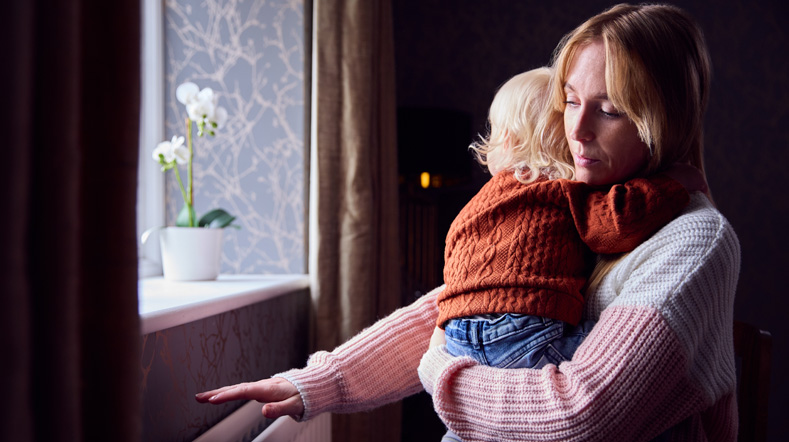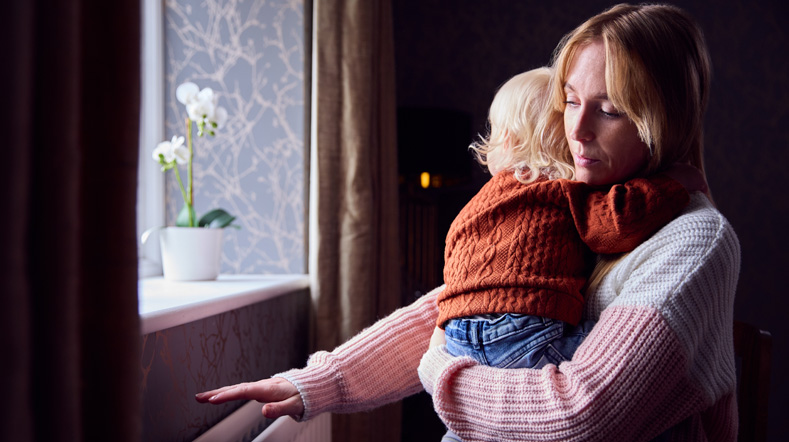 First overview of cyberattack techniques by AI against AI