Since 15 November 2022, a number of units have been merged, resulting in the unit ICT, Strategy and Policy.
The units ICT and Strategy analyses and Policy will be merged into one unit, called ICT, Strategy and Policy. This merged unit will focus primarily on digital technologies and transition methodologies, which are central drivers and enablers, as well as in relation to economic growth opportunities.
Get inspired
18 resultaten, getoond 1 t/m 5
First overview of cyberattack techniques by AI against AI
All international trend reports view Artificial Intelligence as the most important disruptive technology of the coming years. Where a new technology develops, new vulnerabilities also arise. And AI is no exception.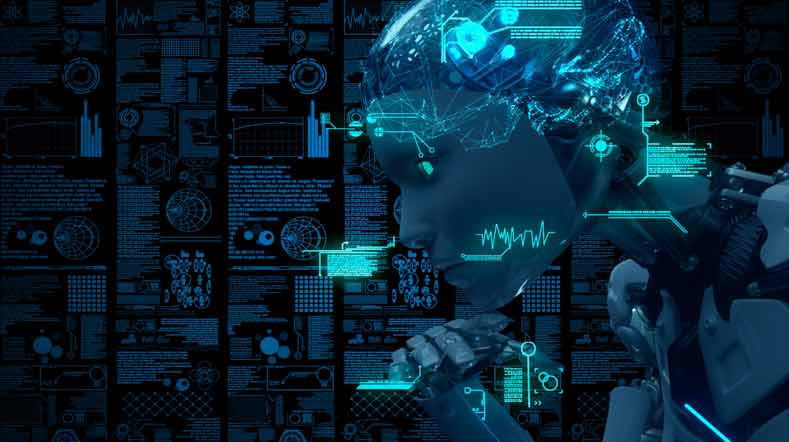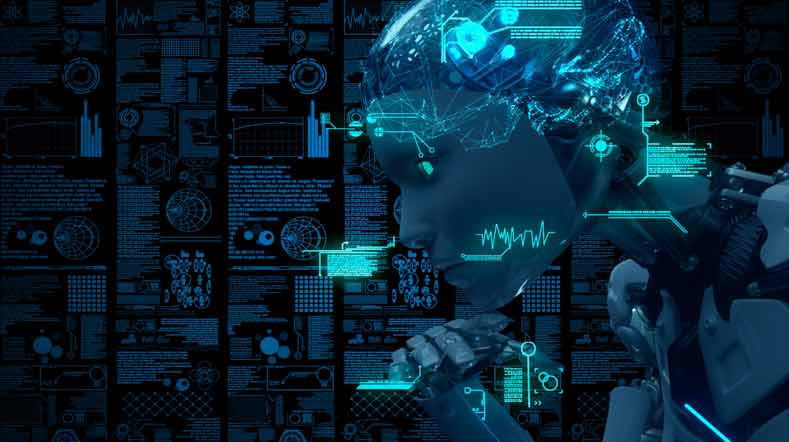 The PQC Migration Handbook
Commissioned by the AIVD, TNO has compiled a handbook together with CWI. This handbook offers organisations advice and concrete steps to mitigate the risk of quantum computers to cryptography.
Dutch parties build test environment for Gaia-X cloud services
The Dutch Gaia-X hub – TNO, BIT, Intermax, Info Support, SURF, and AMS-IX – are jointly building a national Gaia-X test environment. It will enable cloud service providers to investigate how to comply with Gaia-X's European cloud standards, specifications, and rules.


TNO receives Research Grant from Meta for Social eXtended Reality (XR) study
TNO received a Research Grant from Meta for a study of the effects of using Social XR (eXtended Reality) in the workplace.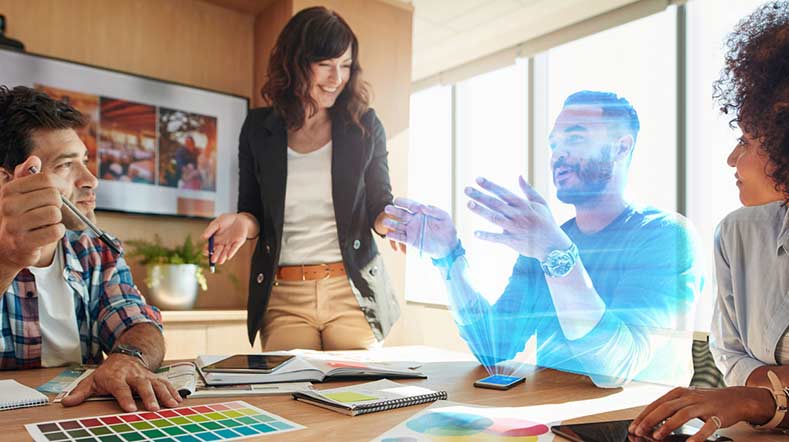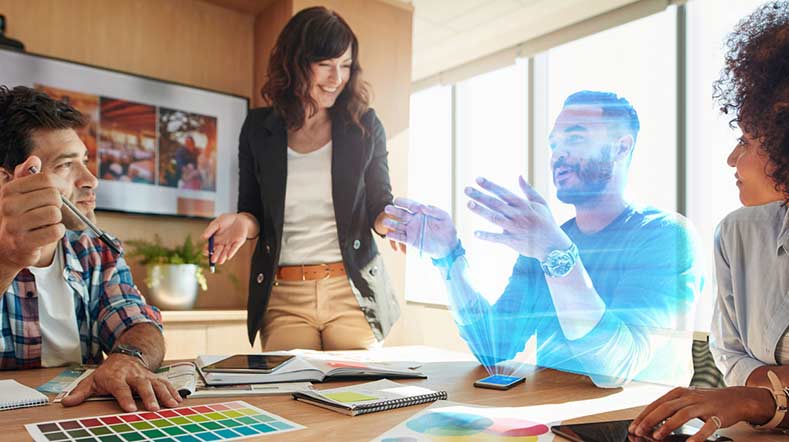 Quantum computer is a threat to data protection
Quantum technology offers opportunities for societal. At the same time, it is a threat to our cyber security.