Information and Communication Technology: our ICT innovations
ICT offers opportunities for solving societal challenges and enables innovation and economic growth. At the same time, the rapid digital transformation in society calls for practical ICT innovations. To meet these needs, we help our clients achieve complex digital transformations with knowledge of technology, policy and business models.
Shaped by 10 innovation challenges
At the core of our roadmap are the 10 innovation challenges for the Netherlands, as identified by the Ministry of Economic Affairs and Climate Policy. ICT plays an important role in all these challenges, both as a facilitator and an accelerator. It is precisely the combination of ICT technologies that ensures innovation. Fast and open infrastructures, combined with data sharing and Artificial Intelligence (AI)-driven analytics, developed and applied in a responsible and secure manner, require an approach that's capable of dealing with this complexity. These are the topics addressed in the IT unit and that we work on together with our partners and stakeholders. We develop ICT technology that respects public values and fundamental rights, creates a global level playing field, and ensures national security.
ICT innovations in our daily lives
You can find ICT innovations everywhere. For example, they help increase road safety and solve traffic congestion problems. ICT systems can exchange data quickly and reliably, making self-driving cars possible. There is also the trend of more and more people collecting personal data about their health, using smart sensors and software systems.
The Information & Communication Technology unit works with and for clients in a wide range of fields, such as telecommunications, banking, government, defence and security, industry, energy, construction, healthcare, mobility, and logistics. In our search for innovations, we seek collaboration with knowledge partners and other TNO units.
Are you also struggling with the complex challenge of digitalisation? Or can you help us with our work? Please feel free to contact us.
Get inspired
16 resultaten, getoond 1 t/m 5
Sustainable streaming: how can we save energy while watching?
Energy use by ICT services such as streaming consumes quite a bit of energy. TNO is looking for ways to bring down the energy required for streamed content.
Poverty reduction can be made more effective with data analysis
With historically high inflation and rising energy bills, poverty reduction is more relevant than ever. Multi-Party Computation can help implementing authorities to get in touch with members of the general public who are entitled to additional support.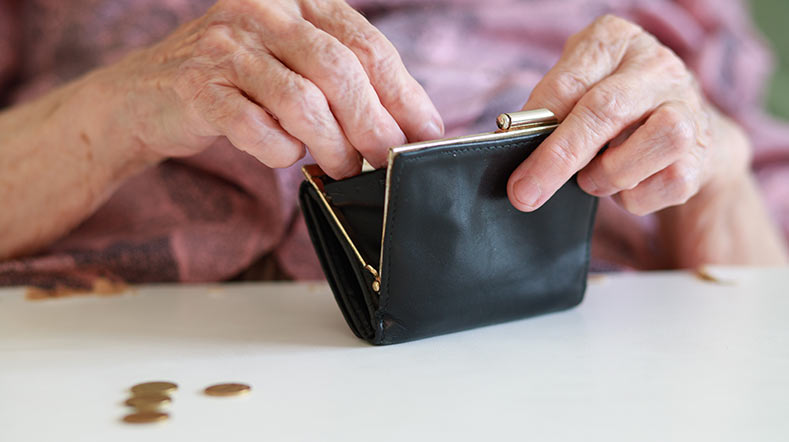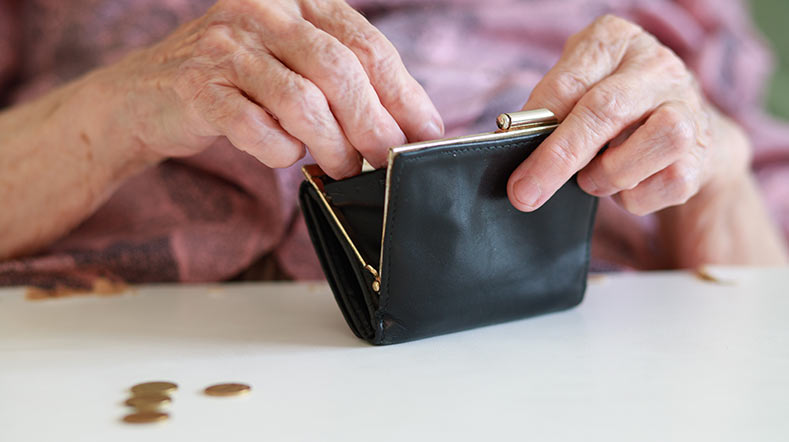 Predicting progression of medical status while preserving privacy
New insights into cancer are needed to help improving care and prevention. This requires broad and rich data, for instance to develop machine-learning models that can evaluate treatment outcomes.


Strengthening digital sovereignty makes Europe less vulnerable politically and economically
In Europe we have become highly dependent on a small number of mainly American and Chinese Big-Tech companies for our digital infrastructure and data. TNO consults governments on how to deal with this economic and political vulnerability.


Data sovereignty an opportunity for European businesses and technology providers
How can European cloud and technology providers differentiate from Big Tech companies and create new value propositions and lucrative business models based on digital sovereignty?