Efficient telecommunications facilities are essential for our society, emergency services and defence. The expert group Networks plays an important role in the development and standardisation of new network technologies and protocols, and in designing, deploying and optimising networks, both wired and wireless.
The new Internet
We're working on the new generation of the Internet. In particular, in the technological fields of content delivery, connectivity and transmission. Combining these three technologies in a single expert group allows us to explore and develop the growing vertical links between them.
Our work includes session and application layer technology for taking in, delivering, processing and consuming media on end-user devices. We have expertise in media encoding and transport, delivery architectures and protocols. And we have hands-on experience with prototyping, proof-of-concepts and live trials.
Content delivery-technology is important for:
5G-video

Internet of Things-applications

interactive and 'immersive' media-applications

advanced television

online video-applications
We focus on network technology and on protocols for network and transport layers (OSI layers 3 and 4) and on the increasing role of links to adjacent layers. The emphasis is on new network paradigms such as 'softwarisation', virtualisation and decentralised networks. These are the core ingredients for the new generation of Internet and 5G.
Our work consists of focusing on requirements, standardisation, and proof-of-concept development. We're also working on field trials which focus not only on the technology itself, but also on the best approach for management and control in large operator networks.
This component ensures efficient and fast transport of bits across a physical medium. We know how to analyse the behaviour of transmission media and how to optimally design, deploy and organise networks according to the properties of the medium concerned. We hold a dominant position in the field of wired transmission over copper and coax. And also a strong position in RF transmission for wireless access. This know-how enables us to make crucial technological contributions to wired and wireless access networks for the next generation of the Internet.
Unique experimental environment
Networks has several powerful labs for prototyping and testing. And also for field trials, which we use for experimentation and to gain inspiration for new technological concept development. The labs and facilities offer unique features that attract industry projects and help strengthen our position in collaborative projects.
The Medialab is our development facility for advanced 'orchestrated media services'. The lab has all the ingredients for an 'end-to-end delivery' chain for media, and is used to develop, prototype, test and experience new applications. In the lab you will find, among other things:
a complete SCTE chain for the next generation of synchronised TV services

a VR streaming test bed for low-latency

high quality tile-based VR 360 degree video streaming

a UHD video capture and playout system with an immersive video wall (6K x 4K resolution)
The HI-5 platform is our unique mobile test bed, based on the emerging 5G standards. We use this platform for experimenting with the 'core' network, integration of the radio network, distributed management and virtualisation. This test bed enables experimentation, development and proof-of-concepts with different types of 'orchestrators' and SDN controllers for slicing in 5G and fixed networks. The core is linked to various access network modules, such as the OpenAir radio interface and various commercial eNodeBs.
Provides a complete test environment for demanding video and cloud services on fixed networks in the lower OSI levels. The lab has a complete multi-pair copper access network with DSLAMs that can be connected to a live operator network. This set-up has been used to establish meaningful requirements for DSL standardisation, and to develop policies and rules for implementation of spectral management both in the Netherlands and abroad.
The Networks group has developed the Road Side Infrastructure and Test Management Centre on the A270, and the urban test facility in Helmond (DITCM). This facility, now commercially managed by TASS International, provides the complete software stack for ITS-G5 communication, communication facilities and cooperative applications in ITS stations for personal and centralised use, and for in-vehicle and off-road use. We use it for field tests, and for validation in large European projects. We're also using it as a crucial foundation for the new, large AUTOPILOT project.
Projects with impact
The Networks expert group is able to transform a theoretical framework into practical solutions for both strategic and operational challenges.
The Cameraad live streaming platform (in cooperation with Nu.nl) is a crowd sourced live mobile streaming application. It offers the largest Dutch online news provider, Nu.nl, with a new way in which to interact with its audience and increase the reach of its popular app.
Our tiled streaming technology provides the solution to the challenge of massively scalable distribution of high quality VR360 streaming with realistic bit rates. The startup TiledMedia, born as a spin-off of the Networks group, offers new opportunities for the VR360 streaming market using this unique technology.
Our analysis of key policy issues in the Internet-media-telecom ecosystem has changed the course of heated public debates. It also gives direction in the long-term to both Dutch and European government policy.
Our contributions to the standardisation of 5G in 3GPP and a range of industry bodies have shaped the global development of requirements for 5G and its architecture specifications, to the benefit of network operators and verticals who will be depending on 5G networks.
Contact us
Annemieke Kips

Functie:

Research Manager

'What we develop is used worldwide'. Annemieke Kips is research manager Networks. She firmly believes in the relevance of her department's expertise and is proud of a team that can compete with the world's best.
Get inspired
63 resultaten, getoond 1 t/m 5
Quantum Application Lab receives grant for quantum computing application development
The Quantum Application Lab (QAL), a public-private R&D partnership, has received the "Subsidie Economische Structuur en Arbeidsmarktversterking" (SESA) from the Amsterdam municipality.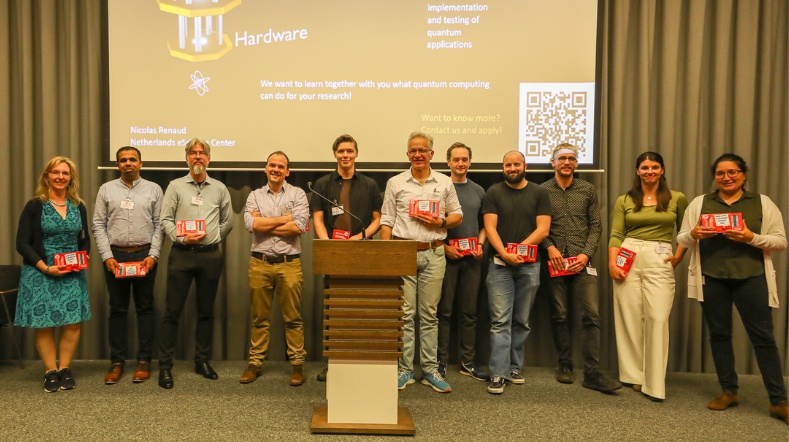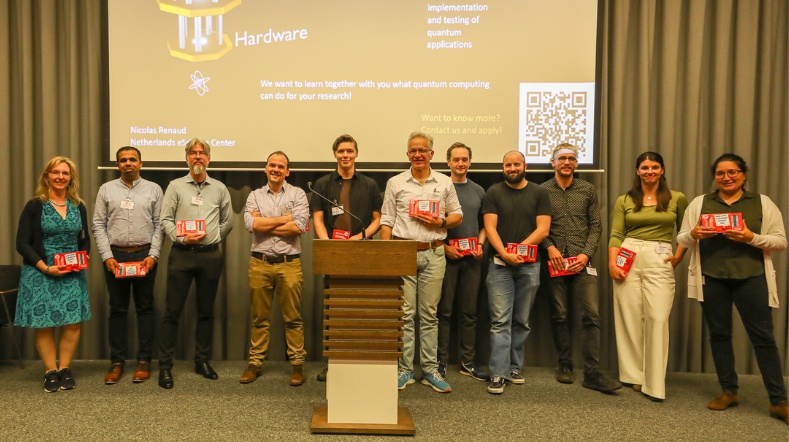 GPT-NL boosts Dutch AI autonomy, knowledge, and technology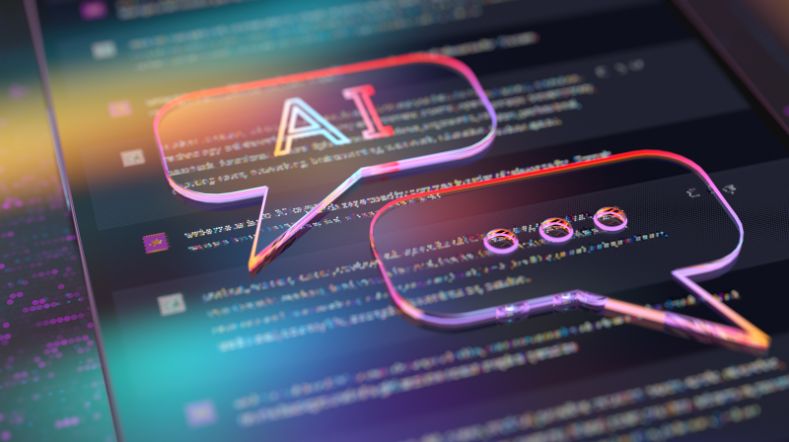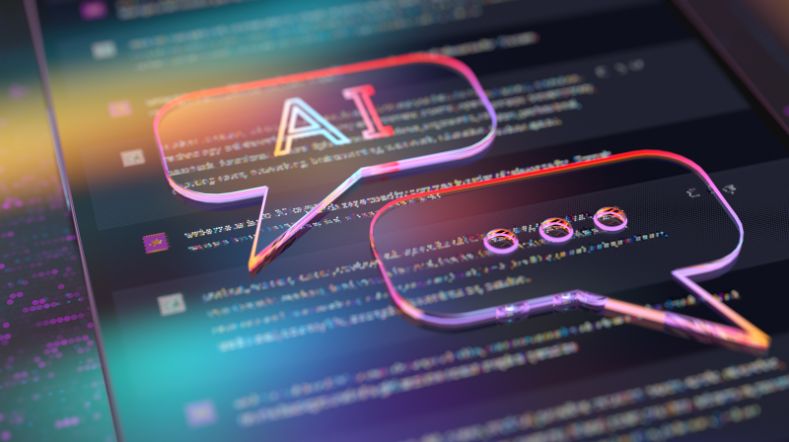 Successful demonstration system for automated cyber security in healthcare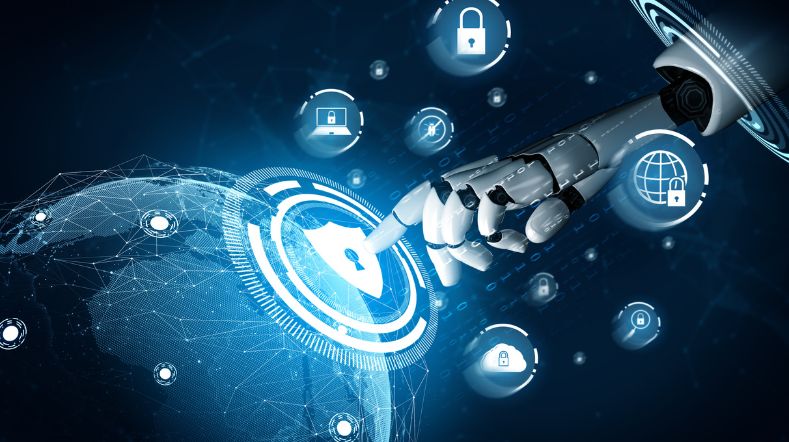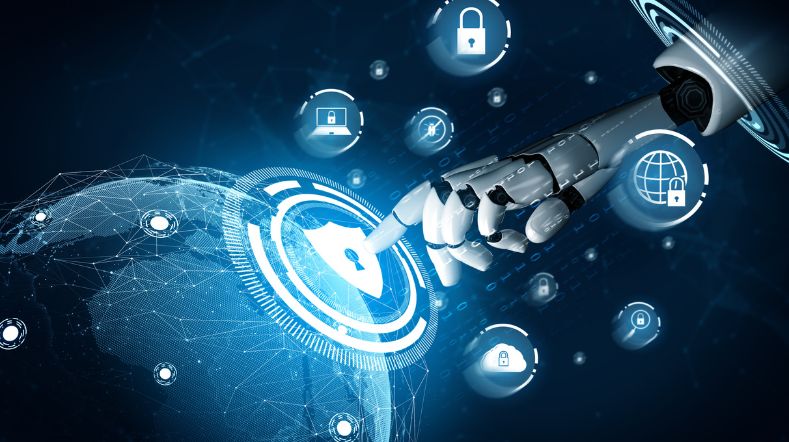 The future of cyber security: autonomous system of systems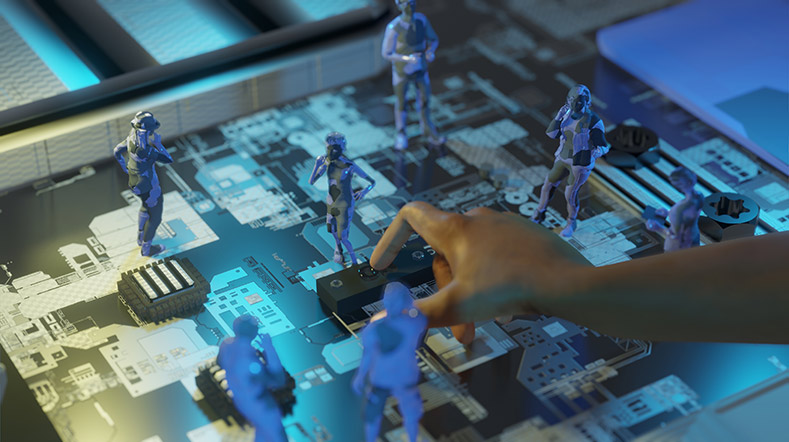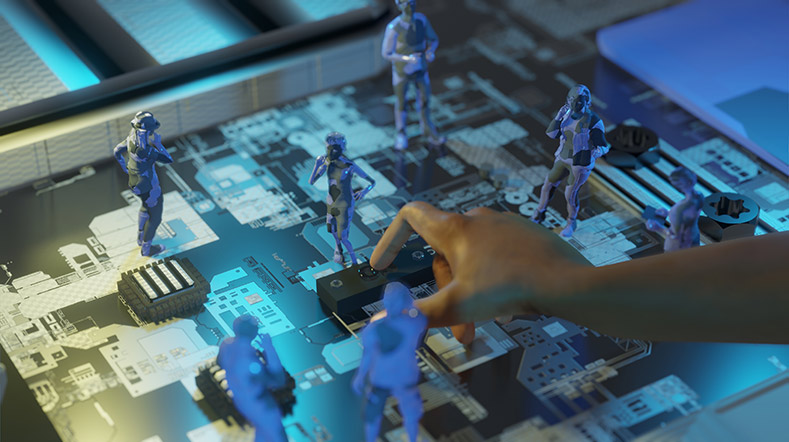 Reliable and real-time digital twin systems