Mobility and Built Environment
Since 15 November 2022, a number of units have been merged, resulting in the Mobility and Built Environment unit.
Get inspired
35 resultaten, getoond 1 t/m 5
Five steps towards sustainable shipping by 2050
The international shipping industry has signed a historic agreement with the aim of achieving carbon neutrality by or around 2050. Jurrit Bergsma, Scientist Integrator for Sustainable Shipping at TNO, explains what these steps are.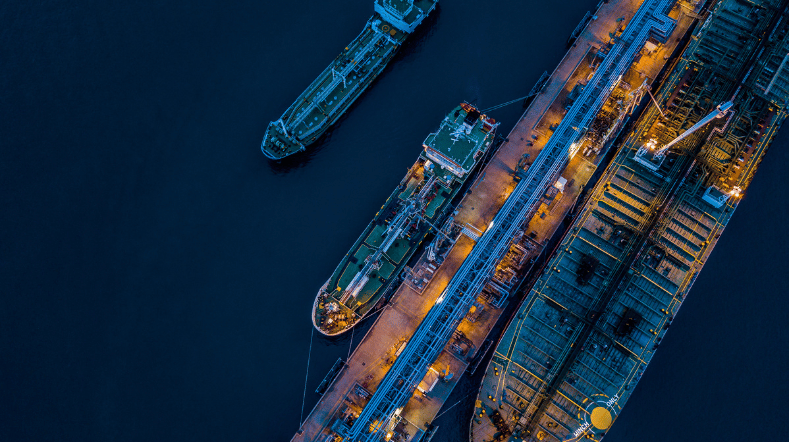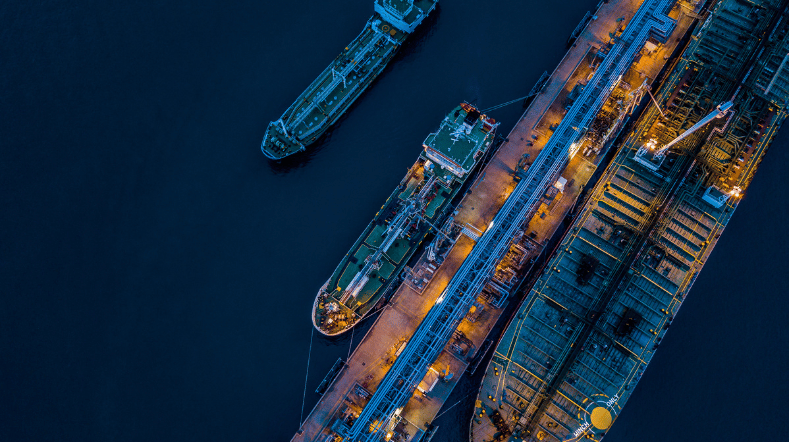 6x liveable cities with smart mobility
An estimated one million urban residents are added globally every week. By 2030, 60% of the global population will reside in urban areas (UN). This growth necessitates a different urban layout. How do you enhance livability in the city? In this article, you'll read about cities who have implemented smart mobility solutions, partly with the involvement of TNO.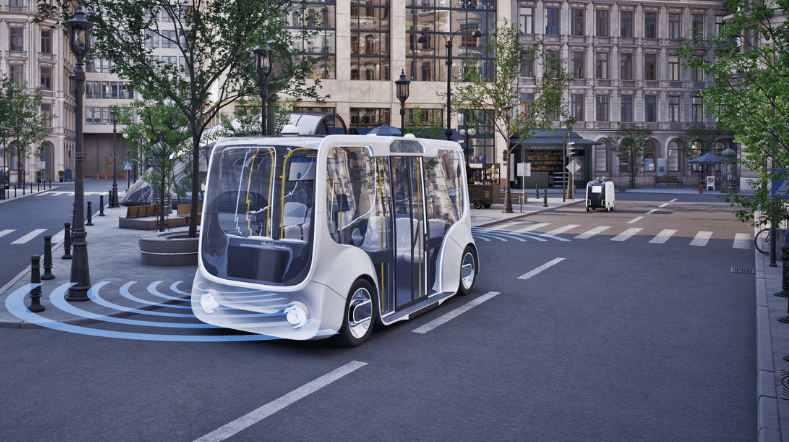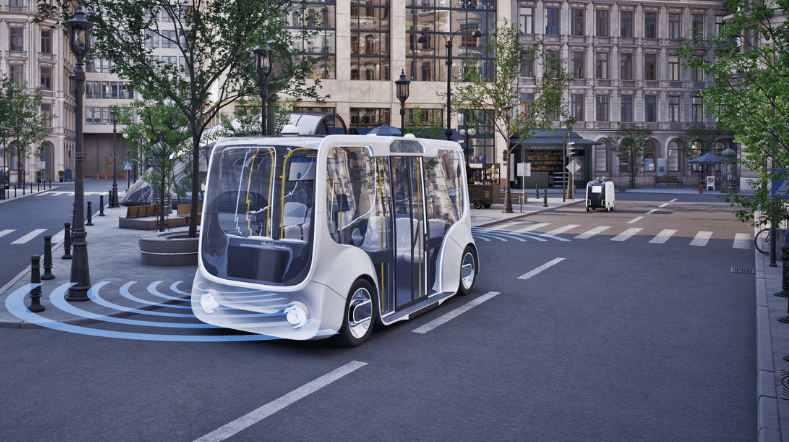 XCARCITY: effective digital twins for tomorrow's low-traffic city
The sustainable accessibility of urban regions is endangered by increasing pressure on scarce square metres. With XCARCITY, TNO and over 30 partners will develop realistic 'digital twins' for smart mobility applications to make even better choices for the liveable city of tomorrow.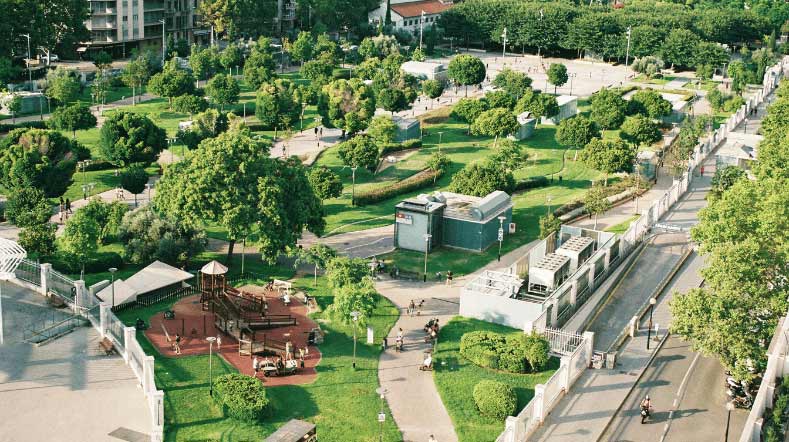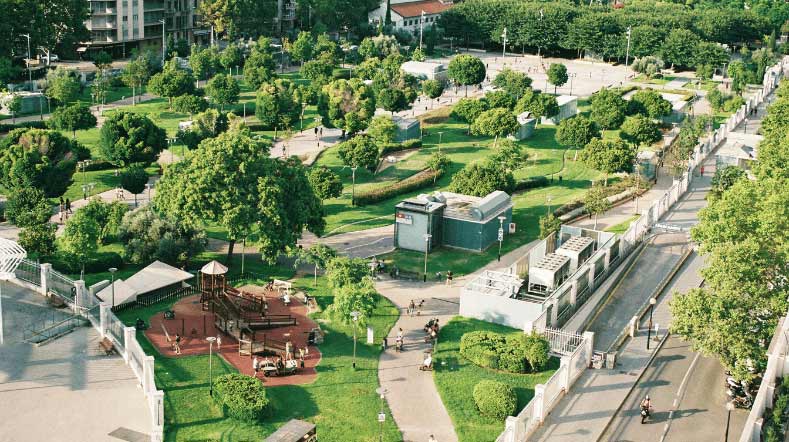 Logistics hubs for zero-emission urban distribution
Almost 30 major cities are pushing for a gradual ban on fossil commercial vehicles from 2025. The use of 'white label' hubs can make a significant contribution to reduced emissions, fewer vehicles, more efficient movements for freight and services in cities.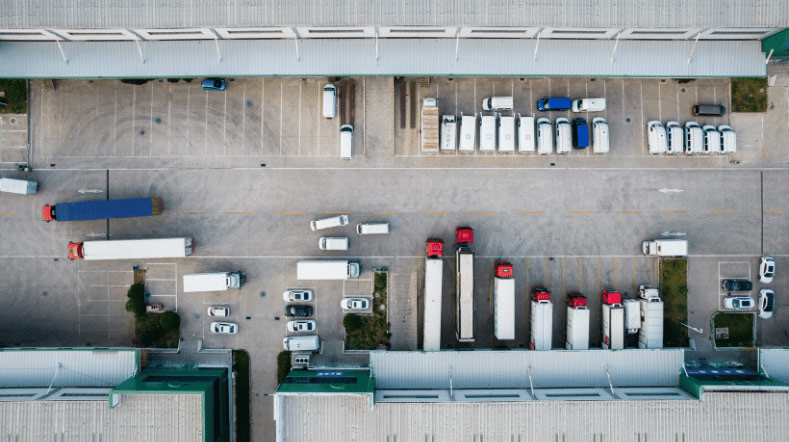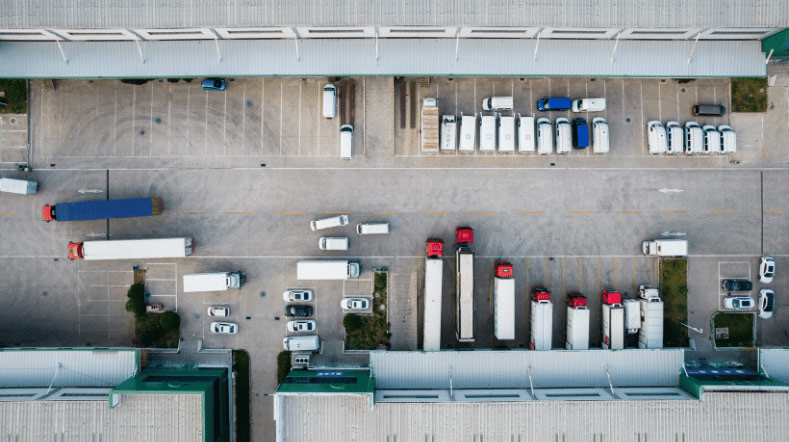 Connected Automated Transport: from theory to wheels on the road
The challenges in logistics are great. And the need for transport will continue growing in the coming years. With fewer employees, fewer emissions, and as few road casualties as possible. Connected Automated Transport (CAT) can make a significant contribution to this.