Innovation for development
TNO's Innovation for Development (I4D) program innovates in low- and middle income countries with the aim to improve the lives of 2 billion people living below poverty level (World Bank, 2021). In close collaboration with partners we develop and launch ground-breaking technologies and scale them up with a solid business model. Our inclusive innovations lead to entrepreneurship, employment and sustainable access to affordable services for most vulnerable groups. This is business with impact!
Innovation for sustainable development
Creating prosperity and security for all is of utmost importance. We must respond to high population growth, unemployment of youth, migration flows, climate change, scarcities of food and resources and the consequences of the COVID pandemic. The 2 billion people living below poverty level ($ 3,20 a day) in low- and middle income countries will be affected first. Infrastructure is now stretched beyond limits and innovation is needed to facilitate sustainable development.
To tackle these issues TNO develops technical and social innovations. We work with an extensive network of partners from private sector, government, knowledge institutes, NGO's and social impact investors in Africa, Asia and Europe. TNO acts as knowledge partner and provides know-how on technology, business models and transition management. If you are interested to join forces; please contact us!
Contributing to sustainable development goals
Although we contribute to 13 out of 17 Sustainable Development Goals (SDGs), our main impact is at the following SDGs:
SDG 3 – Good health and well being

SDG 8 – Decent work and economic growth

SDG 9 – Industry, innovation and infrastructure

SDG 12 – Responsible consumption and production
Currently, our inclusive innovations improve the lives of 300.000 people with low incomes. Steering on the market demand and pressing issues we focus on 6 propositions for low- and middle income countries.
Stay up to date
Sign up for our newsletter: TNO Innovation for Development.
Contact us
Mathilde Miedema

Functie:

Programme Director

With TNO Innovation for Development (I4D), Mathilde Miedema launches innovative solutions for societal problems in low and middle-income countries. In this way, TNO helps to create greater equality in the world.
Get inspired
38 resultaten, getoond 1 t/m 5
I-JGZ: Promoting young people's health through digital innovation
In youth healthcare, there is a need to work more flexibly and to better meet the needs and capabilities of young people and parents through shared decision-making. Data-driven digital innovations can help.


Patient Centric Measurements & Trials
Ease of access, compliance with all legal and privacy regulations, and true relevance for patients and healthcare professionals are important prerequisites for its seamless adoption. TNO offers a one-stop shop for developing innovative ways to measure health, such as digital biomarkers, that put patients first.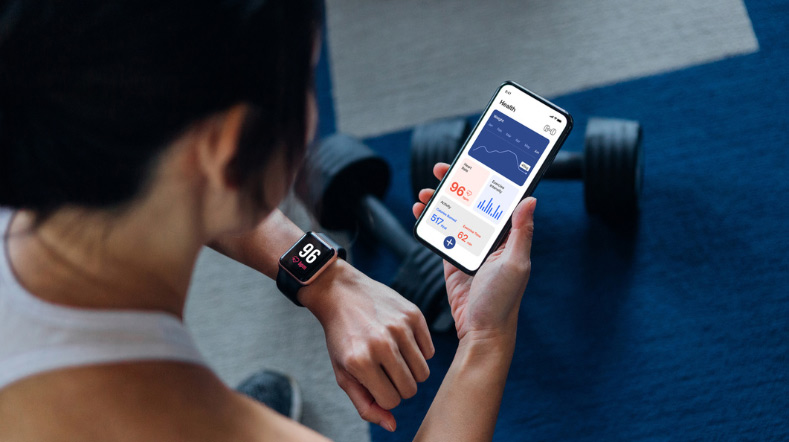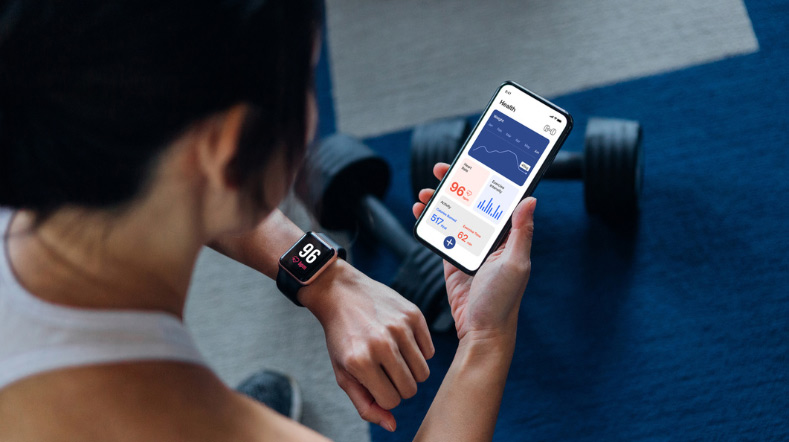 Youth: growing up healthy, safe, and with ample opportunities
More young people are overweight than in the past, there are more behavioural problems, and there's more uncertainty among parents about bringing up children.


Health Data Management & Modelling
Data is at the heart of a patient-centric, preventative and digital healthcare future. However, collecting, processing and utilising these data is complex. TNO plays a central role in bringing stakeholders in public health and healthcare together to develop robust, secure and effective Health Data Ecosystems that can address these challenges and optimally use data to improve patient care.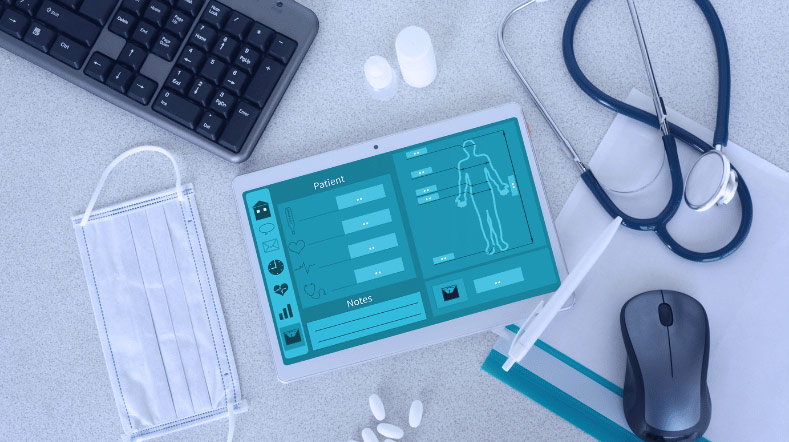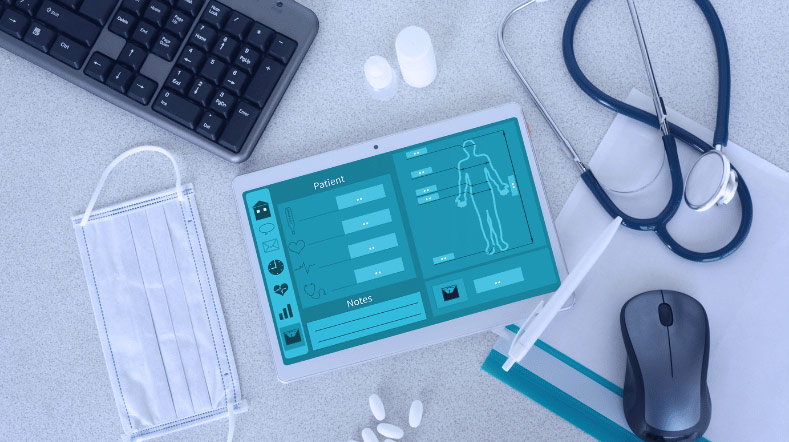 TNO's goals for 2030
Over the last 9 decades, we've developed countless innovations, each with its own impact. And for the coming decades, too, TNO is setting ambitious goals to achieve together with partners.