TNO contributes to making cities and communities inclusive, resilient and sustainable through innovation in the building and construction industry. Our ambition is to reach 50.000 households in low and middle income countries with sustainable and affordable construction materials and housing. This impact contributes to SDG 11 and 12 - technical assistance to strengthen low income countries' scientific, technological and innovative capacities to move towards more sustainable patterns of consumption and production.
By 2030, 3 billion people will need access to adequate housing globally. This translates into a demand for 96,000 new affordable and accessible housing units every day (UN Habitat). Current housing challenges are the availability or resources for construction materials, the environmental burden of the industrial activities, the logistics and cost.
Our core areas of work
With our disrupting technology, including industrialisation, new materials and the digitalisation of products and processes we will shape future dynamics in the industry.
Alternative binder technology for optimising concrete, bricks and blocks in housing
Cement is one of the most polluting and expensive materials currently used in the global construction industry. With our patented technology we develop alternative binders based on local (secondary) resources anywhere in the world. Our goal is to reduce the CO2 footprint as well as cost price of stony materials like concrete, bricks and blocks, while increasing the structural features and overall quality.
For example: in Malawi and Senegal we substitute expensive cement by local waste materials. With our local partners we develop new recipes in which firing is replaced by cold manufacturing procedures. These strong, red 'cool bricks' will decrease deforestation, boost the sustainable brick sector and will create employment for most vulnerable groups.
Sustainable industrialisation through new production technology
With our integrated approach including building systems, materials, production technology and project management, TNO can help construction companies to optimize modularization, off-site production automation, and on-site assembly automation. The shift toward a more controlled environment will benefit the quality, speed and sustainability of affordable housing. For example: in Ghana we are currently investigating how industrialization can benefit the production of 40.000 affordable houses for a sustainable and green new town near Accra.
TNO innovates in close collaboration with Dutch and local partners. TNO acts as knowledge partner in public-private partnerships and we develop new products, tools and approaches. In close collaborations with partners in the field we implement integrated sets of solutions. Our main partners are GiZ, RVO, Oskam ltd, LEVS Architects, Terrastone in Malawi and Elementerre in Senegal.
Contact us
Wouter Moorlag

Functie:

Cluster manager building innovation
Get inspired
285 resultaten, getoond 1 t/m 5
TNO's goals for 2030
Over the last 9 decades, we've developed countless innovations, each with its own impact. And for the coming decades, too, TNO is setting ambitious goals to achieve together with partners.
Motivaction performs TNO customer survey
Research company Motivaction is currently conducting a survey among TNO customers. Motivaction may approach you to participate in this survey.
Angèle Reinders new director Solliance
Angèle Reinders, professor at Eindhoven University of Technology (TU/e), has been appointed Solliance's new director. Reinders will lead the new broad focus of the Dutch/Flemish/German solar energy partnership.
Critical raw materials: will their scarcity impede the energy transition goals?
Resource scarcity is on the rise. How do we secure Europe from critical raw materials? At TNO, we are working on answers with research.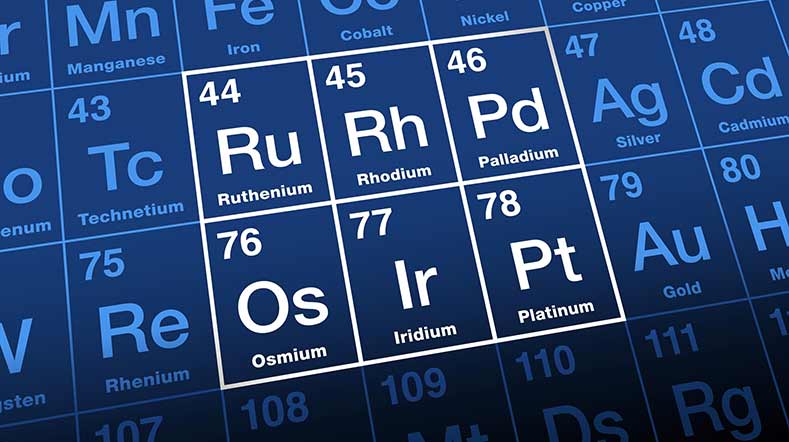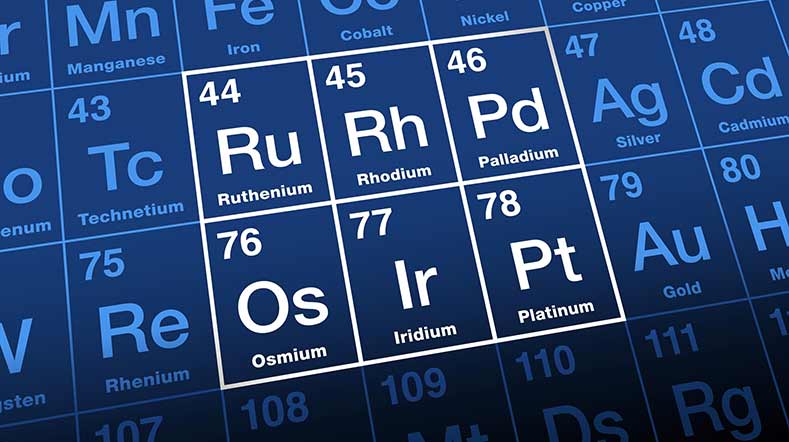 MaterialsNL Strategic Autonomy National Research Agenda
The energy transition is consuming enormous quantities of already scarce critical raw materials including lithium, cobalt and rare earths. Raw materials shortages are only just starting, the geopolitical implications are already being felt, as are the appeals to our morality: how do we relate to the earth and the growth paradigm?
Startdatum

:

-

Locatie

:

TNO Utrecht, Princetonplein 6, 3584 CB Utrecht