Innovation for development
TNO's Innovation for Development (I4D) program innovates in low- and middle income countries with the aim to improve the lives of 2 billion people living below poverty level (World Bank, 2021). In close collaboration with partners we develop and launch ground-breaking technologies and scale them up with a solid business model. Our inclusive innovations lead to entrepreneurship, employment and sustainable access to affordable services for most vulnerable groups. This is business with impact!
Innovation for sustainable development
Creating prosperity and security for all is of utmost importance. We must respond to high population growth, unemployment of youth, migration flows, climate change, scarcities of food and resources and the consequences of the COVID pandemic. The 2 billion people living below poverty level ($ 3,20 a day) in low- and middle income countries will be affected first. Infrastructure is now stretched beyond limits and innovation is needed to facilitate sustainable development.
To tackle these issues TNO develops technical and social innovations. We work with an extensive network of partners from private sector, government, knowledge institutes, NGO's and social impact investors in Africa, Asia and Europe. TNO acts as knowledge partner and provides know-how on technology, business models and transition management. If you are interested to join forces; please contact us!
Contributing to sustainable development goals
Although we contribute to 13 out of 17 Sustainable Development Goals (SDGs), our main impact is at the following SDGs:
SDG 3 – Good health and well being

SDG 8 – Decent work and economic growth

SDG 9 – Industry, innovation and infrastructure

SDG 12 – Responsible consumption and production
Currently, our inclusive innovations improve the lives of 300.000 people with low incomes. Steering on the market demand and pressing issues we focus on 6 propositions for low- and middle income countries.
Stay up to date
Sign up for our newsletter: TNO Innovation for Development.
Contact us
Mathilde Miedema

Functie:

Programma directeur

With TNO Innovation for Development (I4D), Mathilde Miedema launches innovative solutions for societal problems in low and middle-income countries. In this way, TNO helps to create greater equality in the world.
Get inspired
15 resultaten, getoond 1 t/m 5
UK MasterChef winner Tim Anderson experiments with 3D printed pasta
The winner of MasterChef UK series 7, Tim Anderson, experiments with 3D printed pasta from BluRhapsody, a collaboration between Italian pasta makers Barilla and TNO. The results were satisfactory. Kjeld van Bommel, senior consultant 3D Food and Pharma Printing at TNO, explains how the triple collaboration took shape.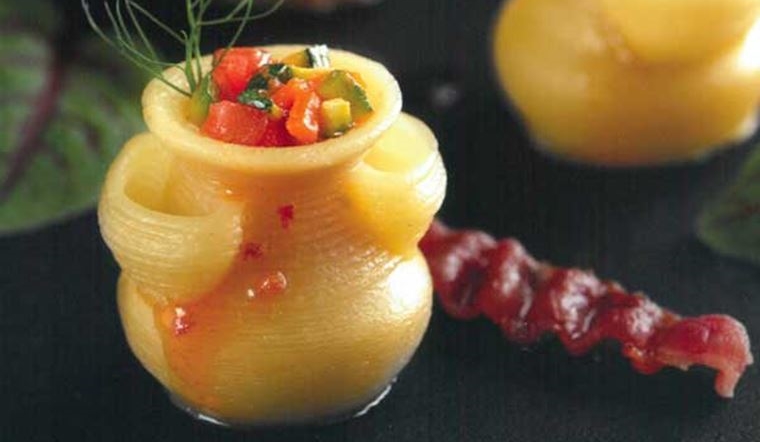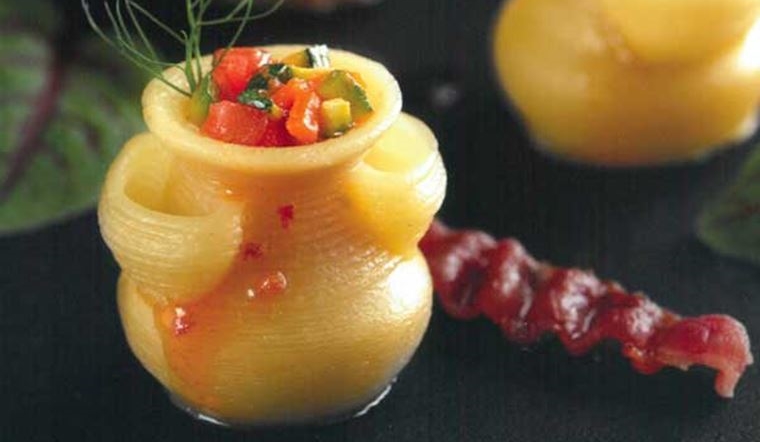 Cash infusion for photonics-focused biosensor start-up
Biosensor R&D start-up Delta Diagnostics has received a seed investment from two leading innovators: research organization TNO – The Netherlands Organization for Applied Scientific Research – and PhotonDelta, an ecosystem of photonic chip technology organizations. This investment enables Delta Diagnostics to further develop and validate its biosensor systems in preparation for a Series A investment round later this year.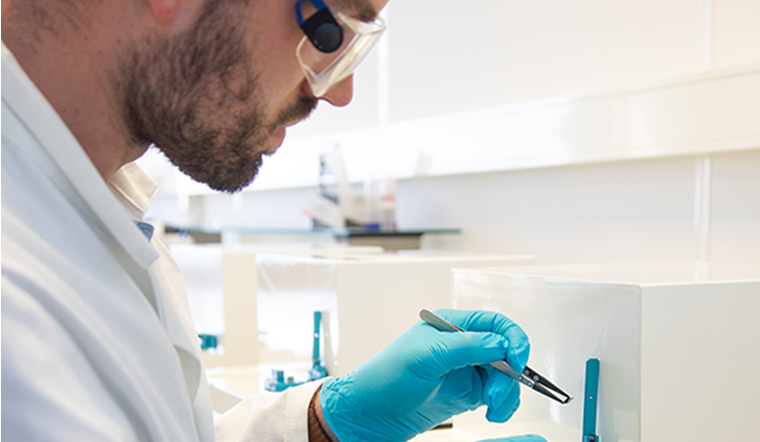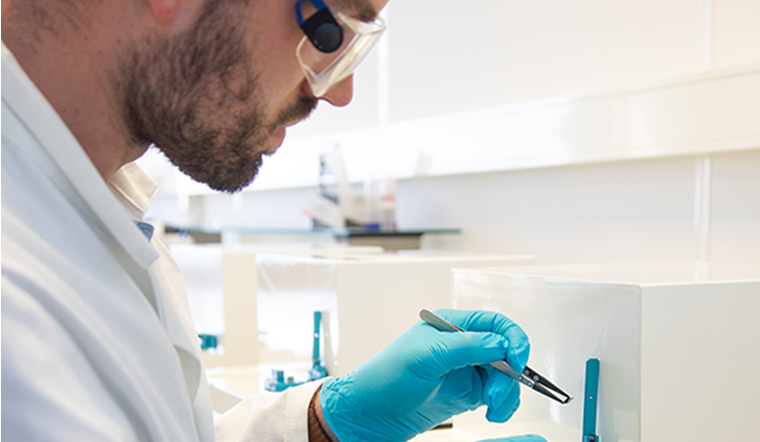 TNO wins award for Most Attractive Non-Profit Employer 2022
Proud to announce that TNO received the Randstad Award for most attractive non-profit employer 2022. Read more about the award and TNO as an employer.
Tjark Tjin-A-Tsoi new CEO and chairman Board of Directors
Today, Mr Tjark Tjin-A-Tsoi has been nominated by the Council of Ministers for appointment as CEO and Chairman of the Executive Board of TNO.
Annual TO2 Impact report 2021: TO2MORROW
Which innovative solutions contribute to a sustainable, clean, safe and secure future for the Netherlands? Read the full impact report of 2021.