Market study Flying Food in Rwanda
This study presents a business opportunity for crickets for human consumption in Rwanda. Consumers show a demand and willingness to include crickets in their diet, because crickets are tasty and nutritious. Farmers are willing to start up the production of crickets and have trust in a sustainable business. The cricket business will create employment, livelihood and local access to affordable and nutritious food. In the current COVID-19 pandemic an extra welcome solution!
Crickets for human consumption
In the last 4 years, the Flying Food consortium established the rearing, processing and retailing of crickets in Kenya and Uganda with a sound business model. With lessons learned, the concept Flying Food is reproducible to other regions and countries. Rwanda showed interest in the cricket business and therefore TNO, ICCO and Nutrifarm conducted a market study, which was financially supported by the Netherlands Enterprise Agency.
Delicious
We performed a nation-wide consumer study and included 417 participants from all 5 provinces in Rwanda. Main outcome is that 63% of the respondents are already accustomed with eating insects, of which grasshoppers are most popular, followed by termites and crickets. These people mainly originate from Northern and Western province and Kigali area. Currently people catch these insects in the wild, seasonally. The majority is also willing to buy them in markets and shops, because they consider these insects as very nutritious and want to have access to insects the whole year around. In consumer tastings of cricket sambusa's and spiced fried crickets 75% ranked them as good to delicious.
Ready for business
The majority of the 120 surveyed potential producers are willing to invest time and money in setting up small holder cricket farms. 89% of them have € 315 available as start-up capital. The farmers also indicate that in these provinces the space is available to build a small farm. In total, a smallholder farm will have to invest € 740 to start up a small cricket business, for establishing an insulated farm of 6 m2, purchasing 30 plastic crates, eggs and training. A microloan or leasing construction is required to cover the investment capital. The business model for smallholder farmers showed that the farmers will be able to earn back the initial investment in ~4 years. Partner Alexis Musabirema, managing Director of Nutrifarm Ltd is ready to start with cricket farming: "Three years ago I got this idea to start cricket farming in Rwanda. It is not easy to introduce novel food to the Rwandan plate. Through the collaboration with the Flying Food consortium we can make it a viable business. Jointly we can make this happen in Rwanda!".
Rwanda is innovative
Project manager Laura Koot of TNO is enthusiastic about the results: "Although cricket rearing is new in Rwanda, the majority of both consumers and producers reacted open and receptive. We have to introduce the cricket business step-by step and start with a pilot accompanied with a marketing campaign endorsed by the government." Our partner Speciose Mukarukaka of ICCO Rwanda agreed upon: "Rwanda is an innovative country and always eager for new business opportunities The cricket business will create employment, livelihood and local access to affordable and nutritious food. This fits perfectly in the economic and social pillars of the National Strategy for Transformation of Rwanda (2017-2024) aiming to accelerate inclusive economic growth and development of the private sector, creation of decent jobs and poverty reduction. In the current COVID-19 pandemic an extra welcome solution to focus on local food security".
Insects for food or feed?
At the moment there is a lot of discussion whether you can better use insects for human food or animal feed. Most suitable insects for food are crickets and meal worms. Most suitable insect for chicken and fish feed is the black soldier fly (BSF). In case Rwanda is aiming to improve the access to affordable proteins and improve livelihood for rural families, than the choice for insects for food is made. Vulnerable people can't afford to buy fish and chicken often and the food conversion rate is much more positive when insects are eaten directly.
Want to be kept informed about our projects?
Subscribe to our innovation for Development newsletter
Contact us
Mathilde Miedema

Functie:

Programme Director

With TNO Innovation for Development (I4D), Mathilde Miedema launches innovative solutions for societal problems in low and middle-income countries. In this way, TNO helps to create greater equality in the world.
Get inspired
38 resultaten, getoond 1 t/m 5
I-JGZ: Promoting young people's health through digital innovation
In youth healthcare, there is a need to work more flexibly and to better meet the needs and capabilities of young people and parents through shared decision-making. Data-driven digital innovations can help.


Patient Centric Measurements & Trials
Ease of access, compliance with all legal and privacy regulations, and true relevance for patients and healthcare professionals are important prerequisites for its seamless adoption. TNO offers a one-stop shop for developing innovative ways to measure health, such as digital biomarkers, that put patients first.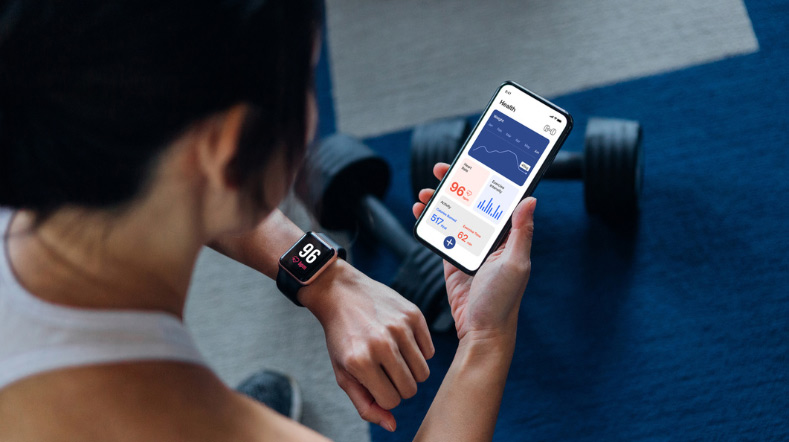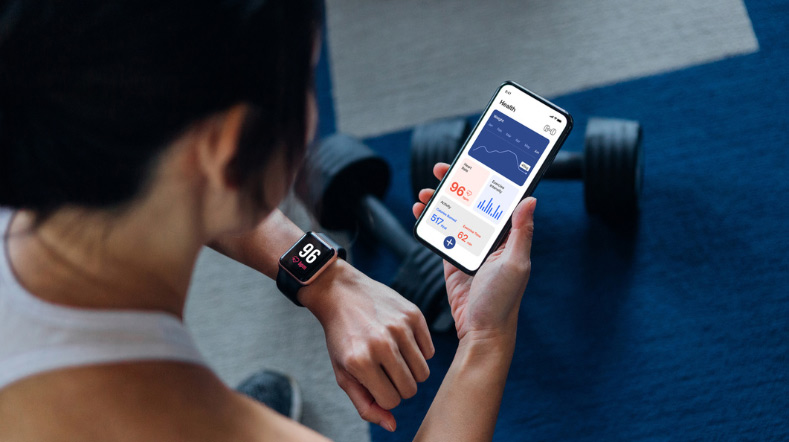 Youth: growing up healthy, safe, and with ample opportunities
More young people are overweight than in the past, there are more behavioural problems, and there's more uncertainty among parents about bringing up children.


Health Data Management & Modelling
Data is at the heart of a patient-centric, preventative and digital healthcare future. However, collecting, processing and utilising these data is complex. TNO plays a central role in bringing stakeholders in public health and healthcare together to develop robust, secure and effective Health Data Ecosystems that can address these challenges and optimally use data to improve patient care.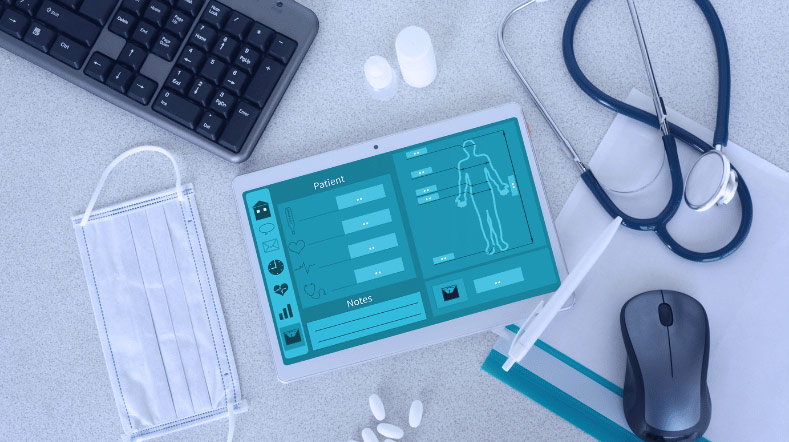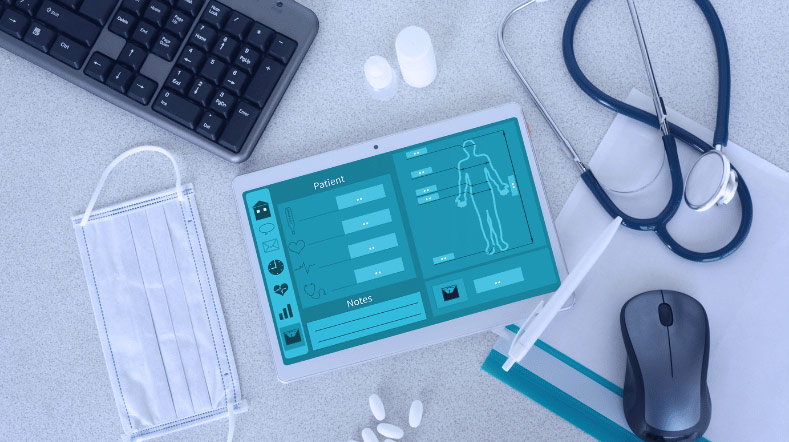 TNO's goals for 2030
Over the last 9 decades, we've developed countless innovations, each with its own impact. And for the coming decades, too, TNO is setting ambitious goals to achieve together with partners.