Safe autonomous systems in an open world
Robotics, image recognition, self-driving cars. In recent years, artificial intelligence (AI) has made enormous progress in these areas. Meanwhile, concerns are growing about the safety of such autonomous systems.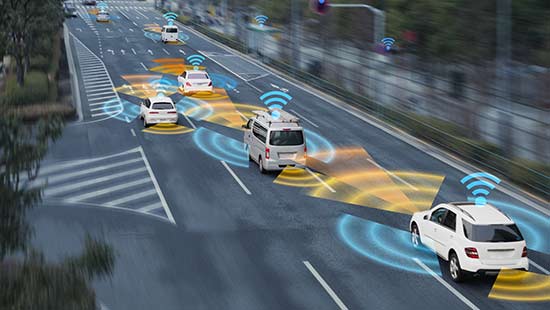 Autonomous systems in the real world
TNO develops hybrid AI algorithms and software that enable autonomous systems to operate safely and effectively in an open environment.
Our latest developments
21 resultaten, getoond 1 t/m 5
Responsible decision-making between people and machines
Bias in facial recognition and accidents with self-driving cars. AI must be developed further. The fastest way to do this is in close cooperation with people.


Knowledge representation and reasoning
Correct and unambiguous information is needed when making a decision. That is why we use AI technology called "knowledge representation & reasoning".
Natural language processing
What is natural language processing (NLP) and how do we use it intelligently? Find out how we use this AI technique to gather information from textual data.
Robotics and autonomous agents
Robotics brings a future-proof industry a big step closer. For example, we are working on automatic path planning with AI techniques.
Fair machine learning
Fair machine learning is relevant to all kinds of discrimination and bias arising from the use of biased data. Read more!