Energy neutral by 2050: AI is helping to balance supply and demand
The whole of the built-up environment energy neutral by 2050. No more natural gas for residential or non-residential buildings. That is the destination we are aiming for, but it will be an enormous challenge. To achieve the targets set down in the Dutch Climate Agreement, we people could certainly use some assistance from artificial intelligence (AI).
Around 90 percent of homes in the Netherlands are connected to the natural gas network. However, this will change dramatically over the next three decades, which means we will have to find other ways to heat our homes. This will be a huge operation that will have a marked impact on built-up areas.
A lot of energy and not much demand (or vice versa)
At the same time, we are facing a different challenge, namely that our electricity grids are having to cope with ever-greater peak loads. This is because a lot of renewable energy is generated at certain times, mostly from the sun and the wind. In those circumstances, there is then a greater level of supply than demand. Conversely, there are times that we need more power precisely when little renewable energy is being generated.
Preventing peak loads, thanks to AI
We therefore need to head towards a situation in which we have more control over energy flows. That is why TNO is developing models for buildings which, with the help of AI, have greater control over users' behaviour.
Firstly, the models help predict a building's energy consumption and how much renewable energy it generates. But much more importantly, merging the models means that supply and demand can be balanced out at the level of an individual district. In this way, we can deploy artificial intelligence to help solve the problems of peak loads.
More accurate predictions at district level
All being well, the TNO models will soon be capable of predicting demand for energy in the next 8 to 24 hours at district level. They will of course have to be more accurate than the tools that are currently used.
Organisations responsible for managing electricity supplies at district level will then be better placed to anticipate any predicted fluctuations in supply and demand. And because they will know at an earlier stage how much energy they have to buy in, they will also be able to save on their procurement budgets. The models can also be used to predict other aspects, such as the state of maintenance and indoor environments, so that maintenance and management activities can be organised on a planned, rather than ad hoc, basis.
Putting theory into practice
A good example is the Syn.ikia project in Uden. Here, the housing corporation and contractor are going to build an apartment complex. The complex will produce energy.
As well as TNO, many other parties are also involved, including the Area housing corporation and the contractor, Hendriks Coppelmans. Working in partnership with heat pump manufacturer Itho, heat pumps will be read remotely for the purpose of monitoring the supply of and demand for energy at district level, in order to subsequently achieve a balance.
Get inspired
39 resultaten, getoond 1 t/m 5
GPT-NL boosts Dutch AI autonomy, knowledge, and technology
Large language models such as ChatGPT offer promising technical opportunities to address societal challenges, but  there are also concerns.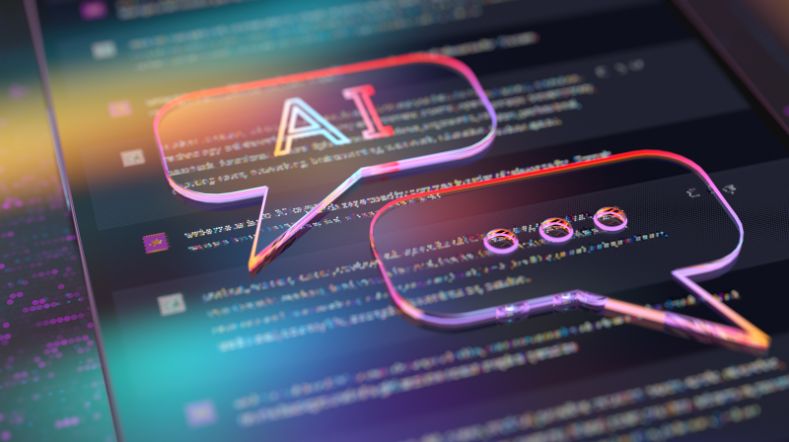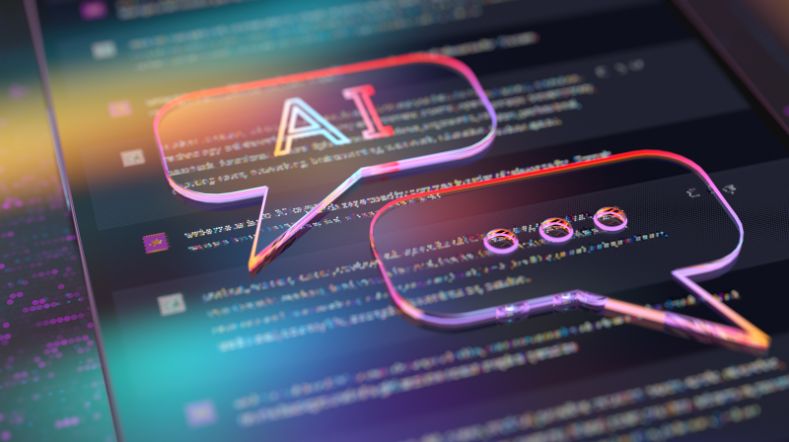 The Netherlands starts realisation GPT-NL, its own open AI-language model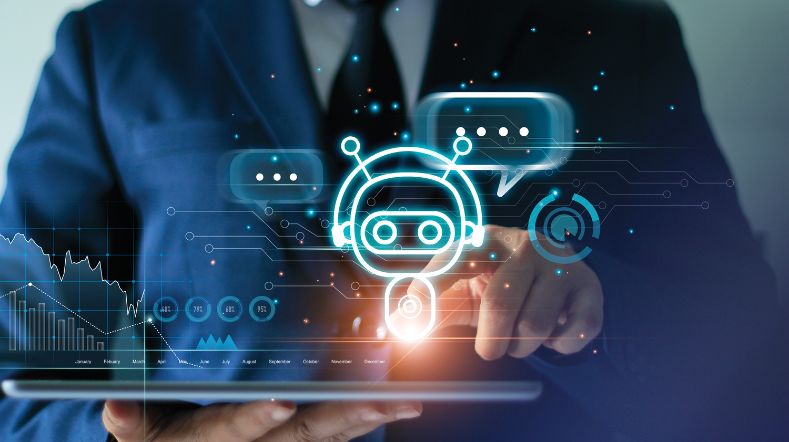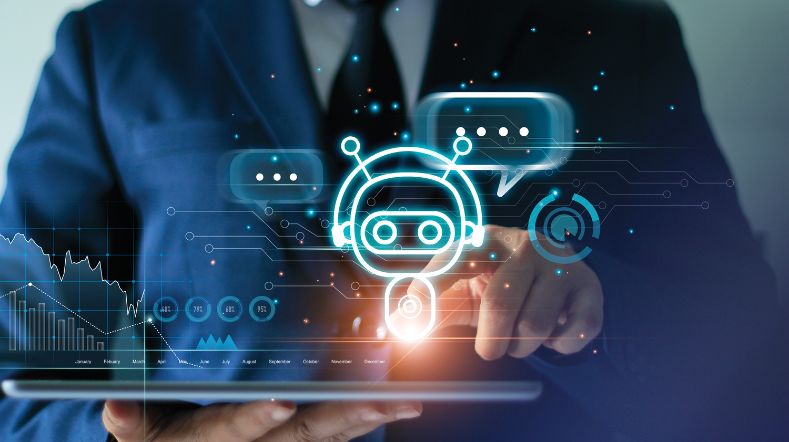 New AI Lab for effective and responsible oversight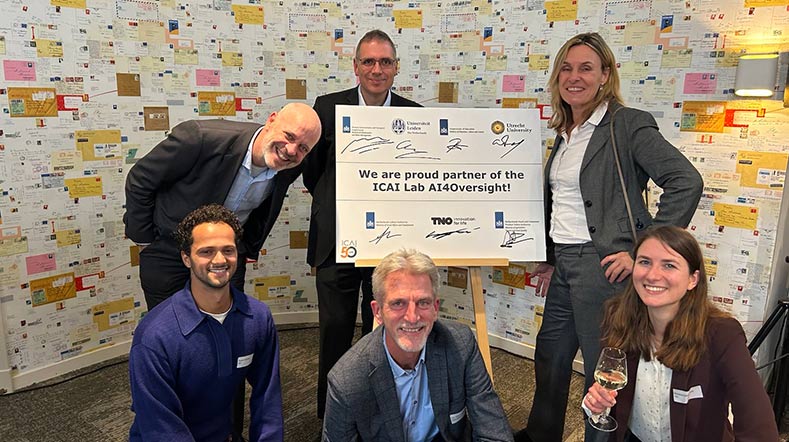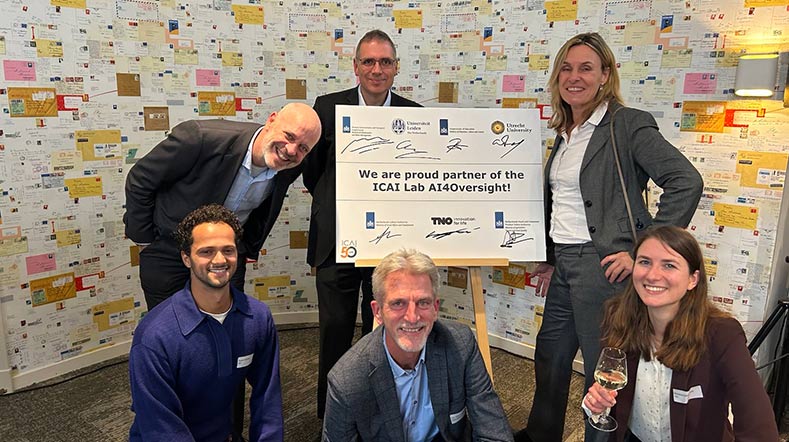 System integration for robots in greenhouses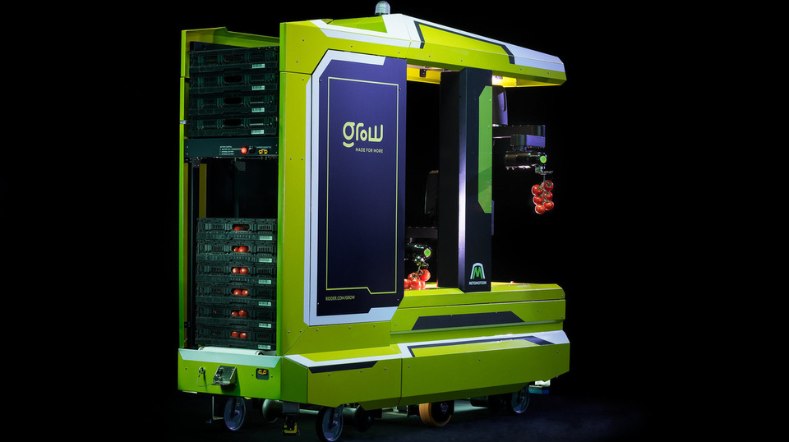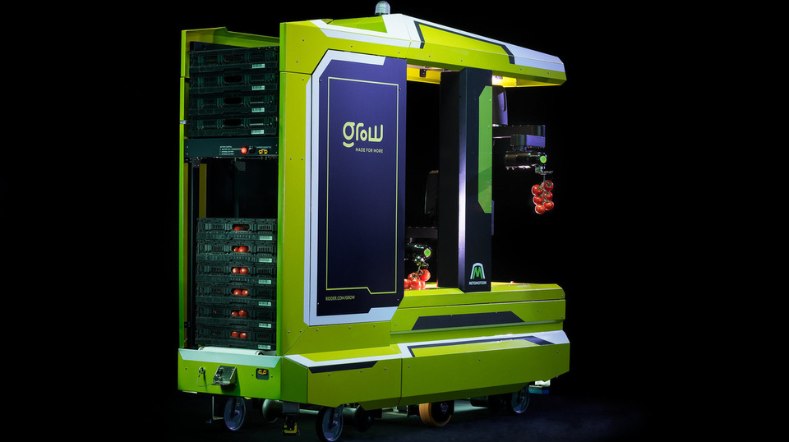 AutoAdapt: Self-adaptive machine learning to propel us into the future