Privacy in healthcare: AI with awareness of privacy and security issues
Technically, it is already possible to use artificial intelligence (AI) to determine the chances of survival of cancer patients. However, to be able to do so, the AI system must have access to the databases of various healthcare organisations. The databases in question contain highly personal information. TNO is currently developing a technological solution that will make it possible to safely analyse relevant data from multiple sources but without sharing sensitive information.
To treat cancer patients more effectively, it is essential to have a greater understanding of the factors that influence the impact of treatment and the chances of survival of cancer patients. In other words, patients and doctors alike stand to benefit from a solution that can support such understanding with figures derived from analysing data.
There are of course privacy issues at stake here. They first need to be addressed before AI algorithms actually gain access to databases that contain highly personal information.
Sharing data in healthcare, but without undermining privacy
TNO has found a way of analysing data from different healthcare organisations without actually bringing the data together, and without breaching patients' privacy. Thanks to multi-party computation, it is possible for AI analyses to be carried out on specific data in various databases. The data is analysed only while still encrypted (unreadable). No personal information about individual patients is shared in the process, so their privacy remains safeguarded.
AI in learning mode
TNO has developed the method in collaboration with the Netherlands Comprehensive Cancer Organisation (IKNL), and is now testing it. During this initial stage, only fictitious data is being used. But the focus is not just on tackling privacy issues.
TNO, IKNL, and other partners are working together with the aim of being able to use even more AI algorithms in a privacy-friendly manner, and without the need to have to wait too long for the outcomes of the calculations. The aim is to acquire fresh understanding, make better treatments possible, and to help reduce the impact of cancer.
These are the major themes for which the solution developed by TNO should be deployed in the near future, but without sensitive data being shared. It really is creating new opportunities. And in other fields, too, there is demand for the use of AI without sharing sensitive information.
Get inspired
32 resultaten, getoond 1 t/m 5
'Giant AI goes down the European road'
TNO supports the alarming call of the Future of Life Institute regarding AI. Regulation is urgent and cannot be left solely to the market. Read TNO's response.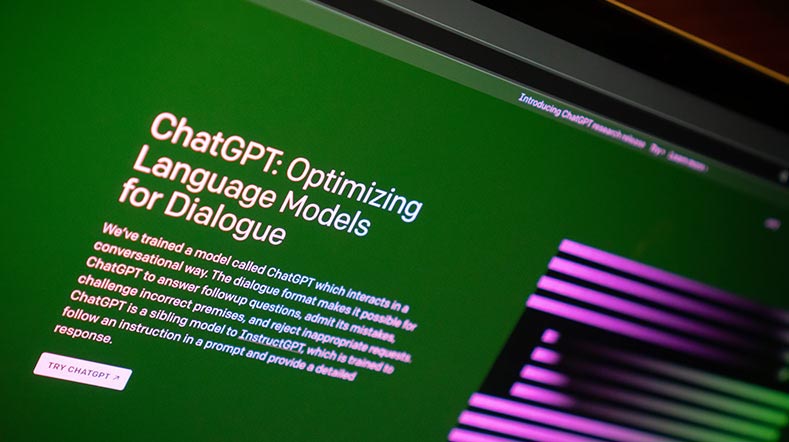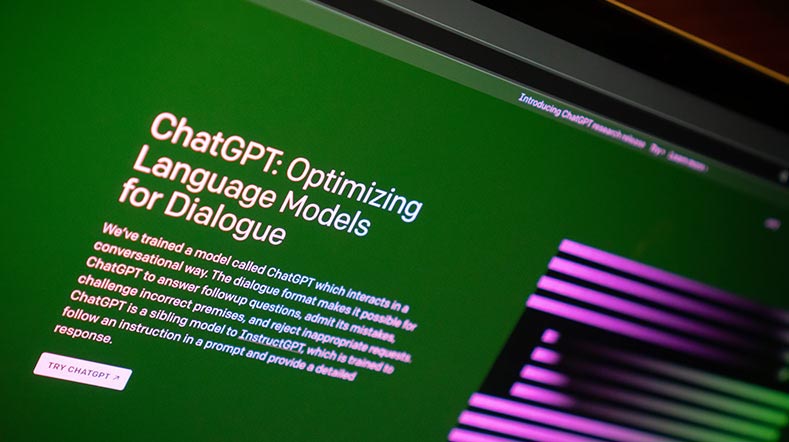 AI Systems Engineering & Lifecycle Management
The AI system for the future. At TNO, we work on AI systems that remain reliable and can handle new functions in the future.


Rob de Wijk on the rise of AI in geopolitical context
Anne Fleur van Veenstra, director of science at TNO's SA&P unit, interviews Rob de Wijk, emeritus professor of international relations in Leiden and founder of The Hague Centre for Strategic Studies. Rob is also a much sought-after expert who appears on radio and television programmes. What does the rise of AI mean geopolitically and in armed conflicts?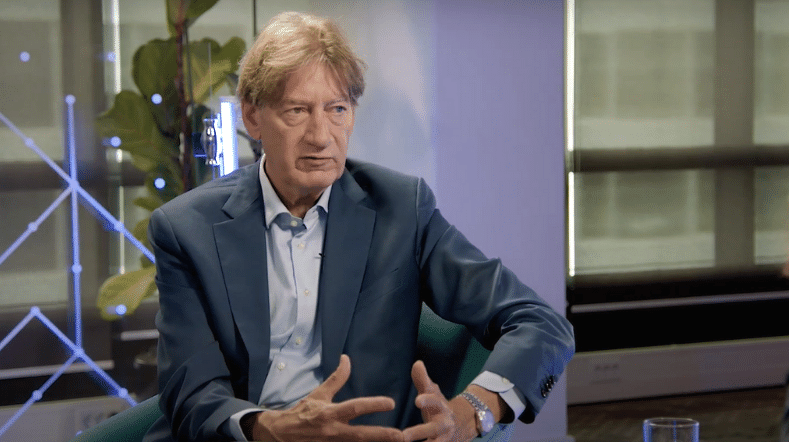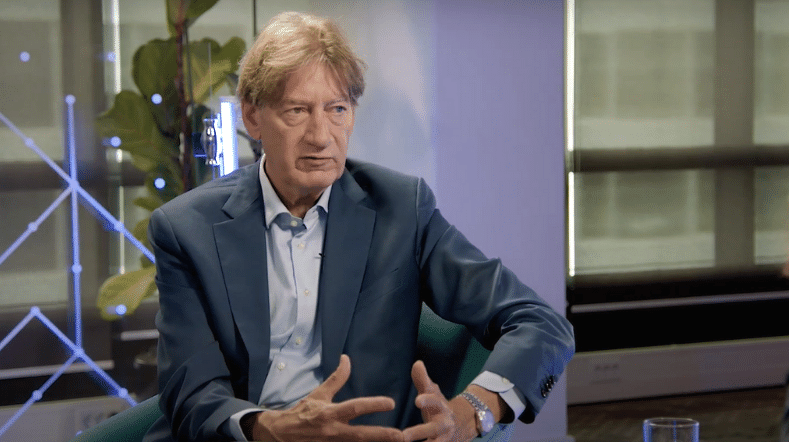 Bram Schot on the impact of AI on mobility
Marieke Martens, science director at TNO and professor of automated vehicles at the Eindhoven University of Technology, talks to Bram Schot. Schot was the CEO of Audi until 2020, having previously held management positions at various car makers, including Mercedes and Volkswagen. Their conversation concerns the influence of AI on mobility. How will AI impact the production process? And what does a future with autonomous vehicles look like?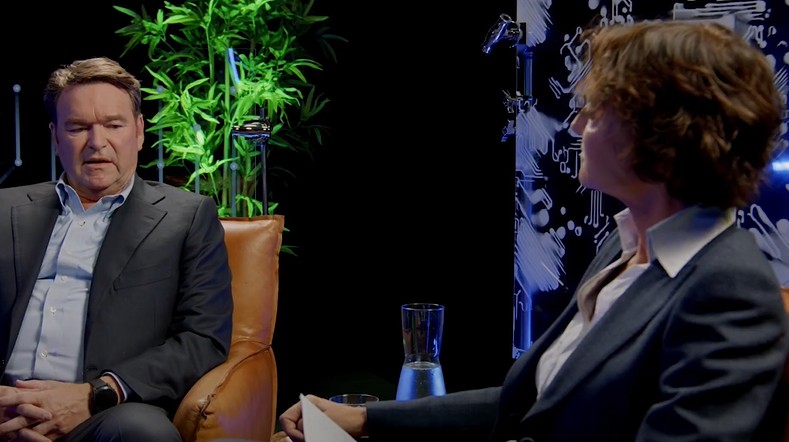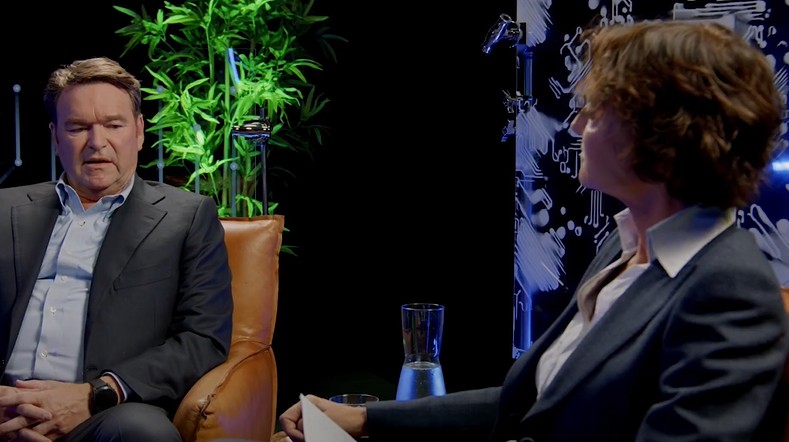 Eppo Bruins on AI in different government domains
Michiel van der Meulen, chief geologist for the Geological Survey of the Netherlands (GDN), speaks with Eppo Bruins. Bruins was educated as a nuclear physicist and has spent many years working in the world of science, innovation, and technology. Between 2015 and 2021, he was a Dutch member of parliament for the Christian Union. He was recently appointed chairman of the Advisory council for science, technology and innovation (AWTI). What will AI mean for the various government domains in the coming years?