Semicon and quantum
Smaller, more powerful chips. This is the goal that the semiconductor industry pursues each and every day. And we're helping them with our solutions for semiconductor equipment.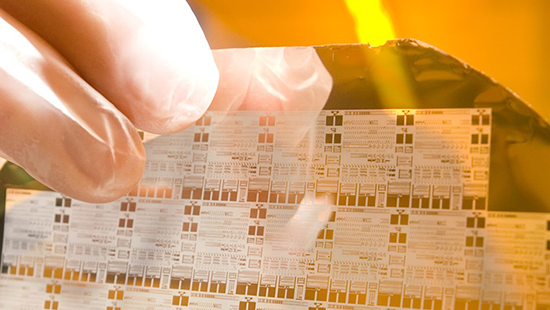 Smaller, more efficient, and more powerful chips
The challenge is to produce these chips as cost-effectively as possible. We're the ideal partner for designing this semiconductor equipment, as we create new solutions that drive the development of our industrial partners. And we're unlocking new opportunities for the semiconductor industry of the future.
Our latest developments
3 resultaten, getoond 1 t/m 3
TNO's 2030 view: Ushering in the Quantum Era
Anyone who follows tech news has likely noticed all the recent buzz around quantum technology, and in particular, the powerful quantum computer. And although it's often described as a 'novel' innovation, scientists have actually been working on it for decades, and its implications reach much farther than just unprecedented computing power.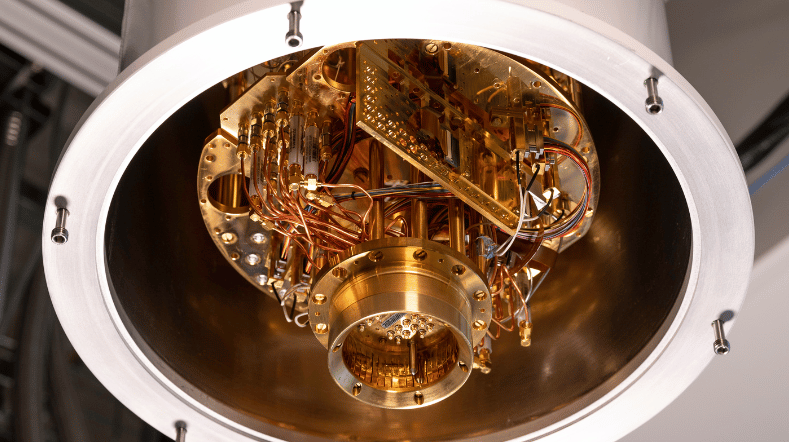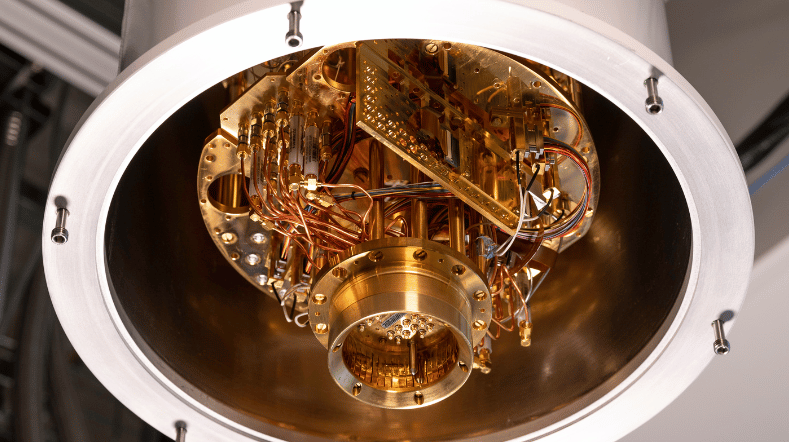 Monitoring your health using light: TNO designs wearable optical sensors
Wearable biosensors that use light and detectors to provide real-time feedback on our health. They're not only a useful tool to prevent health problems, but some people even owe their lives to them.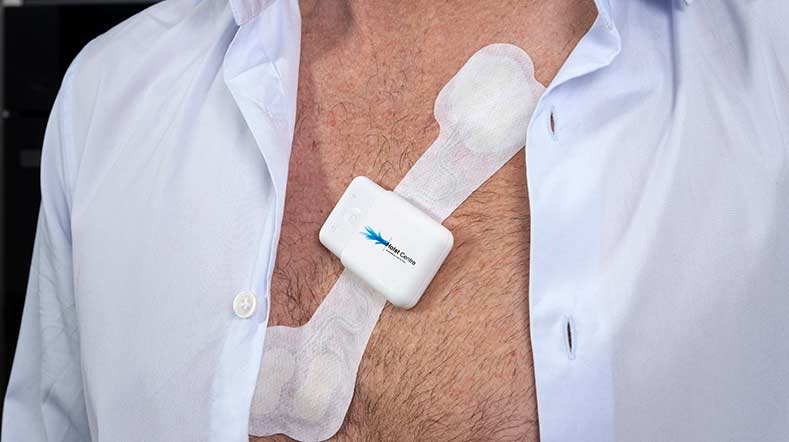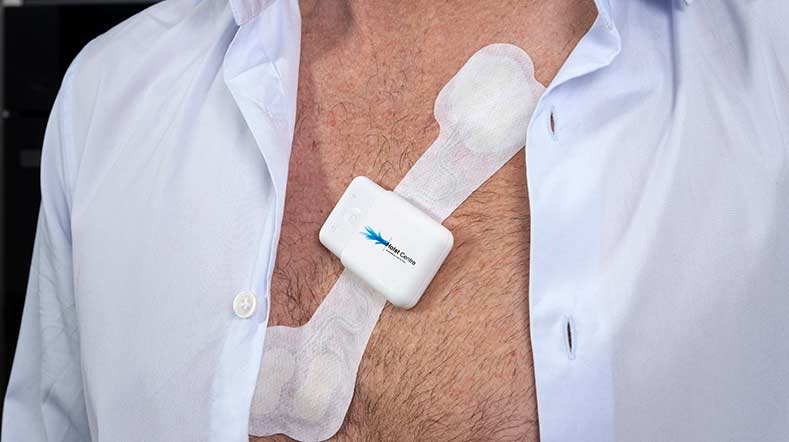 TNO Starts 7-year Quantum Testing and Experimentation Program
TNO is coordinating Qu-Test, a network of RTOs and NMIs funded by Quantum Flagship, to accelerate European competitiveness in quantum technology.