Mobility in the future: safely from A to B with IT security
We're all moving from A to B, and the world in which we move is increasingly interconnected in an invisible, digital manner. Smartphones communicate information on available vehicles with servers, which in turn independently communicate with smart traffic lights, traffic centres, other road users and navigation providers in order to get from A to B as safely and efficiently as possible.
But are these numerous digital traffic connections guaranteed to be secure? And is this still the case after a software update? One should not forget that a vehicle's control could suddenly be taken over from the outside. Security can and must be safer.
Security at vehicle, system and impact level
We can build in security thanks to ICT. We often research ways to thoroughly integrate security in the design process of new mobility services and products. But research is also done into user behaviour and the influence of new technologies such as 5G. Not only we are looking at the vehicle itself but also at its surroundings and ultimately all of the mobility challenges of a large city, for example.
We carry out our research in close collaboration with system and vehicle developers but also with public services, for example. Here, too, we want to know the exact impact of a new design. Across all areas, we work on integrated security solutions which are robust and reliable under all circumstances.
Cleaner, safer and more efficient travel from A to B
Safety is a condition on which we do not want to compromise. But at TNO, we also want to ensure that the interplay between people, vehicles and goods is as efficient as possible so that they can directly contribute to a cleaner environment. Here too, ICT offers enormous opportunities to be exploited.
Freight transport, for example, could be made much more efficient by combining all data on the cargo offered and the availability of trucks, trains and ships, especially if AI technology is used.
Travel with TNO on the road to this future
We apply all of our specialized knowledge to seize these opportunities – our knowledge of vehicles, infrastructure, mobility applications and intelligent, sustainable traffic flows, of course. This is combined with our in-depth knowledge of ICT systems, AI, quantum computers and cybersecurity.
We develop assessment methodologies and set up international knowledge centres. In this way, our research helps policymakers to make those difficult decisions on security in this rapidly changing future. TNO knows the complex digital world of mobility like no other and works each day to ensure a safe future.
Contact us
Joëlle van den Broek

Functie:

Principal Consultant

Emilia Silvas

Function not known
Get inspired
19 resultaten, getoond 1 t/m 5
6x liveable cities with smart mobility
An estimated one million urban residents are added globally every week. By 2030, 60% of the global population will reside in urban areas (UN). This growth necessitates a different urban layout. How do you enhance livability in the city? In this article, you'll read about cities who have implemented smart mobility solutions, partly with the involvement of TNO.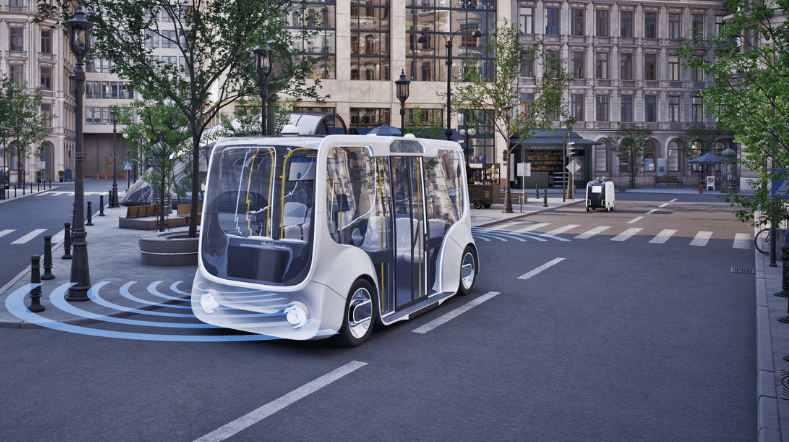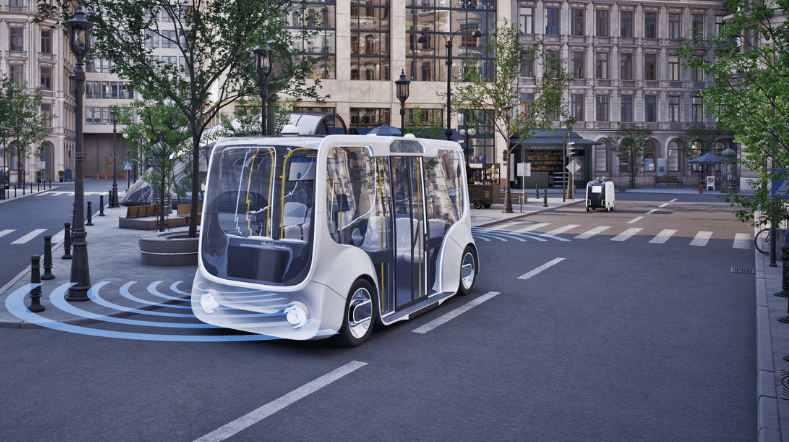 XCARCITY: effective digital twins for tomorrow's low-traffic city
The sustainable accessibility of urban regions is endangered by increasing pressure on scarce square metres. With XCARCITY, TNO and over 30 partners will develop realistic 'digital twins' for smart mobility applications to make even better choices for the liveable city of tomorrow.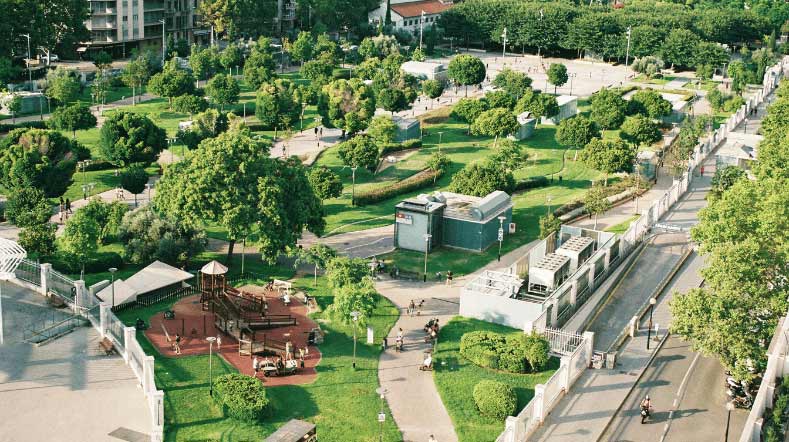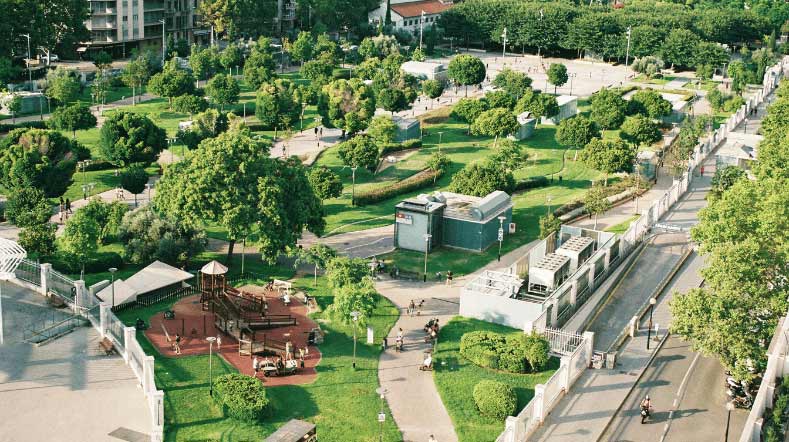 Logistics hubs for zero-emission urban distribution
Almost 30 major cities are pushing for a gradual ban on fossil commercial vehicles from 2025. The use of 'white label' hubs can make a significant contribution to reduced emissions, fewer vehicles, more efficient movements for freight and services in cities.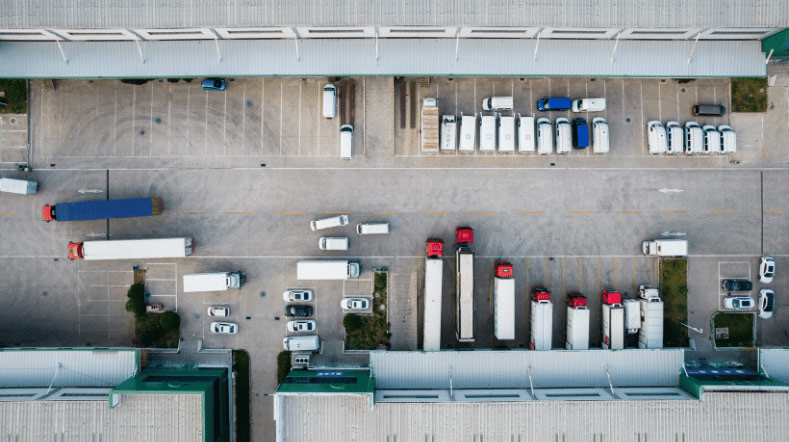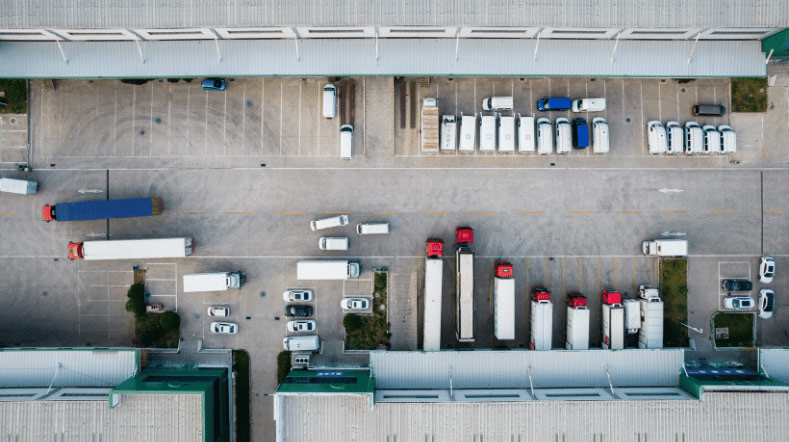 Connected Automated Transport: from theory to wheels on the road
The challenges in logistics are great. And the need for transport will continue growing in the coming years. With fewer employees, fewer emissions, and as few road casualties as possible. Connected Automated Transport (CAT) can make a significant contribution to this.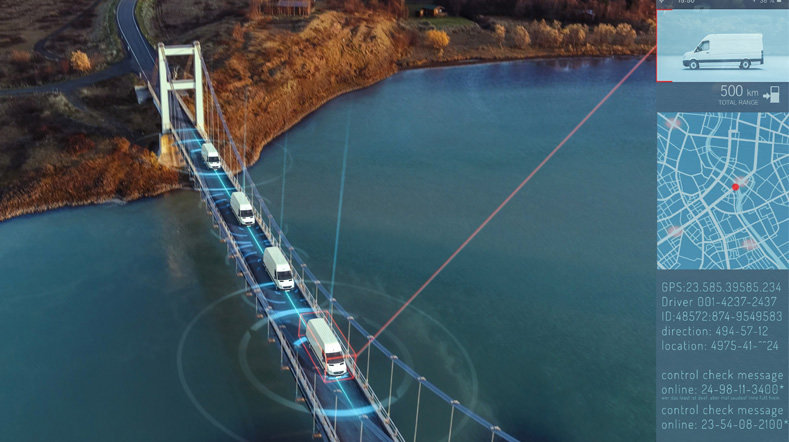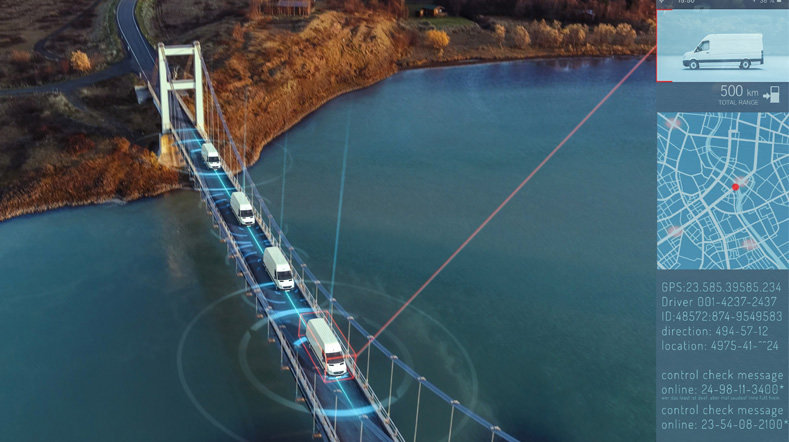 Recap Automotive Week 2023
At this year's Automotive Week there were over 1500 attendees. 50 industry experts shared their insights and there were more than 30 live demonstrations to show the future of mobility. TNO is one of the partners of the AW2023 held at the Automotive Campus in Helmond from 16-19 April 2023.