Effects of nutrition on health
We are looking for ways to improve health through nutrition. Bart Keijser, Senior Scientist: "At the moment, nutritional advice is 'one size fits all'. We are not looking enough into personal physiology. We incorporate knowledge of physiology in the composition of healthy food and advice to consumers."
21 March | Join the webinar Personalised Health
Are you interested in developing evidence-based personalised health applications in your business to contribute to a healthier society? Get inspired by the experience of companies that already innovate with us.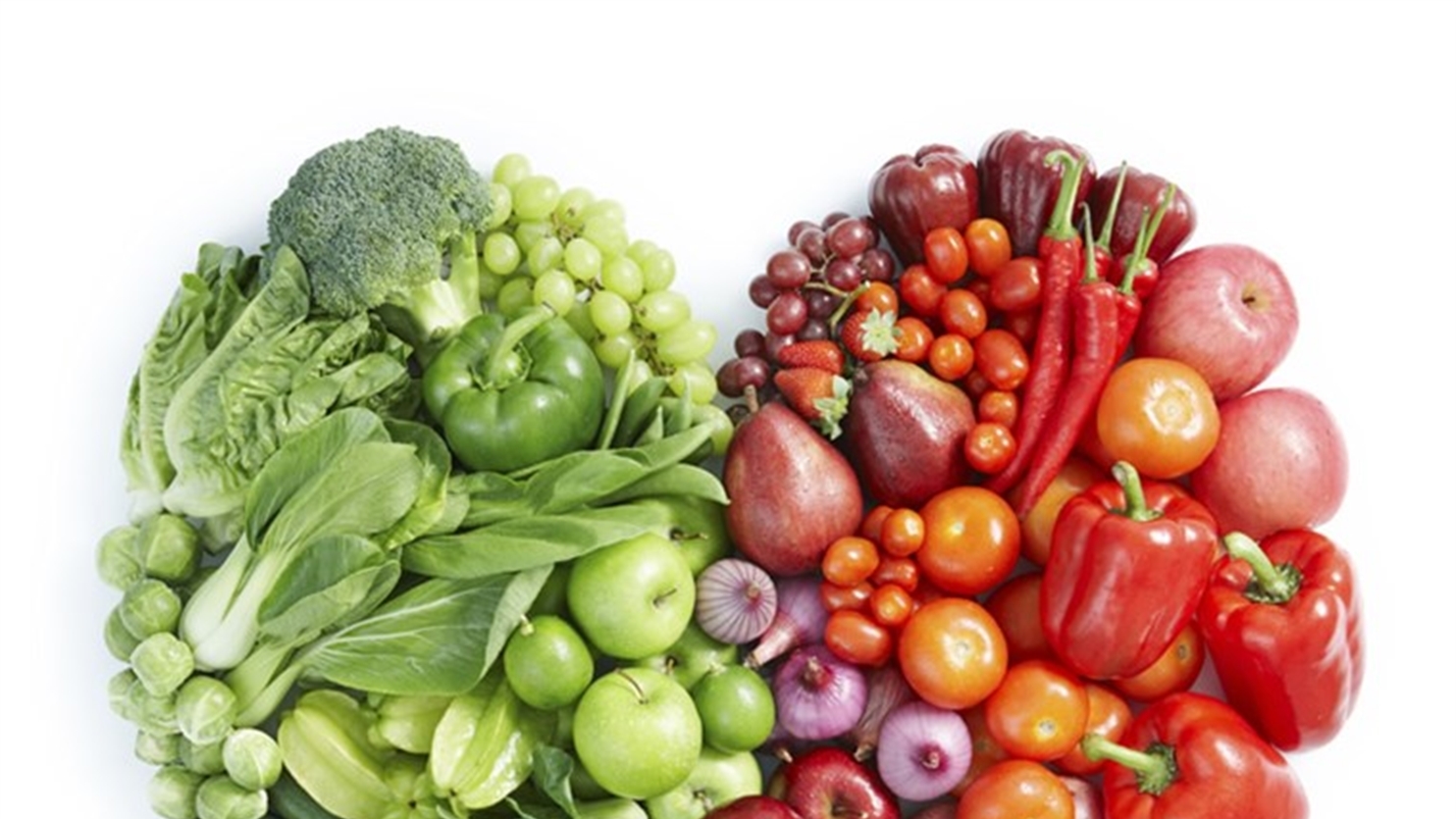 Our health: from micro-organisms to our entire system
We measure the specific contributions that existing and new ingredients and foods make to health. We want to map this out on an individual level so that people are able to make personal choices.
In the past, one process or molecule was the main focus. For example, glucose in diabetic patients. But it's becoming increasingly clear that all processes and organs combined are important for our health. This is why it is important to analyse health per person and within the whole of our system.
The major role bacteria play in our bodies is becoming increasingly clear. Not only in sickness, but also in health. Keijser: "That field is changing enormously. The micro-organisms in our bodies affect behaviour, physiology and immunology."
Demonstrating positive effects on physiology
We have the technology to detect physiological needs on a personal level. And to show the positive effects of a foodstuff or ingredient on physiology. In a study, we significantly improved the health of severely diabetic patients by giving personalised dietary advice. We collaborate with the food and the personal care industries.
Within this context, we are working on:
studies on the effects of existing foodstuffs. This is carried out in both human and laboratory studies.

the design and composition of products that achieve certain health effects.
Working on better products
"Companies are looking for ways to bring their products closer to the consumer," says Keijser. "For example, we are focusing on how to give consumers greater insight into their own physiology. Instead of a standard product, they will then choose a product that really works for them personally."
Child nutrition with a personal passport
We also want to tailor child nutrition to individual needs. Keijser: "These days, you can go to a DIY shop and have your paint colour mixed from a number of basic colours. It would be nice if this could also be done for child nutrition. On the basis of the child's biological passport, you create a basic recipe that helps the child get off to a healthy start."
Lifestyle as medicine to reverse type 2 diabetes
Take a look at our study on a sustainable and financially beneficial alternative to the traditional focus on medication and insulin.
Get inspired
13 resultaten, getoond 1 t/m 5
Ancora Health develops personal diabetes plan with 360 methodology
With the help of TNO's knowledge of diabetic typing, Ancora Health wants to implement a diabetes lifestyle programme within healthcare.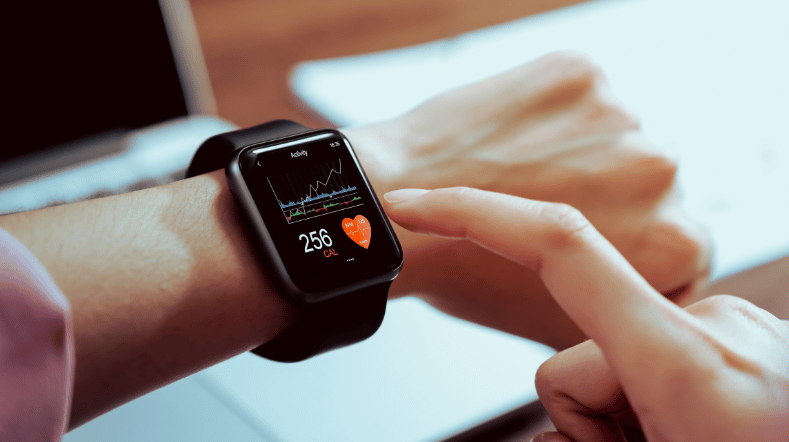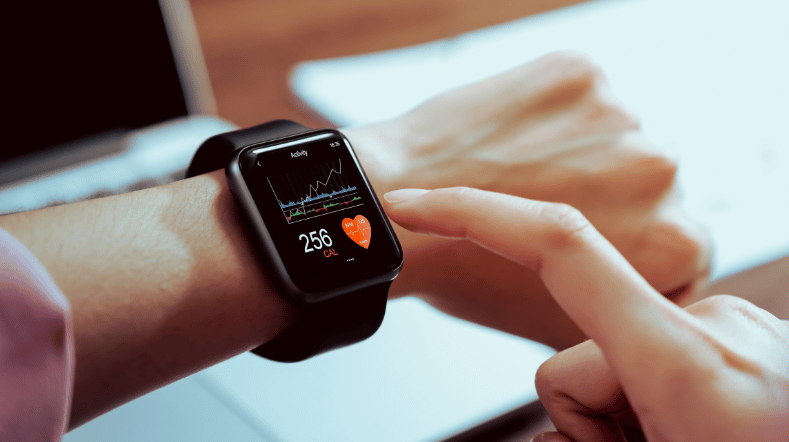 MixMasters uses TNO phenotype test to offer personalised nutrition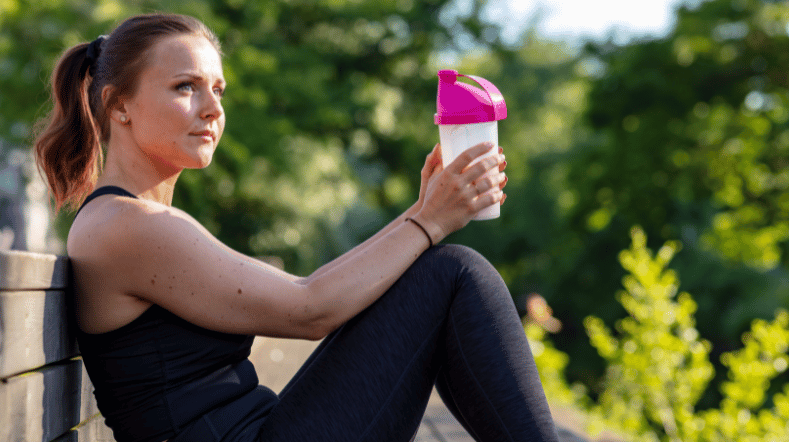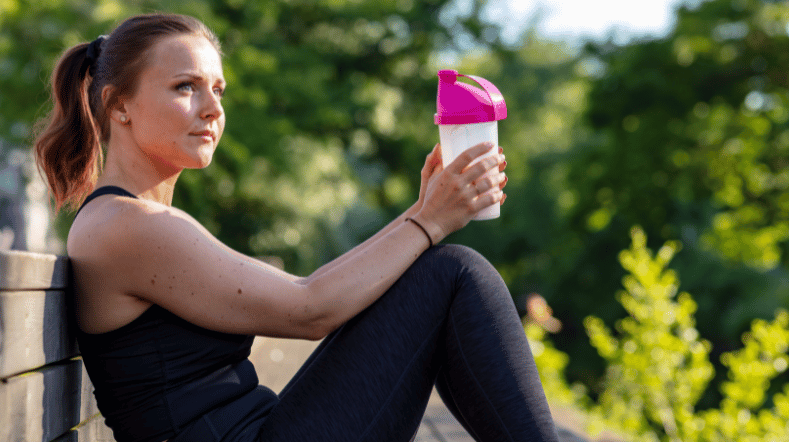 Personalised Health: Take it personal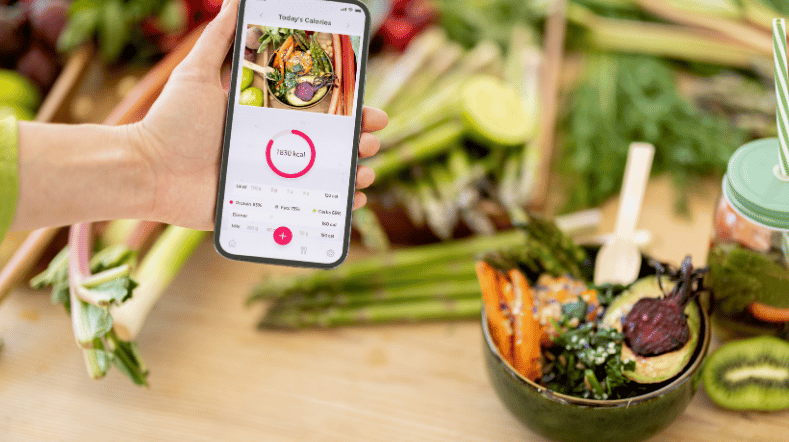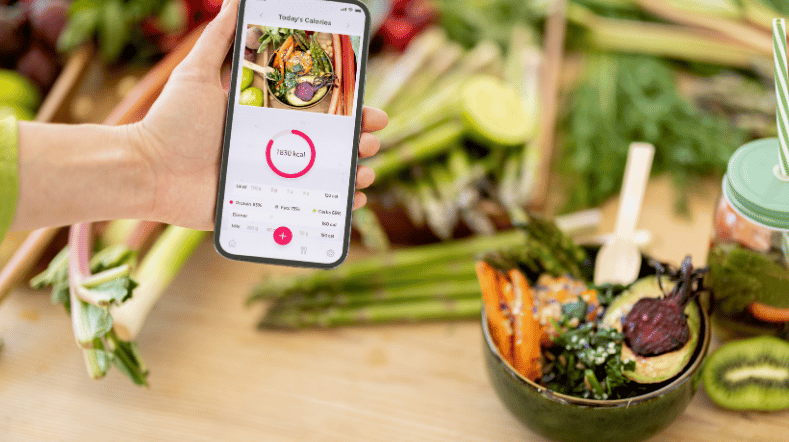 Personalised Health: From science to market
Public Private Partnership supports intestinal health in early life