TNO and Fraunhofer intensify their cooperation
The Dutch and German economies and society are closely intertwined. We therefore both face the same major societal challenges. For this reason, TNO and Fraunhofer-Gesellschaft have decided to further expand and deepen their existing collaboration in the field of applied science and R&D.
In the margins of the signing of the German-Dutch Innovation Pact, the chairmen of TNO and Fraunhofer, at a distance, signed a Memorandum of Understanding.
Intelligent energy networks and reliable AI
The MoU, reinforced by the Innovation Pact, intensifies collaboration for joint research and innovation activities in areas of mutual interest. Two first research themes have been identified for the intensified joint collaboration, both of which play a major role in the Netherlands, Germany and Europe: Intelligent energy networks and reliable artificial intelligence.
The MoU aims at more topics in the future where knowledge, ideas and employees will be exchanged. The topics accelerate and strengthen applied research in both countries and strengthen research into societal challenges and thus create opportunities for both Dutch and German companies in applying the results.
Intensive cross-border cooperation
Paul de Krom, CEO of TNO at the digital signing ceremony: "I passionately believe in cross-border cooperation. Because societal challenges do not stop at our borders. These can only be tackled effectively through intensive cross-border cooperation. Not as a luxury, but as a necessity. Not by postponing until tomorrow, but by starting today."
Professor Reimund Neugebauer, President of the Fraunhofer-Gesellschaft: "Fraunhofer and TNO want to extend their partnership by signing this MoU. This will not only create more research results, the intensified cooperation will for sure deliver cutting-edge solutions for our innovation systems - e.g. in the fields of mobility, smart industry, and secure information technologies."
Get inspired
502 resultaten, getoond 1 t/m 5
Discover hybrid working 2.0: virtual meetings in the metaverse
Positive experiences of remote working are leading us to insights for new innovations. Our latest innovation: work meetings in the metaverse.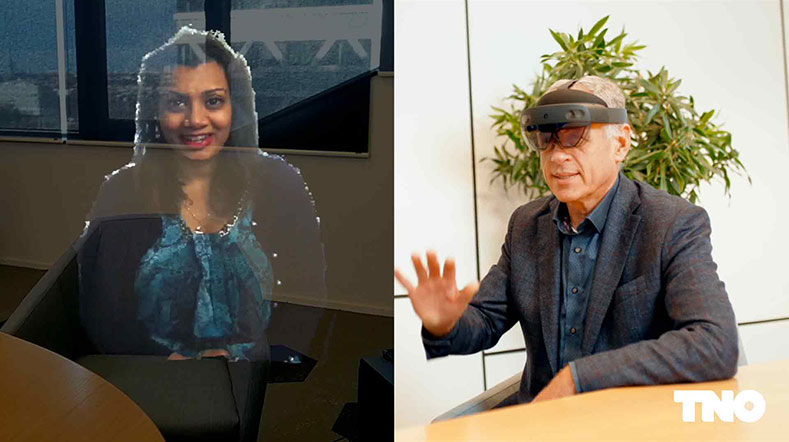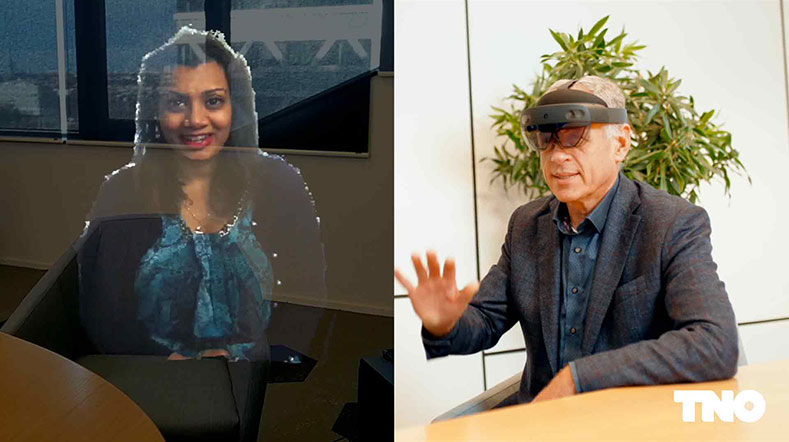 MaterialsNL Strategic Autonomy National Research Agenda
The energy transition is consuming enormous quantities of already scarce critical raw materials including lithium, cobalt and rare earths. Raw materials shortages are only just starting, the geopolitical implications are already being felt, as are the appeals to our morality: how do we relate to the earth and the growth paradigm?
Startdatum

:

-

Locatie

:

TNO Utrecht, Princetonplein 6, 3584 CB Utrecht
TNO and TECNALIA collaborate on Digital Twins for Smart & Sustainable Cities
TNO and TECNALIA Research & Innovation from Spain have announced a new cooperation agreement to establish a strategic partnership in applied research for smart and sustainable cities, mobility and enabling technologies, in particular Local Digital Twins. Representatives of both organisations signed a Memorandum of Understanding to this effect in Bilbao on 11th January 2023.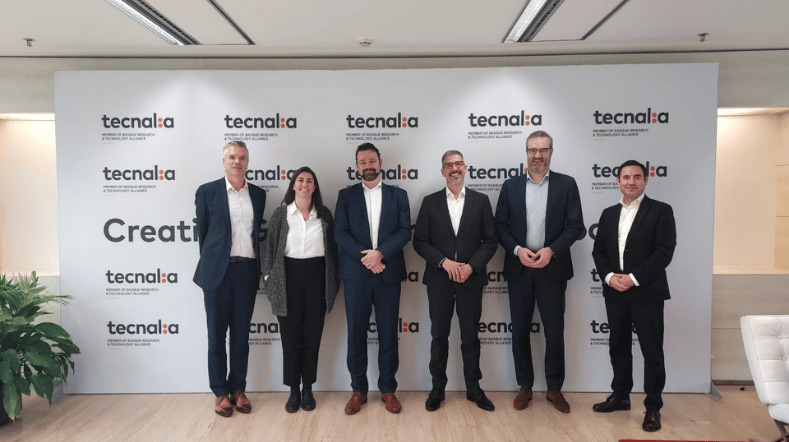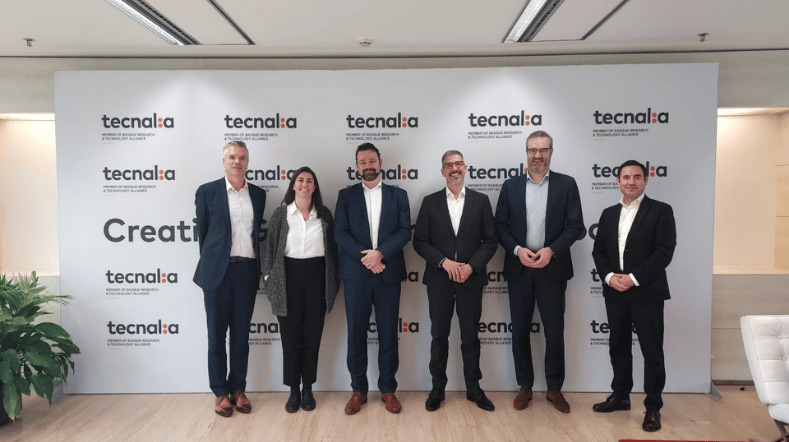 TNO extends EUV-partnership with USHIO Inc.
USHIO Inc.-delegation visits TNO and extends EUV-partnership. Over the last five years USHIO Inc. has been TNO's strategic supplier and partner for the high intensity EUV light source used in our EBL2.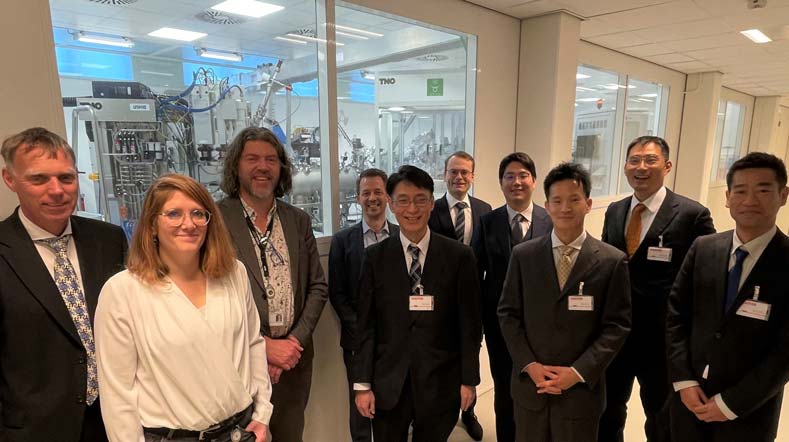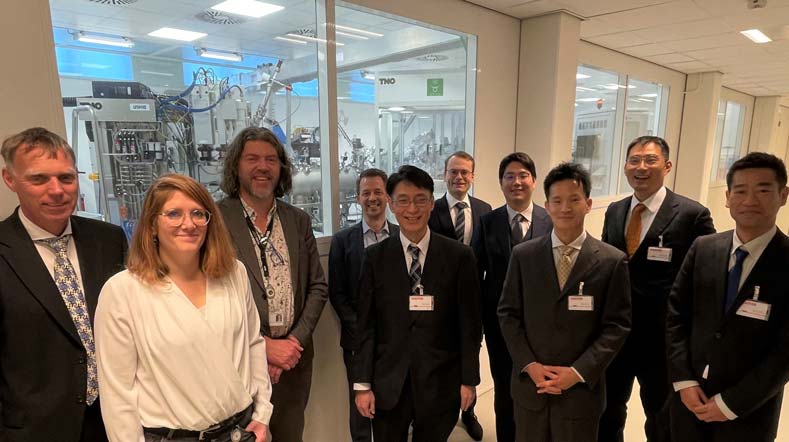 Subsidence in The Netherlands
What processes cause subsidence? What is the level of subsidence? And how can we predict the amount of subsidence yet to come?