TNO and TECNALIA collaborate on Digital Twins for Smart & Sustainable Cities
TNO and TECNALIA Research & Innovation from Spain have announced a new cooperation agreement to establish a strategic partnership in applied research for smart and sustainable cities, mobility and enabling technologies, in particular Local Digital Twins. Representatives of both organisations signed a Memorandum of Understanding to this effect in Bilbao on 11th January 2023.
Green and digital transition in the built urban environment
Mr. Martijn Stamm, Director Mobility, TNO Mobility & Built Environment, and Mr. José Luis Elejalde, TECNALIA's Energy, Climate and Urban Transition Director, welcome the opportunity to formalise the existing relationship and look forward to enhance the cooperation in the field of the twin green & digital transition in the urban built environment.
Mr. Bart Vuijk, TNO Sr. International Business Development Manager - Smart Mobility & Smart Cities, and Mrs. Patricia Molina Costa, TECNALIA Director of City, Territory and Environment, will lead the Steering Committee to promote collaboration activities such as joint proposals for projects with sustainable development goals, exchange and training of scientific personnel, exchange of scientific information and data from relevant research and development infrastructures, joint scientific publications and organization of joint workshops.
TECNALIA
TECNALIA is a benchmark research and technological development center in Europe; with 1,400 experts from 30 different nationalities, focusing on transforming technology into GDP to improve people's quality of life, by creating business opportunities for companies. Its main scopes of action are digital transformation, advanced manufacturing, energy transition, sustainable mobility, urban ecosystem and health.
Get inspired
20 resultaten, getoond 1 t/m 5
Urban strategy: Local digital twins for sustainable mobility and liveable cities
How the Digital Twin Urban Strategy can help tackle urbanisation challenges and meet societal goals at the same time.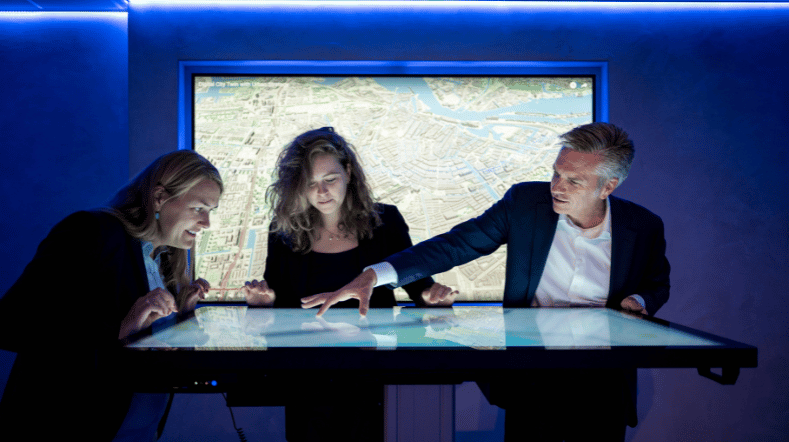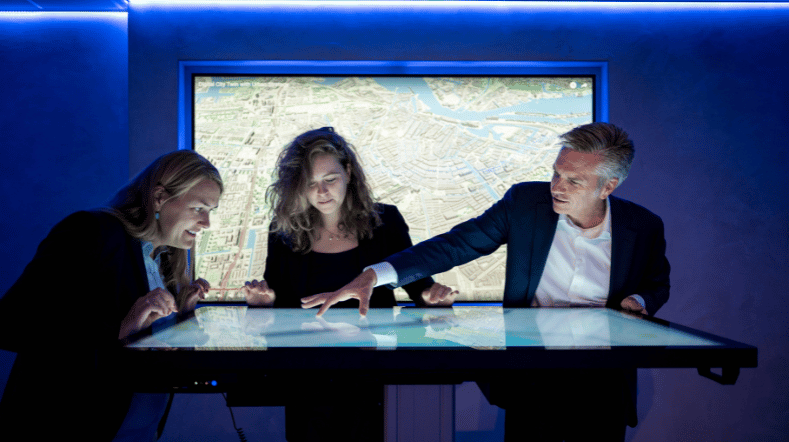 Time setters: Urban Strategy maps bottlenecks in city expansion
In this episode, we talk to time setter Jeroen Borst, Cluster Manager Societal Impact, about how the Urban Strategy tool maps the impact of urban expansion on mobility.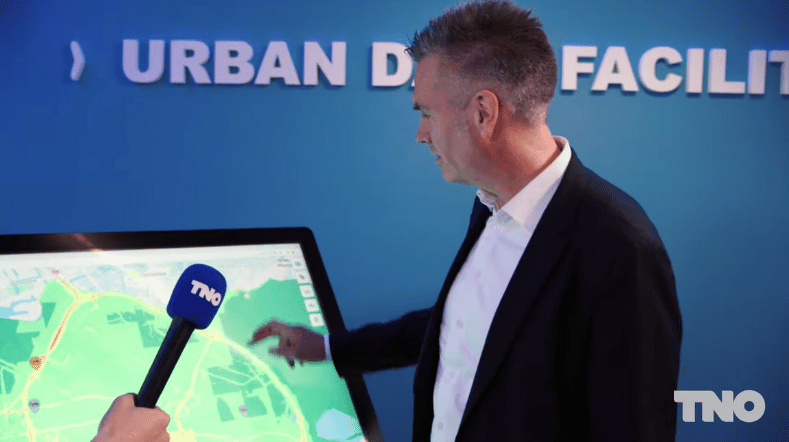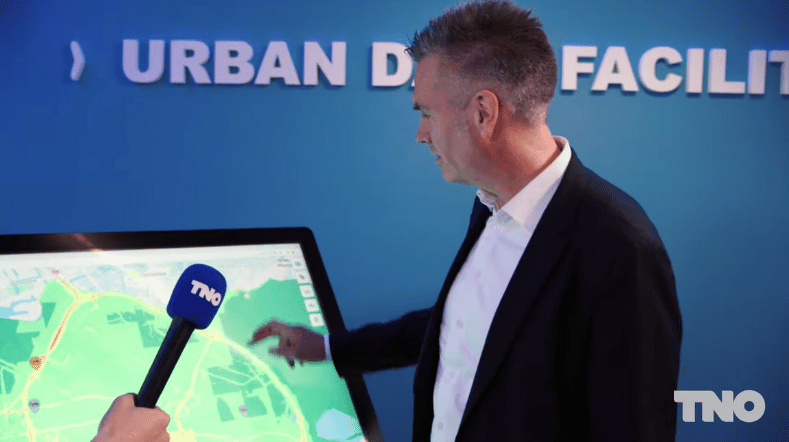 Without a vision or integrated policy, mobility in cities grinds to a halt
Tanja Vonk and Leonard Oirbans of TNO explain where the bottlenecks are and, above all, how to develop a future-proof mobility system that works for all residents.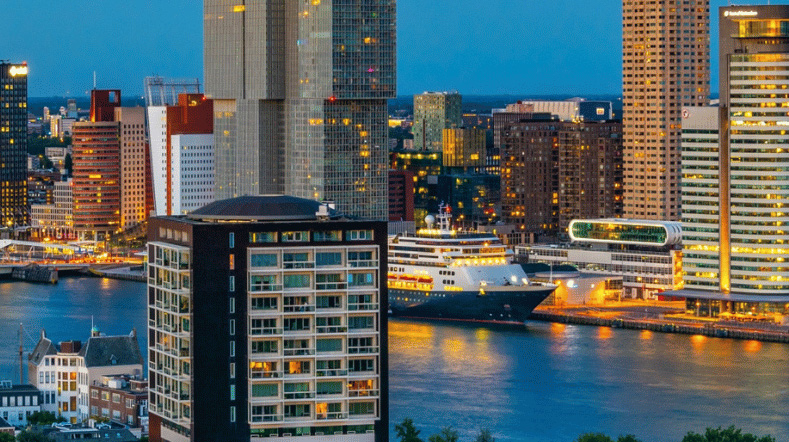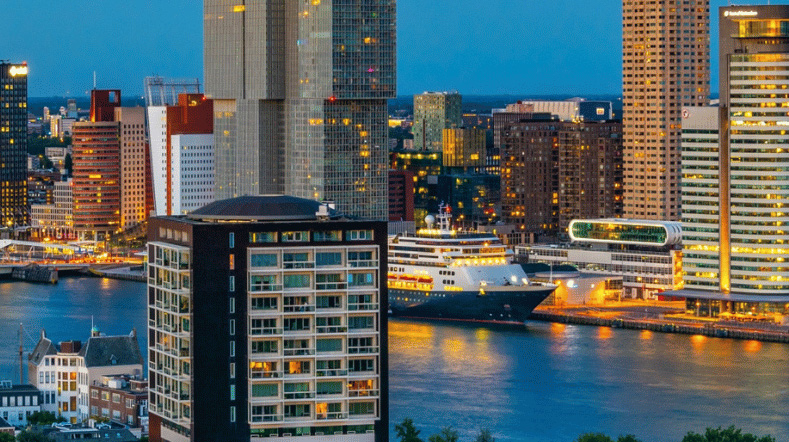 TNO signs MoU with leading Korean knowledge institutes to accelerate the development of smart cities
Dutch national research institute TNO has joined forces with the three leading Korean knowledge institutes KAIST, KRIHS and The Seoul Institute, to come to a closer cooperation in the field of smart city development between the Netherlands and Korea.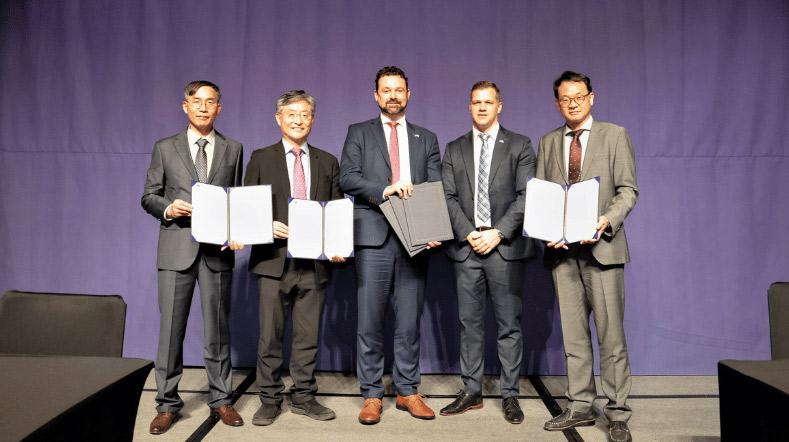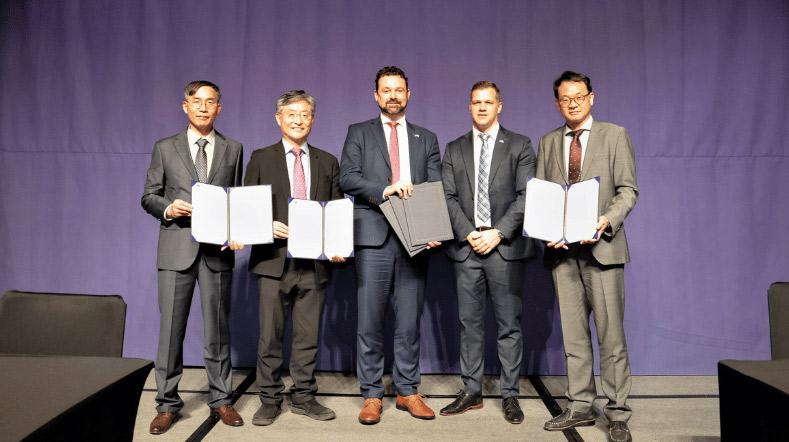 TNO a partner of the 'A smart city, that's how you do it' City Deal
The Netherlands has to address major challenges if we are to keep our cities, villages, and regions liveable and sustainable. Some 60 partners, including TNO, are getting on board with the next step of the 'A smart city, that's how you do it' City Deal.