First global summit on AI in the military domain
This first summit on responsible AI in the military field in The Hague attracts more than 1,000 participants, including ministers, policy makers, academics, business leaders, civil society organizations and journalists from around the world.
By inviting all relevant stakeholders, the Dutch government wants to share and build knowledge and understanding of military AI internationally, break through the silos between different stakeholders and move this topic higher on the international political agenda.
Academics and other stakeholders are invited to submit research and position papers. TNO supports this initiative and publishes a position paper especially for this summit.
Position Paper: Operationalization of meaningful human control for military AI, a way forward
In this position paper, a short opinion piece, TNO presents the (multi-level) Socio-Technological Feedback Loop (STFL). This is an approach that can be widely used for the responsible deployment of AI systems, including in the military domain.
The rapid rise of Artificial Intelligence (AI) has fueled thinking about, but also the development and use of intelligent and autonomous systems in the military domain. As AI continues to develop, the opportunities for AI to do parts of human work will also increase. We see potential benefits for the armed forces in increasing the speed, efficiency, effectiveness and safety of operations.
The STFL is a methodology for properly involving all stakeholders in the governance, design, development and deployment of AI-based systems. This methodology must lead to clear assigned responsibilities and the by people desired outcomes of military operations.
Contact us
Peter Werkhoven

Functie:

Chief Scientist at TNO and Professor at Utrecht University on Multimodal Interaction in Virtual Environments

My research and teaching activities are about human perception and interaction in computer simulated worlds, focusing on tactile and brain-computer interfaces for navigating simulated worlds; effect, stress and body ownership in augmented reality; and meaningful control of autonomous intelligent systems.

Pieter Elands

Function not known
Get inspired
11 resultaten, getoond 6 t/m 10
Georgette Fijneman on the promise of AI for health insurers
Hanneke Molema, senior consultant healthy living at TNO, interviews Georgette Fijneman, CEO of health insurer Zilveren Kruis since 2017. Both look at the same topic, health, from a completely different perspective. What is the promise of AI for one of the Netherlands' largest health insurers?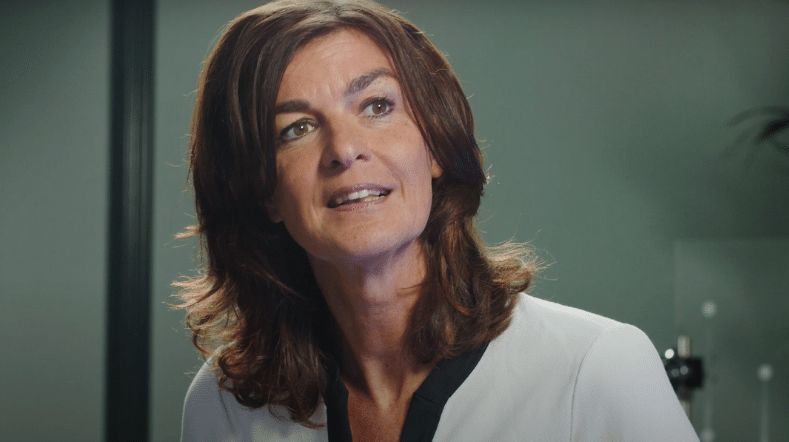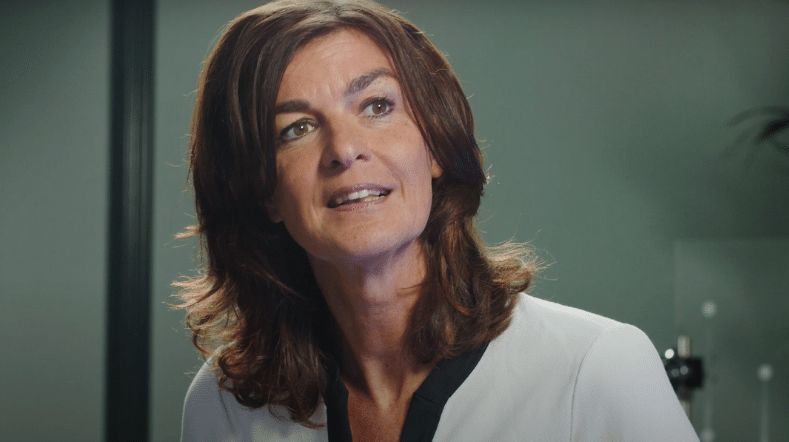 Rob de Wijk on the rise of AI in geopolitical context
Anne Fleur van Veenstra, director of science at TNO's SA&P unit, interviews Rob de Wijk, emeritus professor of international relations in Leiden and founder of The Hague Centre for Strategic Studies. Rob is also a much sought-after expert who appears on radio and television programmes. What does the rise of AI mean geopolitically and in armed conflicts?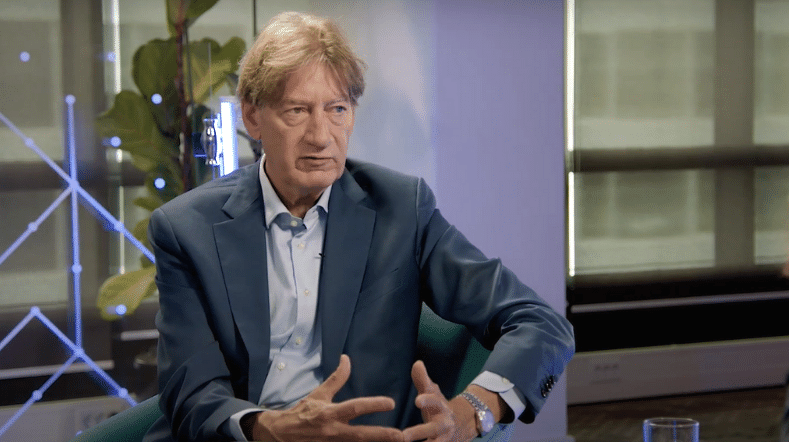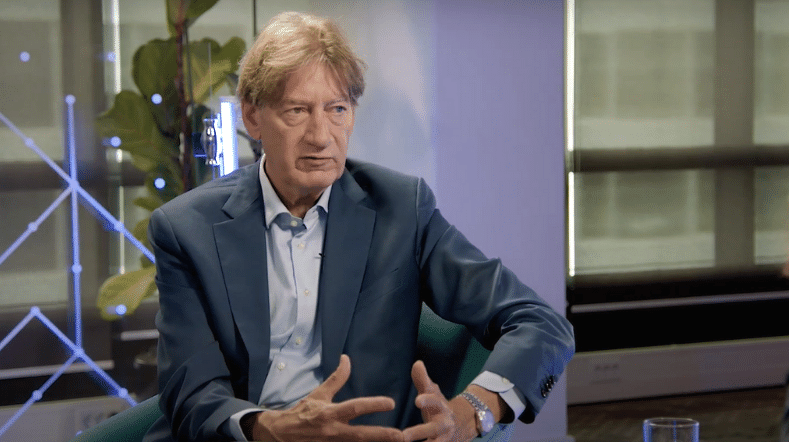 Bram Schot on the impact of AI on mobility
Marieke Martens, science director at TNO and professor of automated vehicles at the Eindhoven University of Technology, talks to Bram Schot. Schot was the CEO of Audi until 2020, having previously held management positions at various car makers, including Mercedes and Volkswagen. Their conversation concerns the influence of AI on mobility. How will AI impact the production process? And what does a future with autonomous vehicles look like?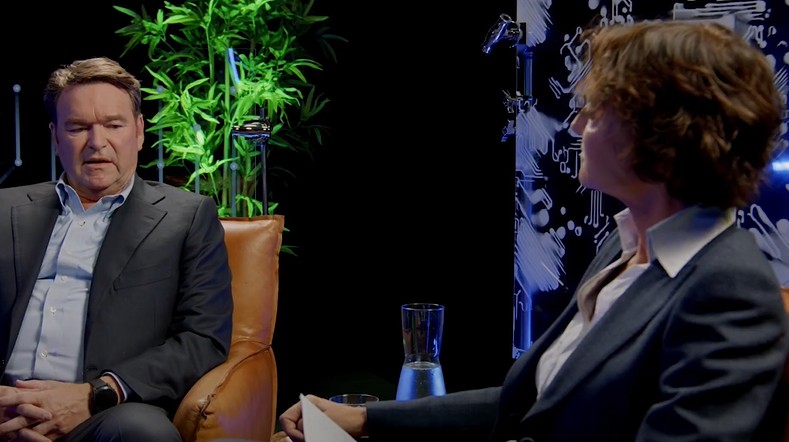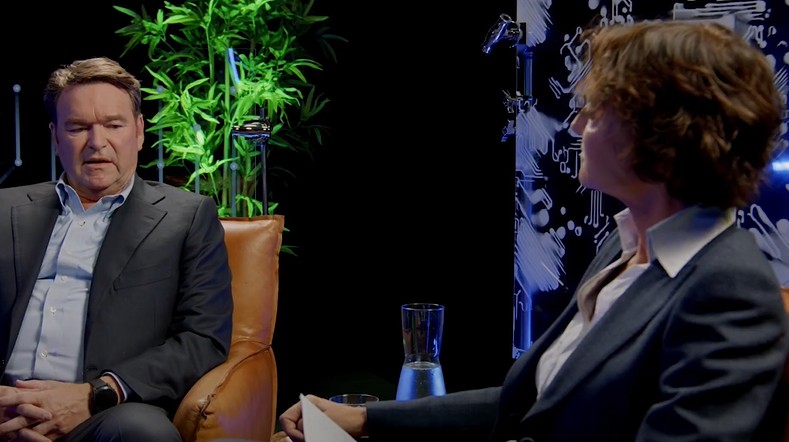 Eppo Bruins on AI in different government domains
Michiel van der Meulen, chief geologist for the Geological Survey of the Netherlands (GDN), speaks with Eppo Bruins. Bruins was educated as a nuclear physicist and has spent many years working in the world of science, innovation, and technology. Between 2015 and 2021, he was a Dutch member of parliament for the Christian Union. He was recently appointed chairman of the Advisory council for science, technology and innovation (AWTI). What will AI mean for the various government domains in the coming years?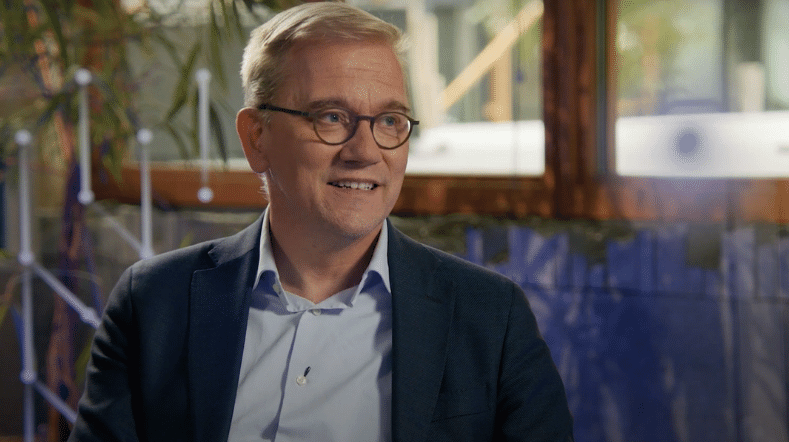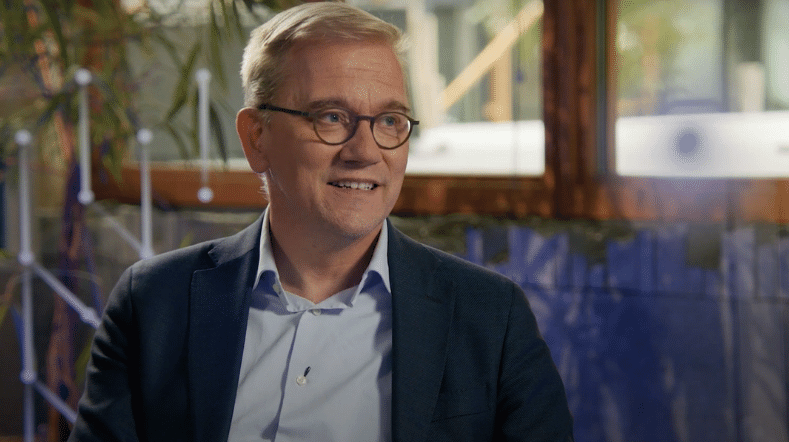 Bas Haring on AI, science and philosophy
Michiel van der Meulen, chief geologist for the Geological Survey of the Netherlands (GDN), speaks with Bas Haring. Haring originally studied artificial intelligence, which at the time still fell under the umbrella of philosophy, which is why people started calling him a philosopher. He himself feels more like a 'folk philosopher': Haring tries to make science and philosophy accessible to a wider audience. In 2001, he published a children's book about evolution, Cheese and the Theory of Evolution. What better springboard for a geologist and a philosopher to talk about AI?