Wind turbine inspections with autonomous drones and digital twin modelling
Wind turbine blade inspections can be faster, cheaper and safer. TNO and SpectX are combining their expertise areas on a new one-year project known as the IBIS project (Increased Blade Inspection Safety). The teams will employ advanced autonomous drone technology and digital twin models, which can reduce the need for manual inspections. Initial trials on a turbine blade on the ground were successful; the first pilot field inspections will take place soon.
Combining technologies for accurate lifetime predictions
Wind farm owners all know that inspecting and maintaining wind turbines take up a large portion of their operational costs. Technicians need to climb the wind turbine and manually check each blade for damage, fractures and other issues that may impair the service life.
SpectX is an expert in developing autonomous drones and is developing an advanced new system specifically for this project. Two drones fly in tandem and use X-ray technology to scan every inch of a wind turbine blade. The radiographic images from the scan are then interpreted and enhanced by means of AI coding.
Digital twin modelling
This is where TNO's knowledge of digital twin modelling comes into play. The team at TNO create a fully digital replica of the turbine blade, which takes into account all factors of the actual blade. For instance, it knows the environmental loads the blade is subjected to, such as wind gusts and other natural forces.
By importing and interpreting the data obtained from the radiographic scans via an AI interface, TNO can enhance the blade's lifetime prediction and thus maximise the performance of the wind turbine.
Minimising human risk and human error
Once completed, the IBIS project will offer many benefits to owners of wind farms. Besides the significant cost and time savings, safety hazards are also drastically reduced because rope access inspections can mostly be avoided.
It is a prime example of how human innovation and AI-driven technology can work together on maximising performance and sustainability.
The IBIS project, a collaborative effort of TNO and SpectX, has been made possible in part with funding from TKI Offshore Energy.
Contact us
Sjoerd Drenkelford

Functie:

Project manager wind energy

Piet Warnaar

Functie:

Senior Business Developer

Piet Warnaar is a civil engineer and specialist in the wind energy sector. His specialisms are onshore and offshore wind, wind farm design and contracting, due diligence. Piet Warnaar has 40 years of experience.
Get inspired
21 resultaten, getoond 1 t/m 5
New initiative commits to further strengthen European leadership in wind energy
Last week, nine key research organisations and universities, all members of EERA JP Wind, signed a cooperative agreement to establish a European Centre of Excellence (EuCoE) on wind energy.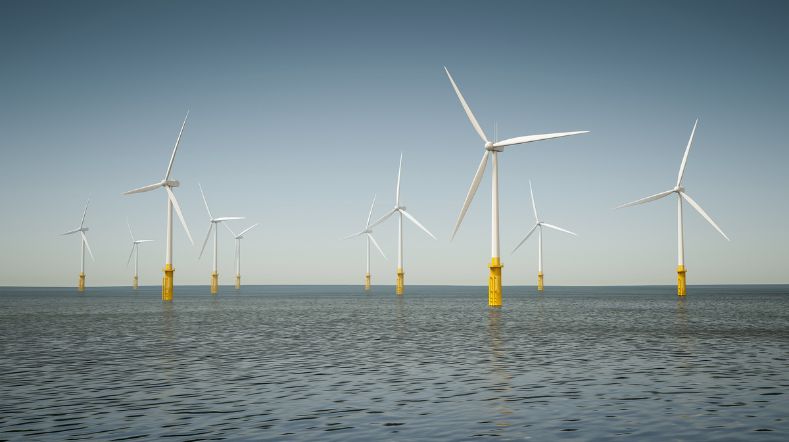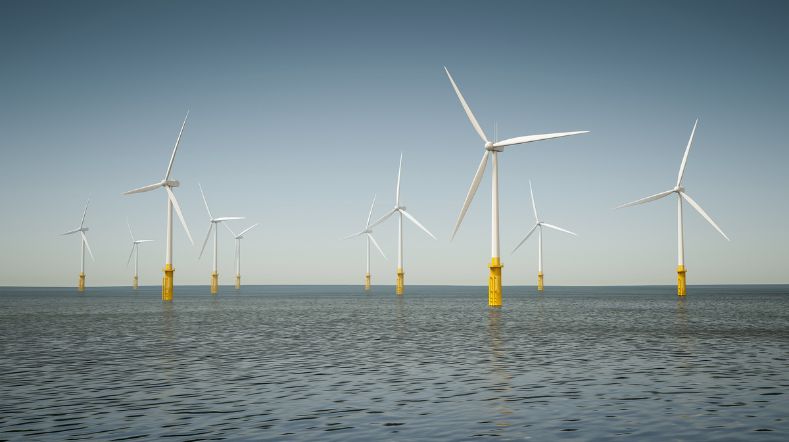 New North Sea monitoring station for offshore wind farm expansion
The substantial expansion of offshore wind capacity from 4.5 gigawatts in 2023 to as much as 21 GW in 2030 requires action on many fronts. One way in which TNO is contributing to this is by accurately mapping wind speeds over the North Sea.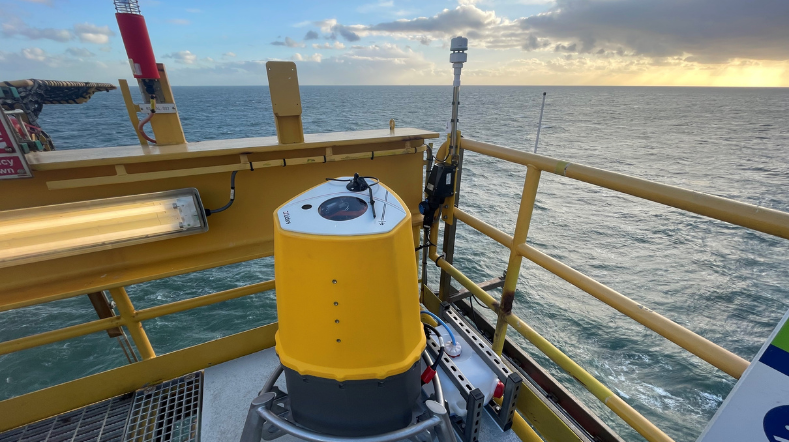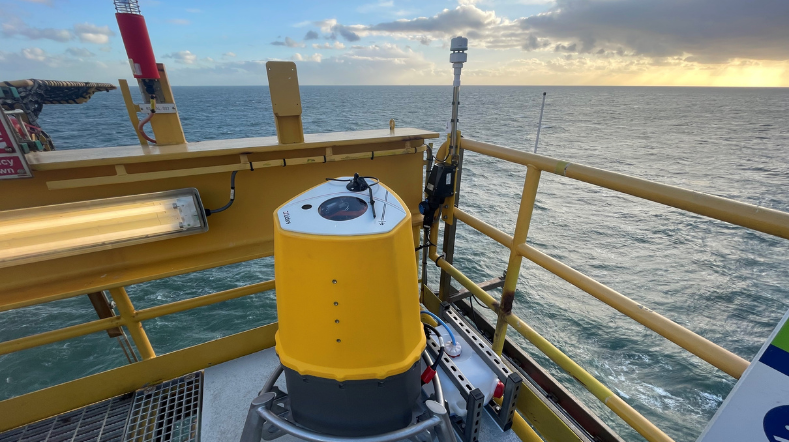 Wind of change in recycling wind turbine blades
A new project aims to find a commercially viable and scalable solution to the looming stockpile of discarded wind turbine blades. The EoLO-HUBs (End of Life through Open HUBs) project will last 4 years.
Switch to the hybrid energy system
How will our future electricity grid remain stable and affordable? Watch the webinar from 1 February 2023 and get an insight into the technological and societal solutions for our future energy system.
Towards new methods for designing wind turbines
TNO, together with Delft-based company Whiffle, has developed a new research method for designing wind turbines that significantly reduces the gap between simulation and reality.