Recarb Europe at The European Industry & Energy Summit 2023
In Antwerp on December 7th and 8th the Industry and Energy Summit 2023 (EIES23) will be the platform where top level decision-makers and experts from Europe come together to discuss the challenges of the industrial transformation to zero emissions. Questions and challenges the industry faces in the energy and material transition will be addressed.
Time

:

09:00

-

18:30 (CET)

Location

:
Connecting industrial clusters
EIES23 provides a platform to explore the diverse pieces of the puzzle that make up the solution. Discover the power of connecting industrial clusters, unlocking the potential of green and blue hydrogen, harnessing circular and bio-based resources, venturing into green ammonia, exploring carbon storage and utilization, embracing renewable energy generation, electrification, biotech advancements, the role of AI, and much more.
Recarb Europe
TNO is shaping the 'Recarb Europe' theme together with organizer Industrielinqs. What will be the new sources of carbon-based building blocks for the - especially chemical - industry when we want to get rid of fossil sources? And how will the European industrial system transform out over the next few decades if we want to be carbon neutral by 2050? What forms of cooperation are needed to achieve this? In four sessions, we will explore bio-based raw materials, CCS/CCU, industrial transformation and circular raw materials, together with frontrunners.
Join and sign up for TNO sessions
The Value of Carbon, December 7th 13.30-15.00– moderated by Stephan Janbroers and Rian Visser.

Circular plastics and materials, December 7th 15.30-17.00 – moderated by Esther van den Beuken

CCU/CCS, December 8th 9.00-10.30 - moderated by Brigitte Jacobs

Industrial Transformation, December 8th 11.00-12.30 - moderated by Reinier Grimbergen
Meeting tables
During EIES23 TNO and Voltachem Lisette/Yvette will each have a meeting table on the network square. It is possible to organize small discussion groups here (maximum 8 people) or receive invited participants.
Dragons' Den of Transition
During the Dragons' Den of Transition on December 8th afternoon several innovators will drop a request for help to Dragons. TNO is probably one of the innovators with CO2 capture technology SEWGS
Get inspired
40 resultaten, getoond 1 - 5
Ten things to know about carbon capture and storage (CCS)
Carbon capture and storage is unavoidable if we are to meet climate targets. How does that work? Where do you capture CO2 and where do you store it? We explain.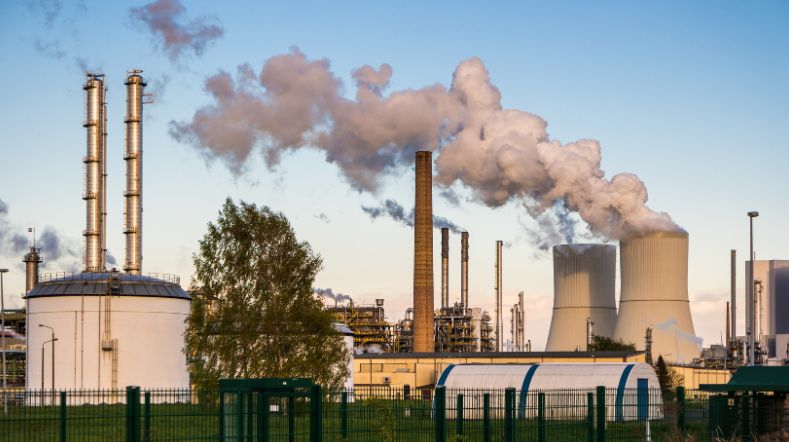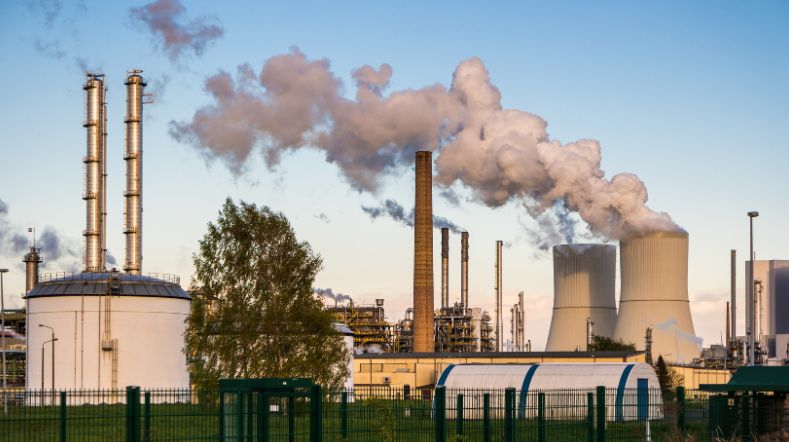 Producing renewable DME using renewable energy and CO2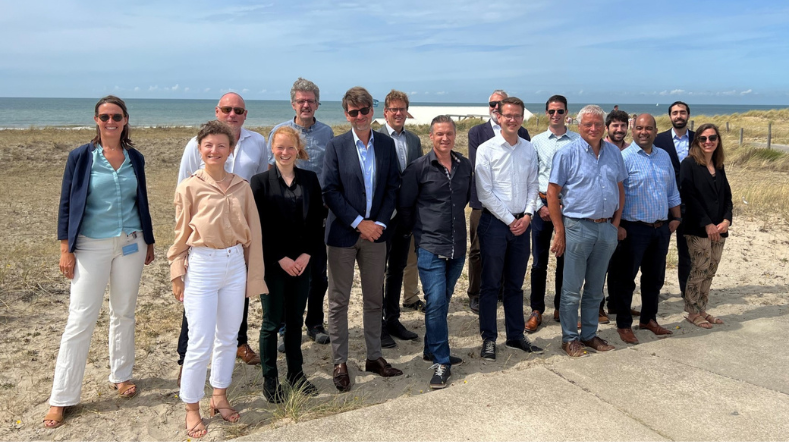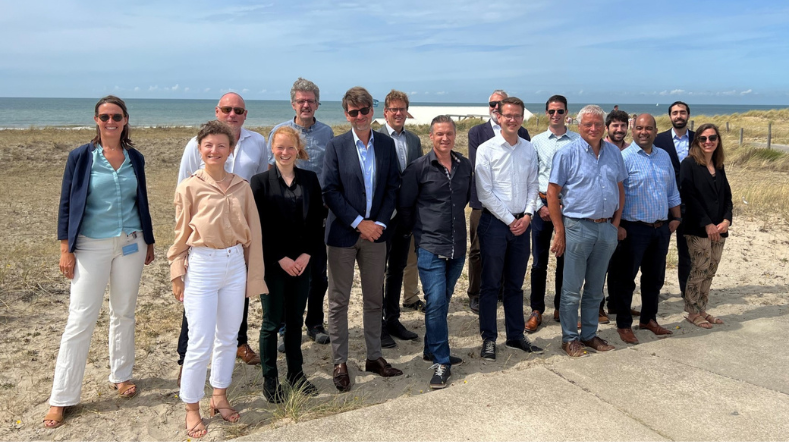 The Netherlands: a global hub for hydrogen import, transport and storage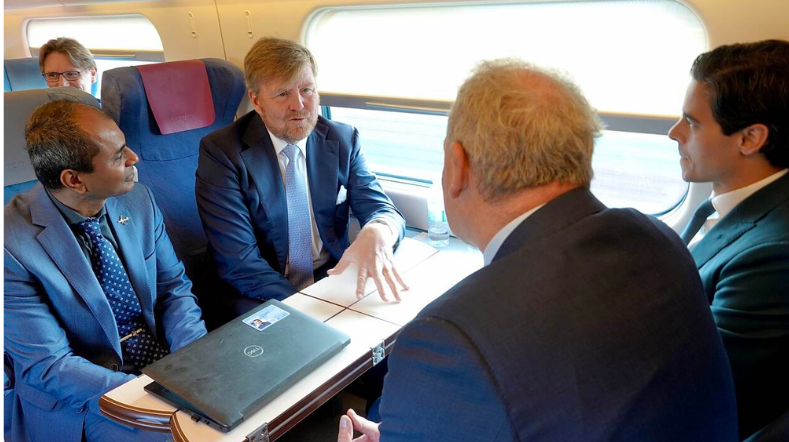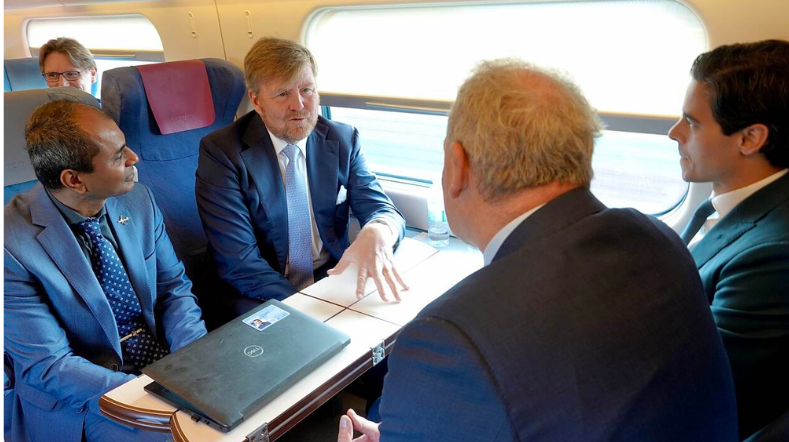 Hydrogen developments in full swing in the energy and materials transition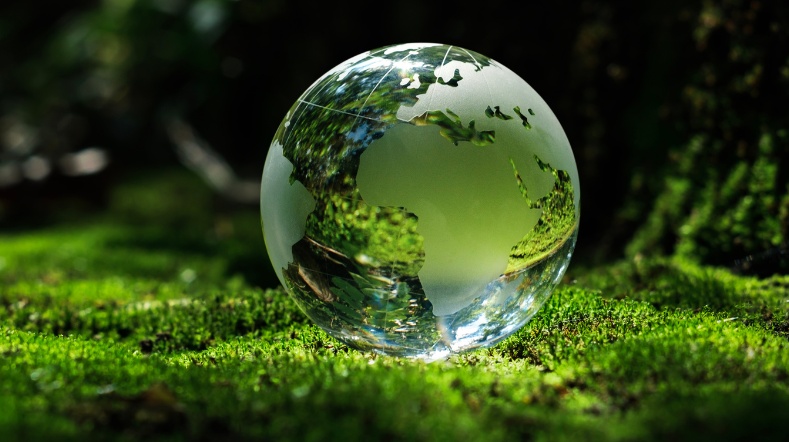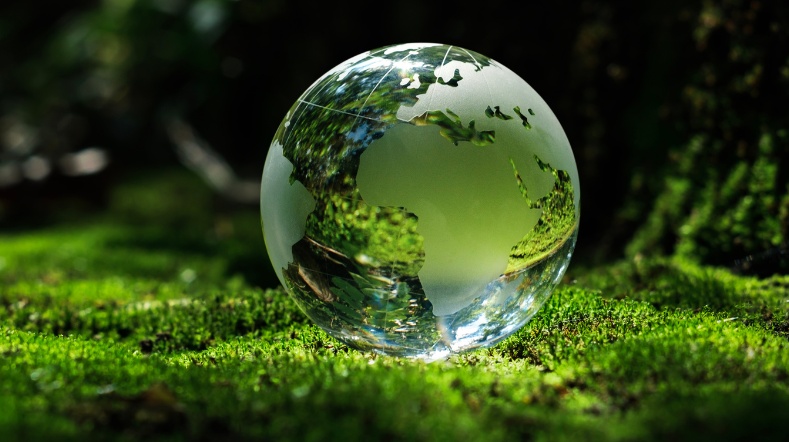 CO2 reduction and green carbon in industry