Webinar: Materials Scarcity for Hydrogen Production
VoltaChem is organizing an open webinar on the 27th October 2022 on the topic of Materials Scarcity for Hydrogen Production. The event will include a keynote address by Sara Wieclawska (TNO), followed by a panel discussion led by Reinier Grimbergen (TNO-VoltaChem), with leading experts from across Europe. Take part of this open webinar.
Time

:

16:00

-

(CET)

Location

:

Costs

:

Free
Challenge to critical raw material for hydrogen production
The scarcity for critical raw materials required for electrolysers could derail our ongoing efforts to transition to a sustainable energy system.
Research from TNO suggests that in order to fulfil the projected demand for the production of hydrogen, we would need more than twice the amount of iridium that is currently extracted from the ground, for Europe alone.
Sara Wieclawska (TNO) will elaborate more on this materials challenge in the context of hydrogen production, its potential implications, and mitigation strategies. This will be followed by a panel discussion involving several leading experts from around Europe, who will dive deeper into the various aspects involved.
Participants for the panel discussion:
Reinier Grimbergen (Moderator) - Principal Consultant, TNO
Christian Gebauer - Head of Hydrogen Systems, Heraeus
Sven Grieger - Business Development Manager, Fraunhofer Research Institute for Materials Recycling and Resource Strategies (IWKS)
Florian Lessing - Business Development Manager and Expert for Hydrogen and Power-to-X, VDE Renewables GmbH
Oscar Diaz Morales - Scientist, TNO-Holst Center
Contact us
Reinier Grimbergen

Functie:

Business developer

Reinier is a chemist who is passionate about sustainability as well as science, with 19 years' experience in the global chemical industry. His focus has always been on innovation that is driven by sustainability. Among his skills are thought leadership, strategy development & deployment, R&D and innovation management, people management & coaching, project management, presentation & communication.
Get inspired
9 resultaten, getoond 1 - 5
Time setters: From nuisance seaweed on the beaches to useful raw materials
In this episode, we introduce you to Luisa Flechas. Luisa will show you how we at TNO use seaweed as a feedstock to produce chemicals and materials.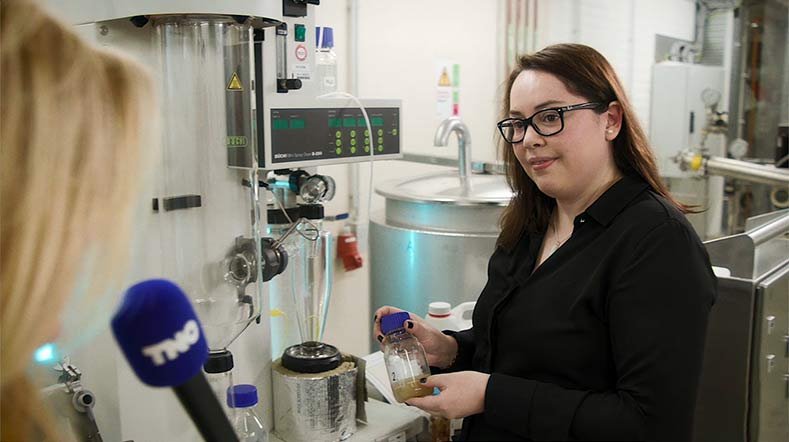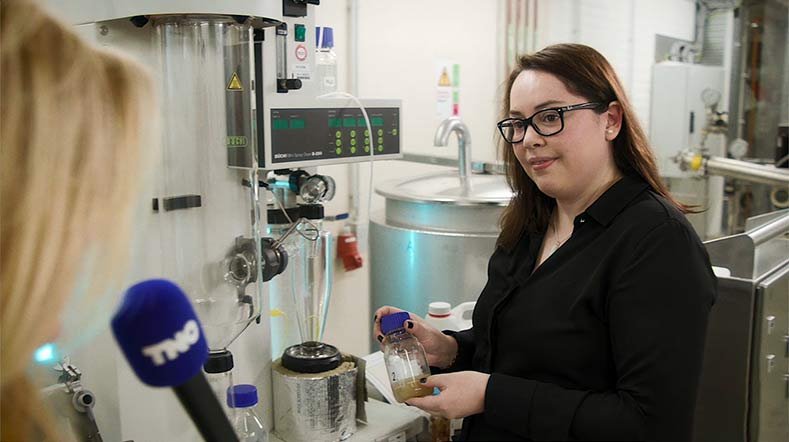 Sustainably producing plastics from CO2: a reality from 2030
Our ambition for 2030: producing plastics circularly without CO2 emissions. We will make this possible. How? Read more.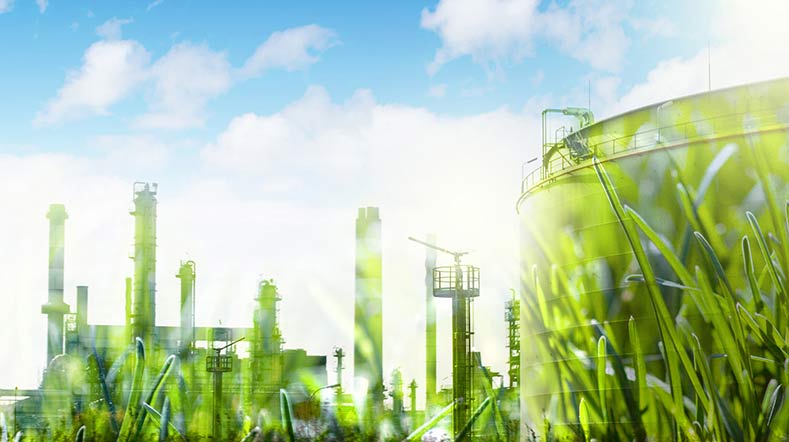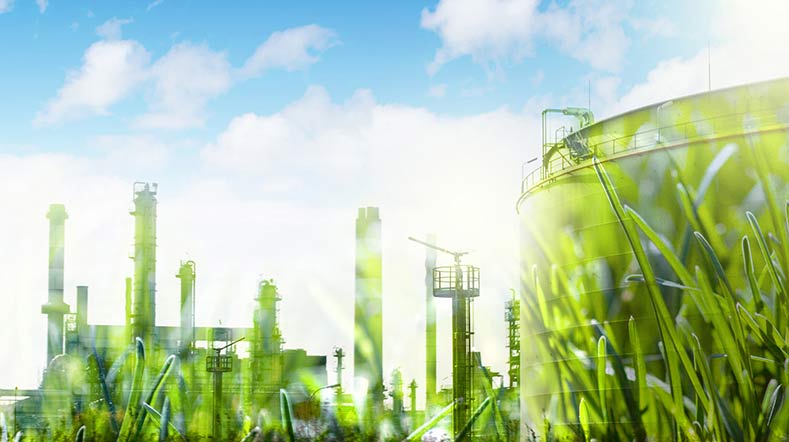 Brightlands Materials Center for new sustainable materials
At the Brightlands Materials Centre research centre, we work on new, sustainable technologies for plastics, such as additive manufacturing. Find out more.


Research programme energy storage and conversion
The research line Photons-to-chemicals is focused on the conversion of carbon dioxide to C1-chemicals and fuels using sunlight as the energy source.


Together towards a sustainable chemical industry
We are committed to a sustainable chemical industry, converting raw materials using renewable energy. Do you want to contribute? Read more.