Personalised food conveniently delivered to your home
MixMasters develops, manufactures, and packages personalised health food and sports supplements. They try to bring healthy food to their customers in innovative ways and focus mainly on the sports and health industry. During collaboration with TNO, an idea for an entirely new venture emerged: FoodiYou.
As an entrepreneur, you just want your product to work. We appreciated the fact that TNO helped us think in terms of actual business opportunities.
Innovation question
MixMasters came to TNO after they had already done some research on their query: How can we truly personalise food and still remain user-friendly?
In their preliminary research, MixMasters had already looked at DNA-based food development. But in collaboration with TNO experts, the switch was soon made to nutrition based on physical characteristics and lifestyle (phenotypes), as this was a better match for the issue of 'how to personalise nutrition in a user-friendly way'.
Based on the research with TNO, MixMasters has now developed several nutritional profiles and a package that allows customers to take the phenotype test at home, at a time that suits them best.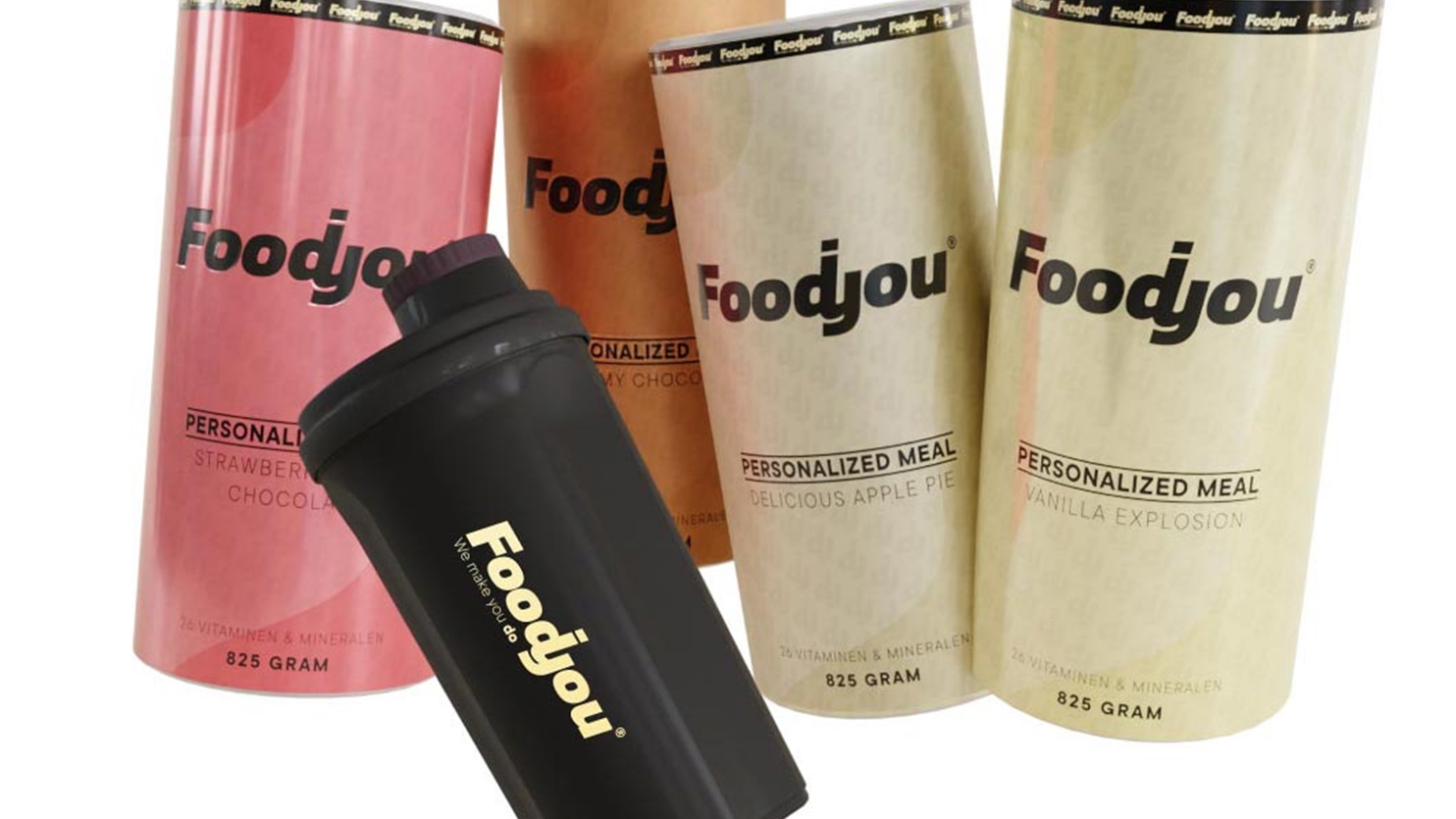 What is FoodiYou?
Jan Derks, project manager at FoodiYou: You take one test and complete a questionnaire. Based on this, we'll then send you meals that match your profile. So it's super simple! I'll go into it in a little more depth: our 'self-test' consists of a tape measure, a glucose meter, and a questionnaire.
This package is delivered to your home, so that you can complete the questionnaire and take the test at your leisure (hence our name 'FooDIYou'). You then return the package and we run your results through our algorithm. This produces a profile, which reveals the optimum nutrients for an individual. We then immediately start sending you meals with the right composition of energy and nutrients for your profile.
What makes FoodiYou so special?
If you look at the concept and the market, we're the first to offer personalised nutrition in such a comprehensive package. As an organisation, we were confronted by the fact that little actual research has so far been done on personalising diets.
As a consumer, you're quickly referred to the familiar food pyramid. But this doesn't work for everyone. A diet that's right for you actually depends much more on factors such as your age, your height, and what your dietary goals are. A diet for someone who wants to build muscle mass will look very different from one for a person trying to lose weight.
Our concept links a diet with the ideal composition of proteins, carbohydrates, and fats to your personal profile and goals. So that you end up with the nutrition that benefits your body most.
How was the collaboration with TNO?
Our collaboration with TNO was very enjoyable; they listened carefully to our query and we could tell that we were really working towards a common goal. That was good to experience.
As an entrepreneur, you just want something to work and then it's nice that people who are so specialised can still tune in to the issue you're addressing and respond to developments in the research.
What is the next step?
We're all set for production and could start next week if necessary. But we're first focusing on some investigative work: how can we best market our new concept and which customers do we want to pitch our concept to? You'll definitely hear more from us in 2023.
Get inspired
13 resultaten, getoond 1 t/m 5
Ancora Health develops personal diabetes plan with 360 methodology
With the help of TNO's knowledge of diabetic typing, Ancora Health wants to implement a diabetes lifestyle programme within healthcare.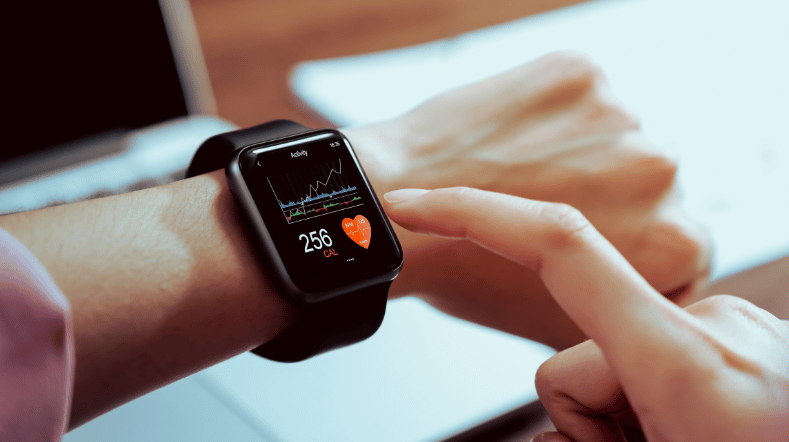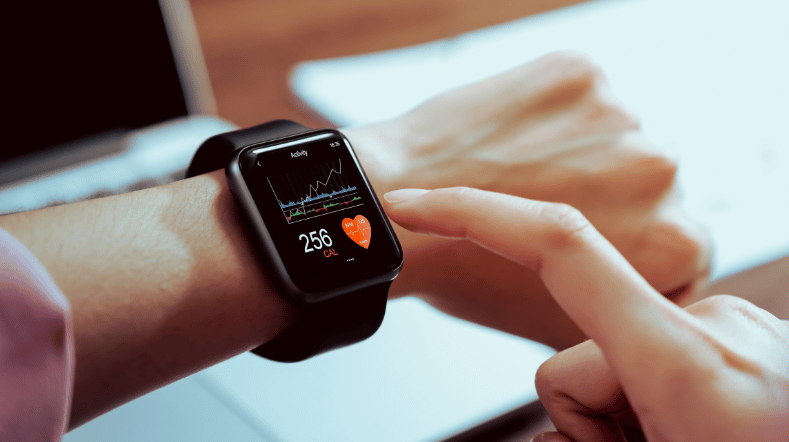 MixMasters uses TNO phenotype test to offer personalised nutrition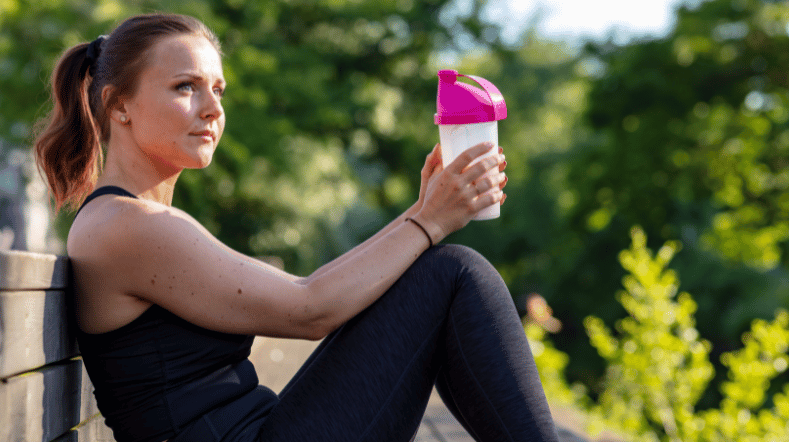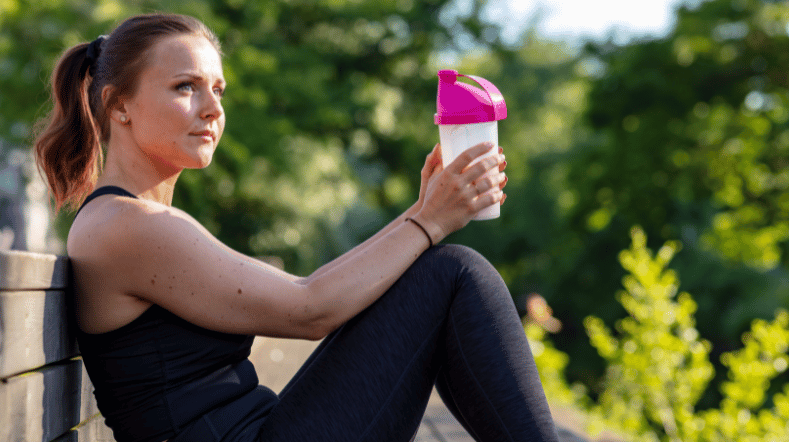 Personalised Health: Take it personal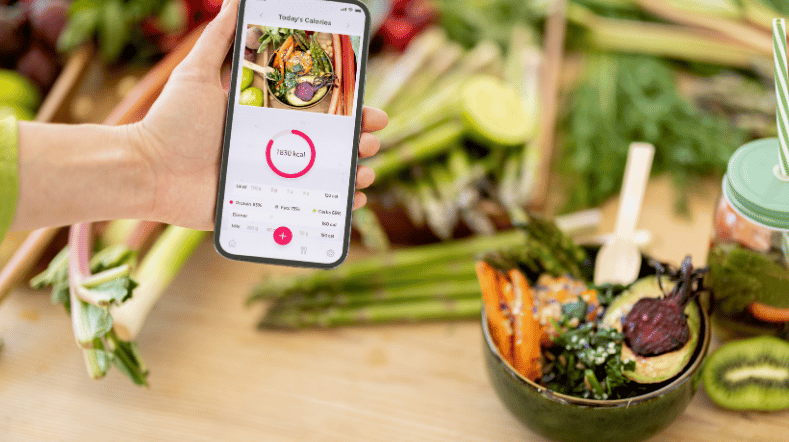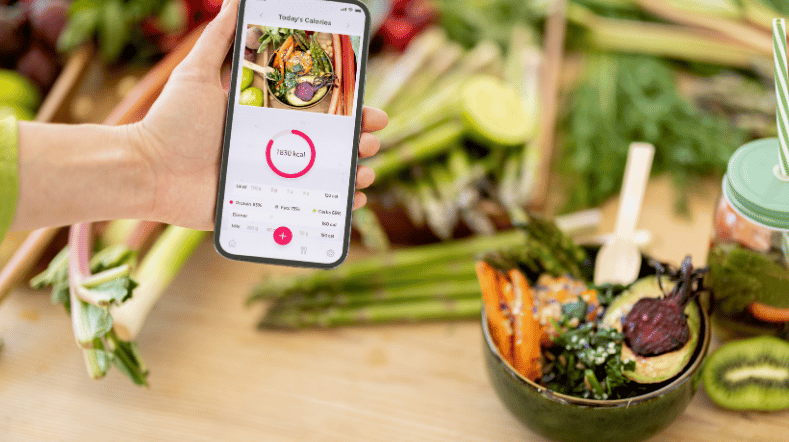 Personalised Health: From science to market
Public Private Partnership supports intestinal health in early life