Time setters: Urban Strategy maps bottlenecks in city expansion
At TNO, we make a mark on our time. In this series, you'll meet the TNO employees behind the innovation – the time setters. What do they do exactly and what impact does their work have on society? In this episode, we speak to time setter Jeroen Borst, Cluster Manager Societal Impact, about how the Urban Strategy tool maps the impact of urban expansion on mobility.
Urban Strategy, a SimCity for professionals
'With Urban Strategy, we're building Digital Twins that help cities plan new housing developments or infrastructure interventions such as bridge closures. Say you build an additional 24,000 homes. You'll immediately see the impact on traffic flows and air quality. This means you can take all kinds of measures before building, such as offering other forms of mobility.'
Case study: urban congestion due to self-driving cars
'The self-driving car is often presented as the solution for creating safe, accessible, and liveable cities. After all, we're being promised a safe self-driving car with zero emissions. These cars are also expected to be constantly on the move, eliminating the need for parking spaces in the city and freeing up space for recreation and other activities.'
'However, calculations by TNO present a different picture. In the worst-case scenario, vehicle kilometres increase by 74% and urban congestion more than triples. Failure to manage automated driving and vehicle sharing could derail this development, resulting in declining accessibility and liveability in cities.'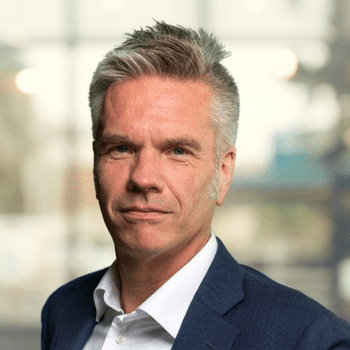 'In the worst-case scenario, the self-driving car increases vehicle kilometres by 74% and triples congestion in cities.'
How does Urban Strategy contribute to our society?
'Amsterdam is growing enormously. A city the size of Leiden is being added within its borders. In 2017, I gave the alderman a very short demo of the tool I used to close the Maastunnel in Rotterdam. His reaction? "Why don't we have that?" And we've been working together ever since.'
'Our collaboration is now so intensive that the City of Amsterdam uses the tool on a daily basis. The tool is fully integrated into urban mobility planning. At the same time, we're thinking about the next step we can take together. As a result, we now know very well how to deploy Urban Strategy. And knowledge institutions also come to us to ask how we achieved such strong collaboration with a city like Amsterdam.'
'It's very cool that we've created something unique in the world. And it doesn't stop at Amsterdam. The impact is getting bigger and bigger. I'm really proud of that and it motivates me all the more to continue growing and increasing liveability in the city, also internationally.'
How did this idea arise?
'I joined TNO Prevention & Health 25 years ago with a background in environmental physics. I made noise maps of cities and answered the question: how does noise affect people's health? I was a scientist, but I was also a project manager and was involved in acquisition. I had my own little "shop".'
'Around 2004, I visited several cities, including Tilburg. There, they wanted to know the impact of the railway zone developments. Six weeks later, I produced the report and the outcomes, but they went straight into the bin, as the plan had since been completely changed. It took far too long to do calculations on the environment and traffic. We wanted to have an impact on the environment, but also on traffic, and it had to be interactive and in 3D, like a serious game. And so we developed Urban Strategy.'
'Where in the past we talked about geographic information systems, we now have Digital Twins. The topic is the same: measuring the impact on the quality of the living environment when people make different choices. What has changed is the speed. Now we blink our eyes twice and we have the impact on the city mapped out. That's super cool.'
Join TNO; become a time setter!
Would you like to join Jeroen in contributing to smart solutions like these?
Contact us
Jeroen Borst

Functie:

Cluster Manager Societal Impact for Accessibility and Liveability
Get inspired
43 resultaten, getoond 1 t/m 5
The Netherlands joins forces with Japan and South Korea for Smart & Sustainable Mobility
A delegation from TNO traveled through Japan and South Korea to strengthen the Netherlands knowledge position and competitiveness in the field of Smart & Sustainable Mobility.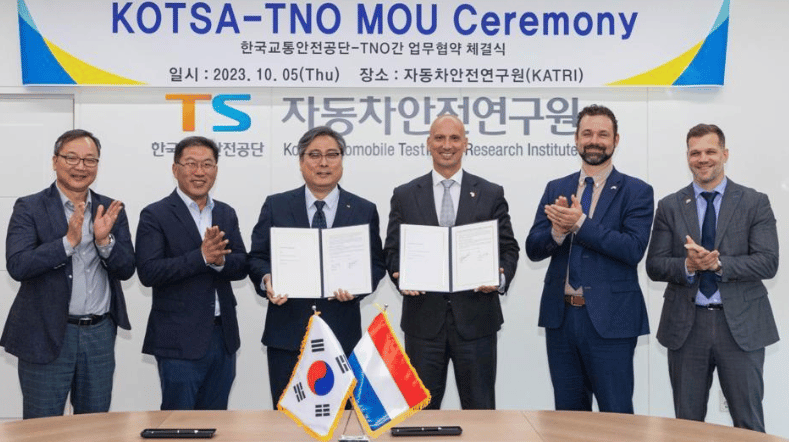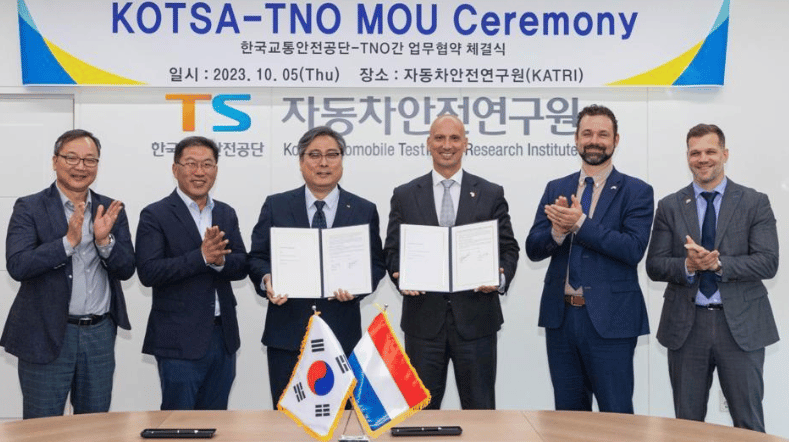 Boost in collaboration with TNO in Korea and Japan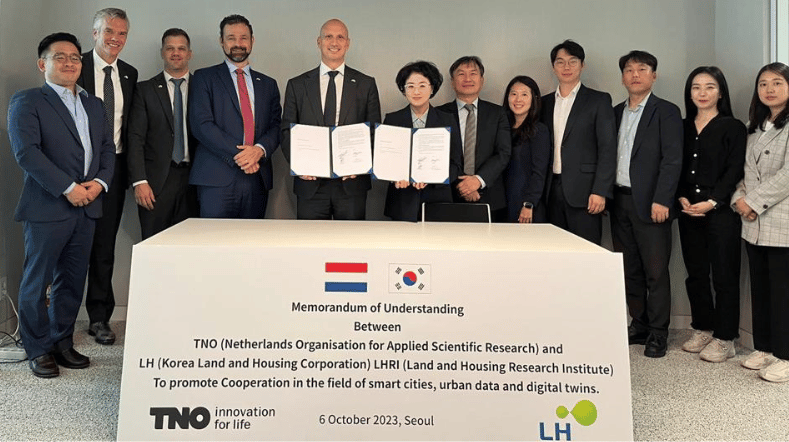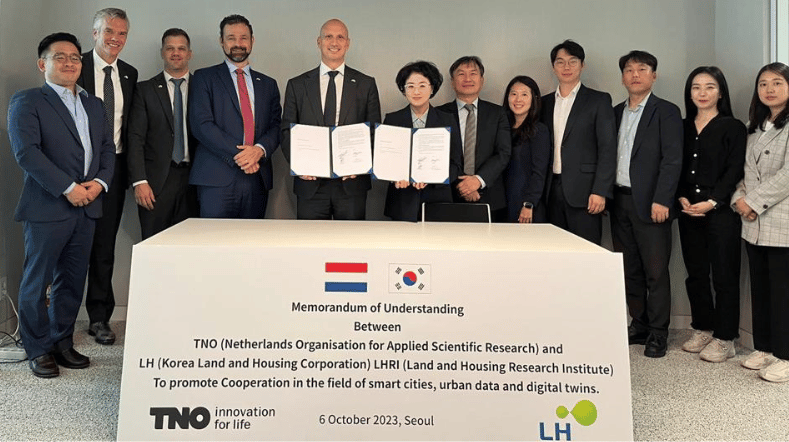 6x liveable cities with smart mobility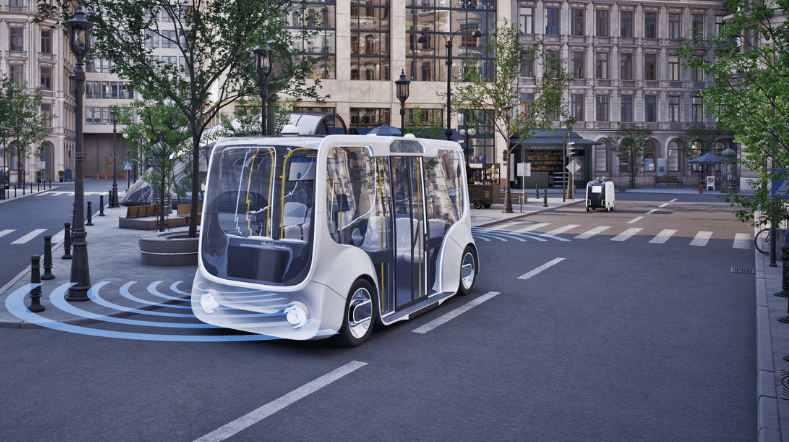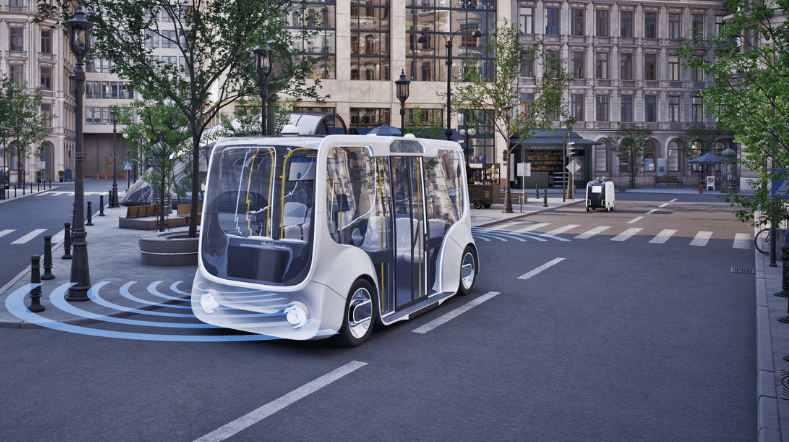 Integrated Vehicle Safety and Smart Vehicles


XCARCITY: effective digital twins for tomorrow's low-traffic city