Innovations in solar energy technologies
Solar energy is affordable and reliable due to innovations and economy of scale, and through standardisation. Over the last 20 years the conversion efficiency has been doubled while the cost has been reduced by a factor of about 20.
Re-watch the webinar
There is still much more to be gained by further technology development on the following aspects:
Higher power density and energy yield (more energy per m2) at lower cost

Improved spatial and environmental integration: attractive, barely visible, eco-positive photovoltaics

Sustainability: end-of-life strategies, application of earth abandon materials
Get inspired
11 resultaten, getoond 1 t/m 5
Four terminal perovskite-silicon PV tandem devices hit 30% efficiency
TNO, TU Eindhoven, imec and TU Delft, partners in Solliance, joined forces to further push the conversion efficiency of tandem solar cells to beyond the limits of today's commercial photovoltaic (PV) modules.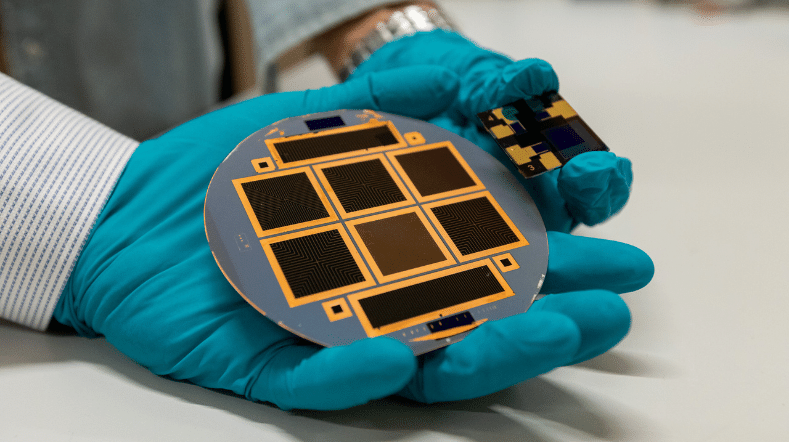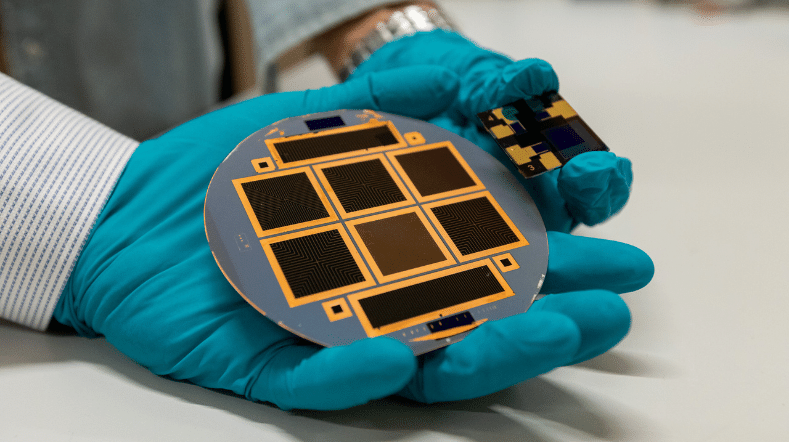 8th World Conference on Photovoltaic Energy Conversion
Join our TNO experts at the 8th World Conference on Photovoltaic Energy Conversion. The conference offers a unique opportunity to meet and exchange with experts from all PV sectors and all regions of the world.
Putting Europe back in the lead in solar panel production
Most solar panels come from China. Time to bring the solar panel production back to Europe. With smart solutions from TNO.


Solar energy
The Solar energy expertise group develops technology for solar panels, including bifacial solar modules and silicon solar cell technology.
Solar technology: opportunities and challenges
Together with manufacturers, we're working on solar technology to make the most of the sun as an energy source. Find out about our activities.