System integration: large scale wind energy to meet a CO2-free energy system
The TNO-vision is to realise 60GW at the Dutch part of the North Sea. That is much more power than is currently used as electric power in the Dutch energy system. How do we make sure that this fits and works?
An important solution is sector coupling and conversion and storage options connected to an offshore energy infrastructure to transport the large amounts of electricity and gas to the users on shore. This webinar will address the vision of implementing large scale offshore wind power, the required innovations and developments to overcome barriers and further reduce cost of energy and address the TNO-innovations in sector coupling to develop a thriving offshore wind sector.
Reliable, affordable and sustainable energy system
Get inspired
28 resultaten, getoond 1 t/m 5
New North Sea monitoring station for offshore wind farm expansion
The substantial expansion of offshore wind capacity from 4.5 gigawatts in 2023 to as much as 21 GW in 2030 requires action on many fronts. One way in which TNO is contributing to this is by accurately mapping wind speeds over the North Sea.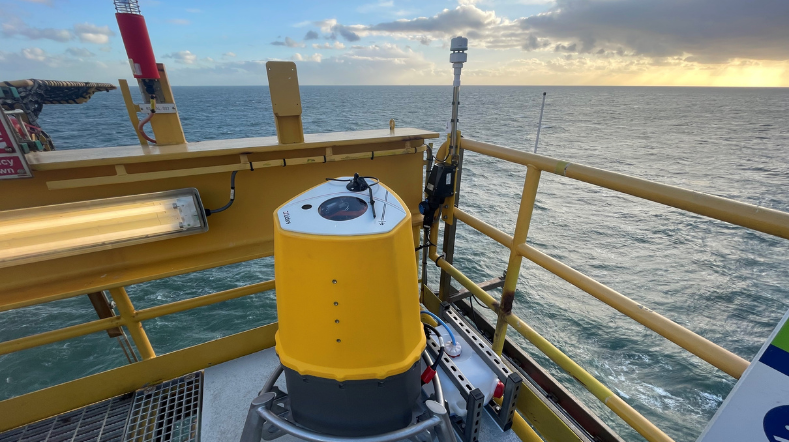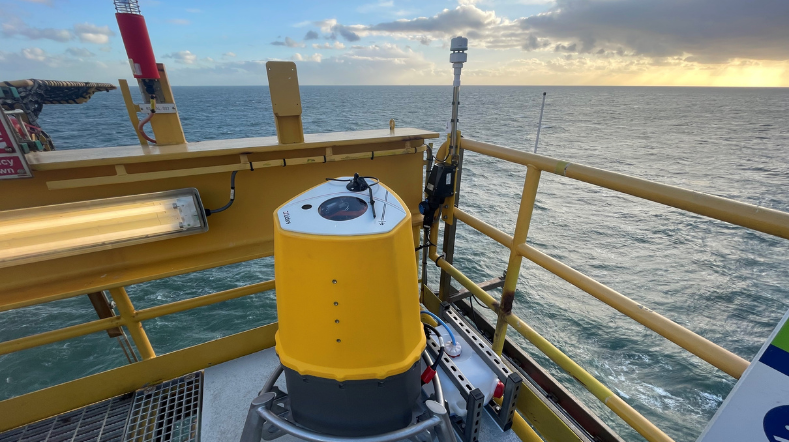 Wind of change in recycling wind turbine blades
A new project aims to find a commercially viable and scalable solution to the looming stockpile of discarded wind turbine blades. The EoLO-HUBs (End of Life through Open HUBs) project will last 4 years.
Combining offshore wind and floating solar to reduce costs of green hydrogen
The recently granted innovative research project SENSE-HUB, led by TNO, addresses the integration of various energy system modules for the Dutch North Sea. The synergies between offshore wind, offshore solar and hydrogen production at sea will be considered.
Switch to the hybrid energy system
How will our future electricity grid remain stable and affordable? Watch the webinar from 1 February 2023 and get an insight into the technological and societal solutions for our future energy system.
Towards new methods for designing wind turbines
TNO, together with Delft-based company Whiffle, has developed a new research method for designing wind turbines that significantly reduces the gap between simulation and reality.