In vitro microbiome and ex vivo intestinal models for gut health
Watch the webinar where we introduce our latest developments in in vitro models for the study of gut microbiota dynamics and host intestinal tissue response.
Get inspired
13 resultaten, getoond 6 t/m 10
Personalised food conveniently delivered to your home
MixMasters develops, manufactures, and packages personalised health food and sports supplements. They try to bring healthy food to their customers in innovative ways and focus mainly on the sports and health industry.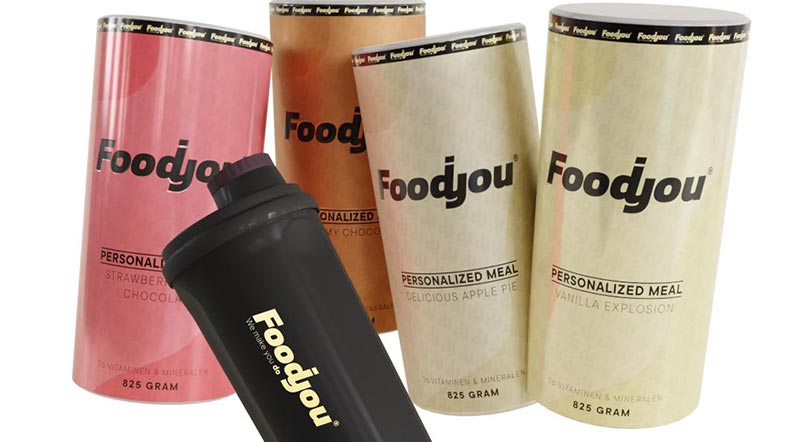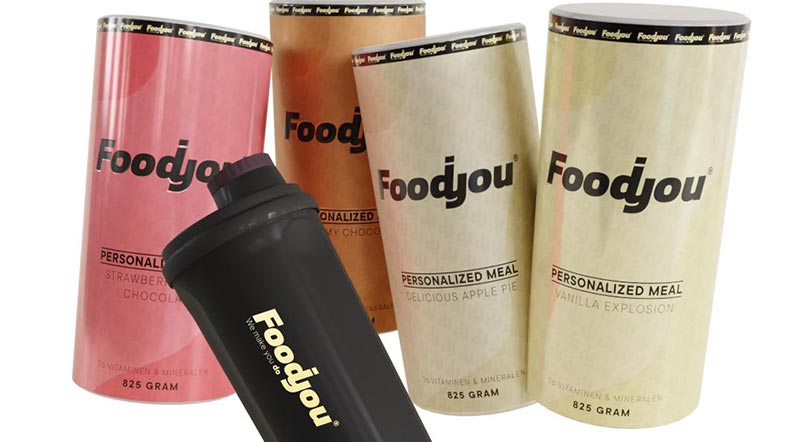 TNO's view of 2030: 50% reduction in lifestyle-related diseases
We look ahead to 2030 and find out, among other things, how we can offer people a healthy environment and with a healthier lifestyle.
Personalised Lifestyle and Resilience
Behavioural change is the key to curing lifestyle diseases. In short: lifestyle as medicine. Find out more about our innovations and tools.


Chronic inflammatory diseases
Inflammatory balances are strongly influenced by extrinsic factors and modulation of these factors is key in fighting  inflammatory diseases.
Metabolic and immune health
We develop methods that enable the effects of nutrition on personal health to be measurable.