Ancora Health develops personal diabetes plan with 360 methodology
Ancora Health helps people take control of their health, well-being and performance. The company combines advanced science, data and technology to help people step by step on their health journey. With the help of TNO's knowledge of, among other things, diabetic typing, Ancora Health wants to implement a diabetes lifestyle programme within healthcare. We talk to CEO Sridhar Kumaraswamy.
Add healthy years with healthy choices
'We are living longer and longer, but at the same time our healthy years are decreasing. We therefore live longer in ill health, roughly 20 years of the average Dutch lifespan of 83 years. Chronic, often lifestyle-related, conditions such as type 2 diabetes play an important role in this. It is important to add healthy years to our lives again.'

'As Ancora Health, we want to contribute to that mission. To improve health and halt the rise of chronic diseases, it is important to help people make healthy choices. We believe in proactively working on your health and well-being, and making incremental steps towards overcoming environmental barriers and forming healthy habits. In this way, chronic disease can be prevented and if there is already chronic disease, disease can be slowed down,' says Sridhar Kumaraswamy, CEO of Ancora Health.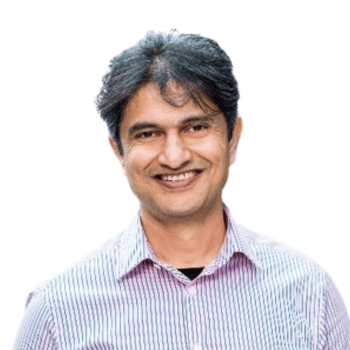 'We live longer in ill health, roughly 20 years of the average Dutch lifespan of 83 years.'
What does Anchora Health do?
Ancora Health was founded in 2019 as a digital health startup and develops innovative preventive health and care programmes. 'We do this with a team of professionals in medicine, genetics, bioinformatics, software engineering and user experience. With our programmes we try to empower people and take responsibility for their own health. We focus in particular on cardiometabolic disorders. With our unique technology, we offer people a personalised insight into their health.'
'It starts with measuring health and then offering evidence-based lifestyle advice that fits their habits. We also see that healthcare professionals need detailed and personalised insights to effectively guide people in achieving their goals. We blend lifestyle interventions with other initiatives in the sociale domain within local communities to effectively address the social determinants of health. We try to respond to this and contribute to the successful implementation of lifestyle interventions in (healthcare) practice,' explains Kumaraswamy.
Paper and Webinar Personalised Health
Collaboration with TNO
'We want to move away from 'one size fits all' solutions and were looking for partners involved in 'next level' research in the field of personalised health advice. We soon ended up at TNO. TNO's Personalised Health programme really appealed to us and we started looking together what we could do for each other. The '360 degree methodology' developed by TNO is very interesting to us and we are developing it further. A metabolic challenge test – which is based on the so-called 'phenotypic flexibility' and gives an indication of the restorative capacity of the metabolism – is an important part of this.'
'In addition, such a test can be used in people with metabolic diseases, such as type 2 diabetes, to indicate the biological cause of the disease (diabetics). Together we are investigating how we can further develop diabetic typing. The collaboration with TNO is very open and constructive. In addition, it is great that TNO, via the Lifestyle4Health platform, is committed to giving lifestyle a relevant place within healthcare,' emphasises Kumaraswamy.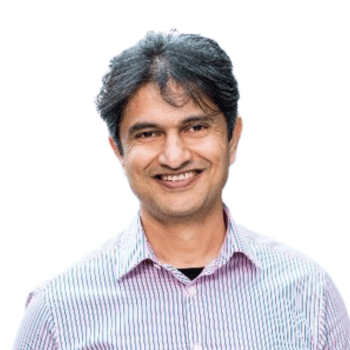 'Ultimately, we want to move towards a blended approach in which an app and personal coaching together inhibit diabetes.'
Away from 'one size fits all' with diabetic typing
'Although the symptoms are the same, type 2 diabetes can have different causes. TNO's knowledge of diabetic typing is of enormous value and can accelerate a personalised approach to diabetes care. If we know what kind of subtype of type 2 diabetes someone has, we can use this to draw up an optimal personal plan for that patient. We plan to conduct a large study in which diabetic typing forms the starting point for personalised lifestyle interventions to put type 2 diabetes into remission.'
'Ultimately, we want to move towards a blended approach in which an app and personal coaching together inhibit diabetes. We want to use these kinds of tools here in the Netherlands and eventually also in other places in the world. We want to show that scaling up personalised health interventions is possible and that the price can be reduced. With this innovative view on lifestyle interventions, we have the future in our hands,' Kumaraswamy says.
Diabetes2Doorbreken
In the planned care programme 'Diabetes2Doorbreken', TNO's 360 degree methodology will be used. This methodology has been developed to gain a broad perspective on the health status of people with type 2 diabetes and to provide personalised advice.[i] 'To find out what causes type 2 diabetes in an individual, we measure their body's response to sugar (glucose) with a challenge test, but we also analyse DNA, lifestyle, nutrition and mental well-being. The biomedical and psychosocial data are processed using algorithms, among other things, and on the basis of this a personal action plan is made to control diabetes,' says Kumaraswamy.
[i] Harakeh Z, de Hoogh IM, van Keulen H, et al. 360° Diagnostic Tool to Personalize Lifestyle Advice in Primary Care for People With Type 2 Diabetes: Development and Usability Study. JMIR Form Res 2023;7: e37305. doi: 10.2196/37305.
Digital biomarkers are the future
Ancora also collaborates with TNO in the field of digital biomarkers. 'Digital tools, such as wearables and smartphones, can collect biomarkers continuously and everywhere. These types of measurements say something about someone's health status and can be used in health decisions. These biomarkers are the future and it won't be long before they are widely used to improve health,' expects Kumaraswamy.
Would you also like to collaborate with TNO?
Innovation for life
We are TNO. A safer, healthier, and more sustainable life. That's what we are all about. As an independent research organisation, we are the driving force behind innovation. We make knowledge serve the common good. Since 1932, it has been our mission to give the right answers – and to ask the right questions. For the world of today and tomorrow. By combining disciplines and domains, we can tackle the most complex questions. On the road to a better life and a brighter future.
Are you looking for knowledge and technology advice in the field of personal health advice? We are happy to help you and your organisation. Contact us if you have a question or want to work with us.
Mustreads Personalised Health
Contact us
Wim van Hartingsveldt

Functie:

Business Development Manager

Suzan Wopereis

Functie:

Principal Scientist

My main research focus is studying on the understanding of what biological mechanisms drive health, how you can measure health and deviations from health and importantly on how to intervene on an individual level with lifestyle on health (personalised health).
Get inspired
13 resultaten, getoond 1 t/m 5
MixMasters uses TNO phenotype test to offer personalised nutrition
TNO is helping MixMasters answer the question 'How can we personalise while remaining user-friendly?' Moreover, during their collaboration, the idea for a new concept was born: FoodiYou.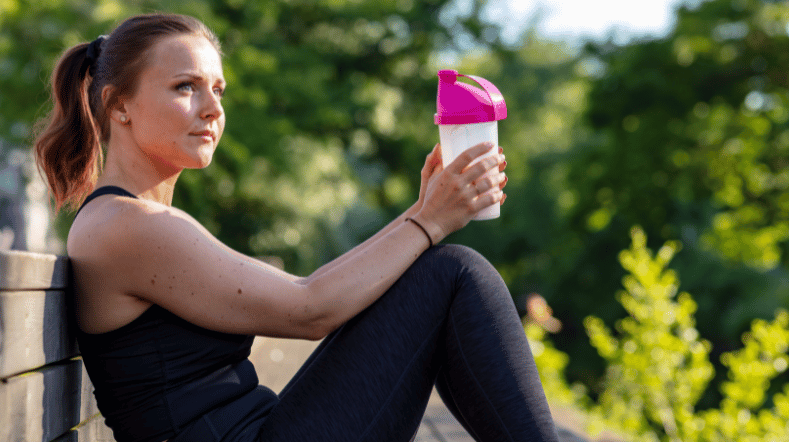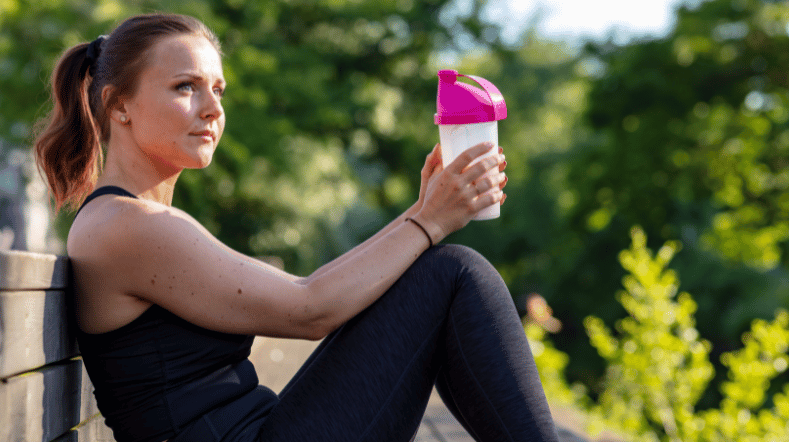 Personalised Health: Take it personal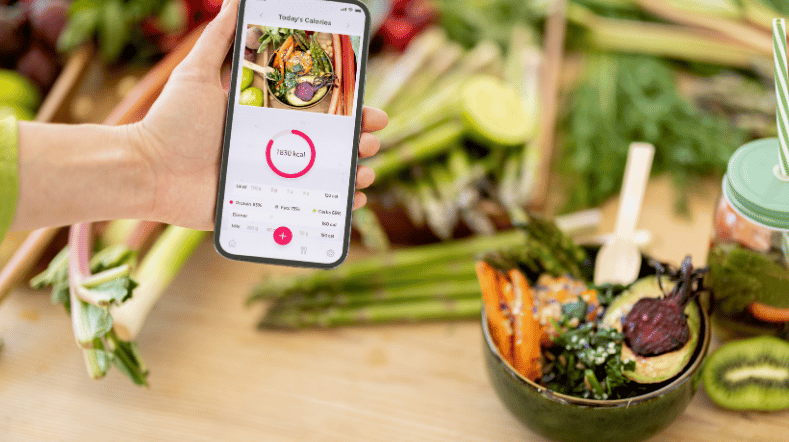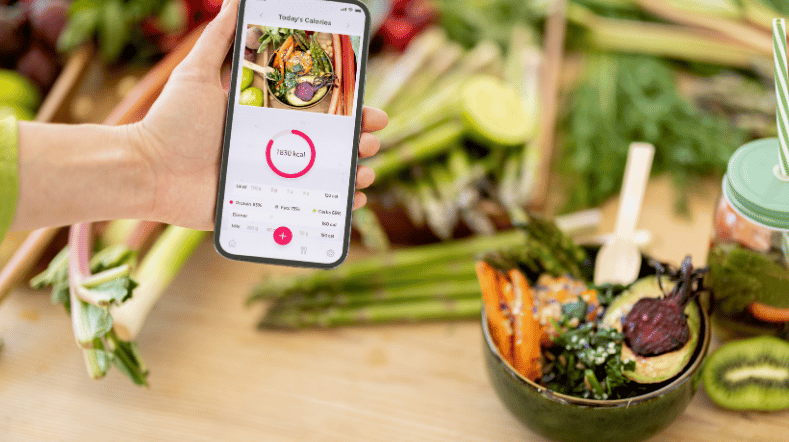 Personalised Health: From science to market
Public Private Partnership supports intestinal health in early life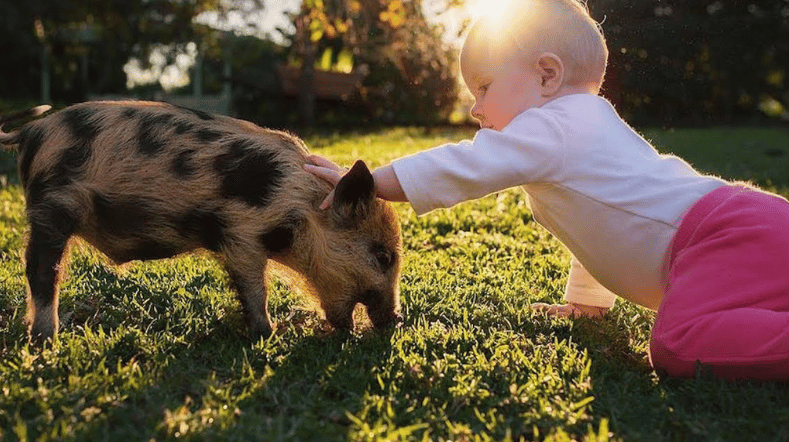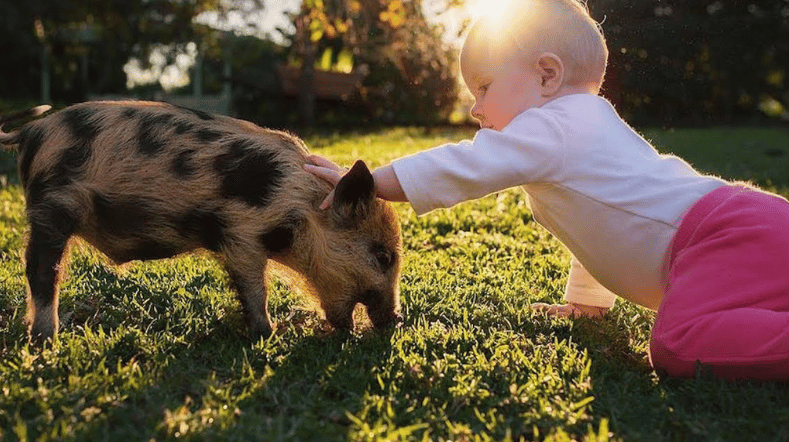 Personalised food conveniently delivered to your home