Information and sensor systems
A superior information position provides a crucial tactical advantage. It facilitates effective management of the military organisation and the deployment of resources. We help by devising and developing technology.
The Netherlands' digital fortitude and resilience
Almost all vital processes and systems in the Netherlands are either partly or fully digitised. Digital fortitude, or cyber resilience, is therefore essential. This is why our scientists work every day on measures aimed at prevention, detection, response and recovery.
Our latest developments
4 resultaten, getoond 1 t/m 4
The PQC Migration Handbook
Commissioned by the AIVD, TNO has compiled a handbook together with CWI. This handbook offers organisations advice and concrete steps to mitigate the risk of quantum computers to cryptography.
Norwegian-Dutch nanosatellites successfully launched
Two Norwegian-Dutch nanosatellites were successfully launched today. "Birkeland" and "Huygens" were placed in orbit around the earth by the company SpaceX.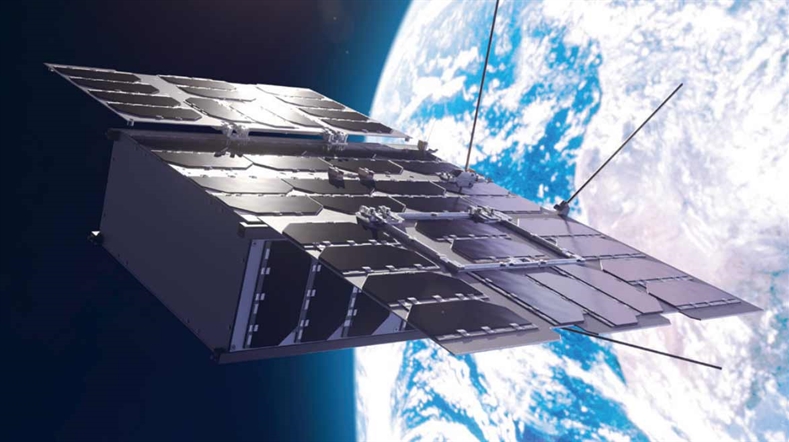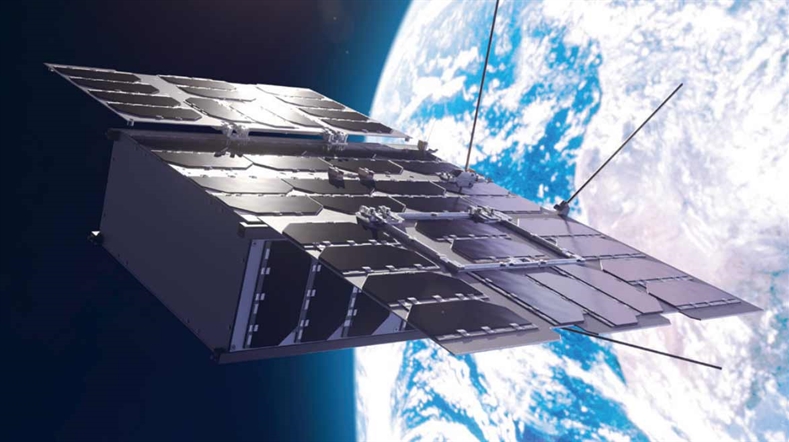 MilSpace2: Spectrum monitoring dual satellite system
The MilSpace2 satellite system will demonstrate the military use of a microsatellite spectrum monitoring system.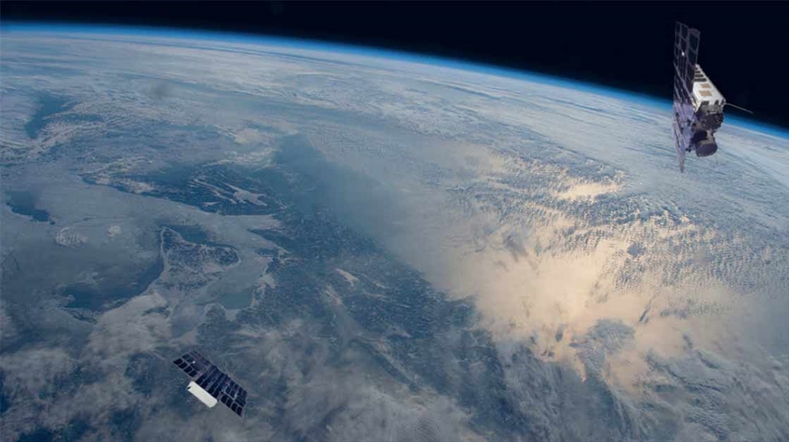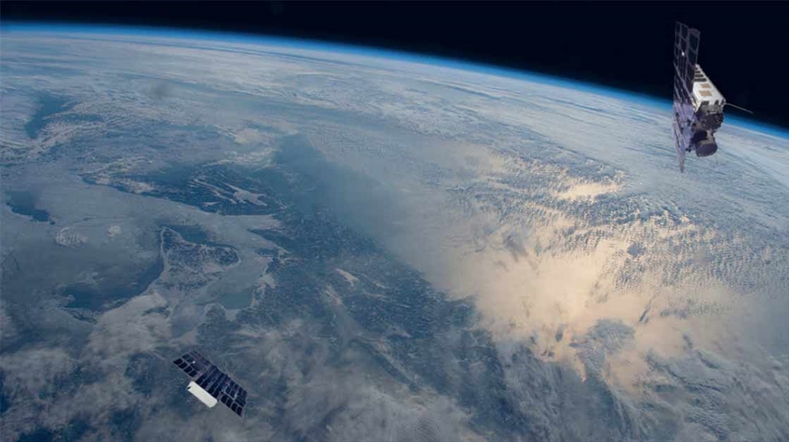 Test to detect drowning people
Yesterday, off the coast of Scheveningen, a drone was tested for the detection of drowning people. The unmanned aerial vehicle can function as an extra pair of eyes during rescue operations, thereby enhancing their success rate. Drones could also be used for surveillance on water.