Environmental effects of sonar
Marine mammal research is a key spin-off of the work of the Acoustics and Sonar department. This department wants to maintain and extend the national technology base in the field of sonar systems, the submarine environment and – defence against – submarine weapons. The main aims are to support the Royal Netherlands Navy and to develop innovative sonar applications for military and civilian purposes.
Marine mammals use sound for the location of prey and predators as well as for communication and navigation. While there are certainly gaps in our knowledge in this field, we have to assume that there is probably a link between, for instance, sonar operations and the (apparently inexplicable) stranding incidents of marine mammals like whales.
Many governments are taking account of this and employ very strict regulations to govern the use of sonar. In practice this means:
meticulous planning of sonar activities;

verifying whether marine mammals are present in the operating area before the use of sonar is permitted;

if they are indeed present, determining the effect of the sonar sound before making use of high-power equipment.
Animal-friendly solution
TNO has developed a software package, SAKAMATA, that helps the sonar operator to carry out his work in a more animal-friendly way. Pushing a button allows him to check which marine mammals are likely to be in his operating area and how sensitive their hearing is. A database in SAKAMATA also caters for the audiovisual monitoring of marine mammals.
The system generates advice for using sonar in each operating area. Part of this advice is a 'ramp-up scheme' that takes account of the sonar specifications, the environmental conditions and the types of marine mammals present in the operating area. SAKAMATA helps preventing hearing damage in marine mammals and gives the animals the opportunity to seek a quieter area during a sonar operation.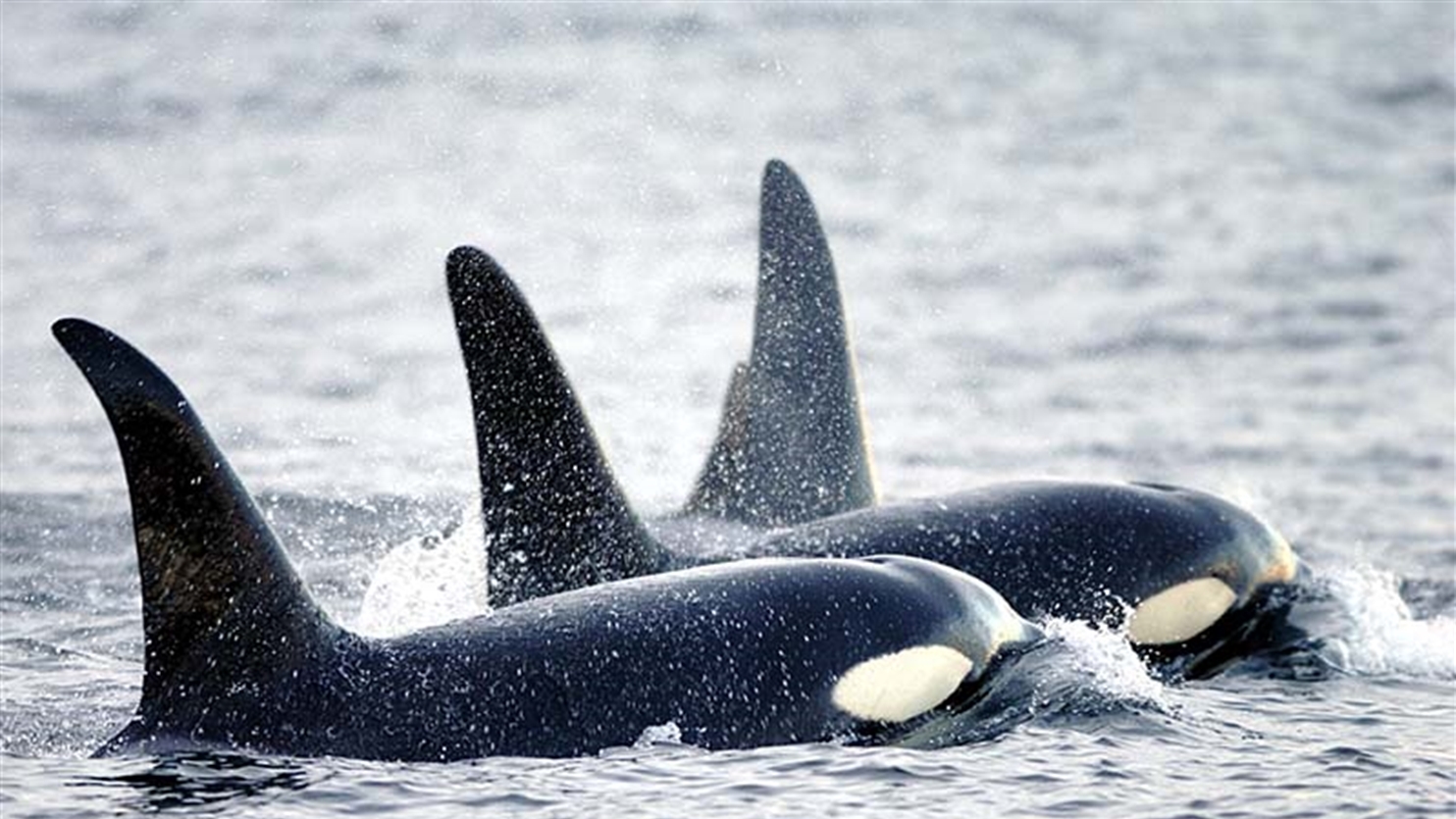 Contact us
Frans-Peter Lam

Function not known

Paul van Neer

Functie:

Principal scientist
Get inspired
11 resultaten, getoond 6 t/m 10
Acoustics and sonar
The TNO Acoustics and sonar group strives to support governments and industry in the Netherlands and abroad to better understand, use and control sound.
Electronic defence
Ocean resilience and transparency
Military use of space
Surface warfare