Climate & air quality
Limiting climate change and air pollution is one of today's greatest societal challenges. Discover how we contribute to this with research on climate and air quality.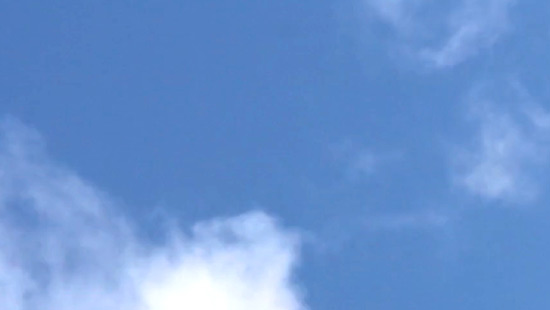 Climate change and air pollution
We're developing methods to measure particulate matter, nitrogen, and greenhouse gases. And we're identifying the sources and effects of emissions.
Our latest developments
5 resultaten, getoond 1 t/m 5
Climate, air and sustainability
We are working on solutions to climate change, air quality, sustainability, and emission reduction issues for companies and governments.


Greenhouse gas monitoring and verification
Measuring greenhouse gases is important for combating climate change. This is why we're working on emission inventories and a verification system.


Measuring air quality for a healthy environment
Poor air quality causes around 80% of diseases due to environmental factors. For a healthier future, we research and measure the air quality.


What is nitrogen and can we control it?
At present, knowledge of nitrogen still contains many uncertainties. We can improve this by measuring more often and with new technologies. Learn more.
Climate change and air pollution
Reducing air pollution and climate change is a major challenge. TNO helps companies and governments to take effective measures.